You're a Mean One: The Limited Edition ITS Grump Morale Patch is Here
You're a Mean One: The Limited Edition ITS Grump Morale Patch is Here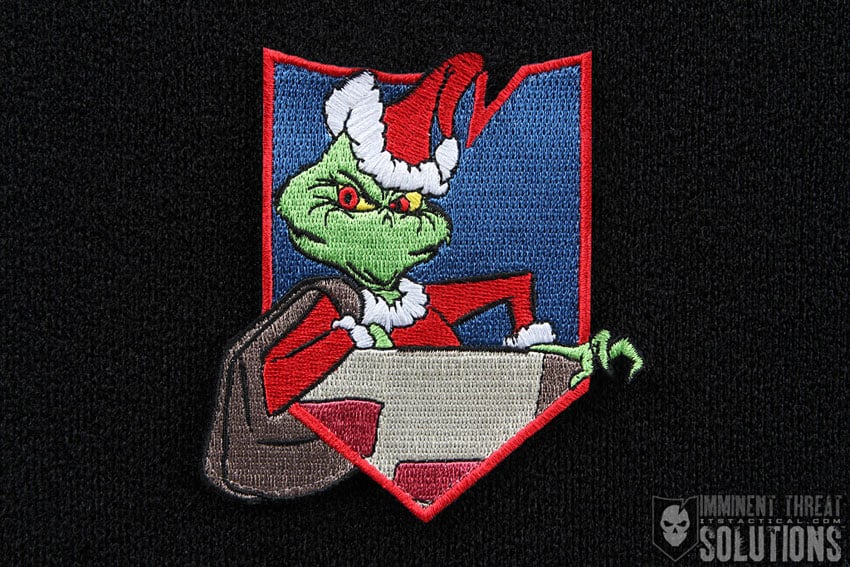 Is your heart an empty hole, or is there garlic in your soul? Then you need our ITS Grump Morale Patch, it's guaranteed to make your small heart grow three sizes or more!
This year's ITS Christmas patch is as cuddly as a cactus and as charming as an eel. Only 500 are available, so grab one it's for real!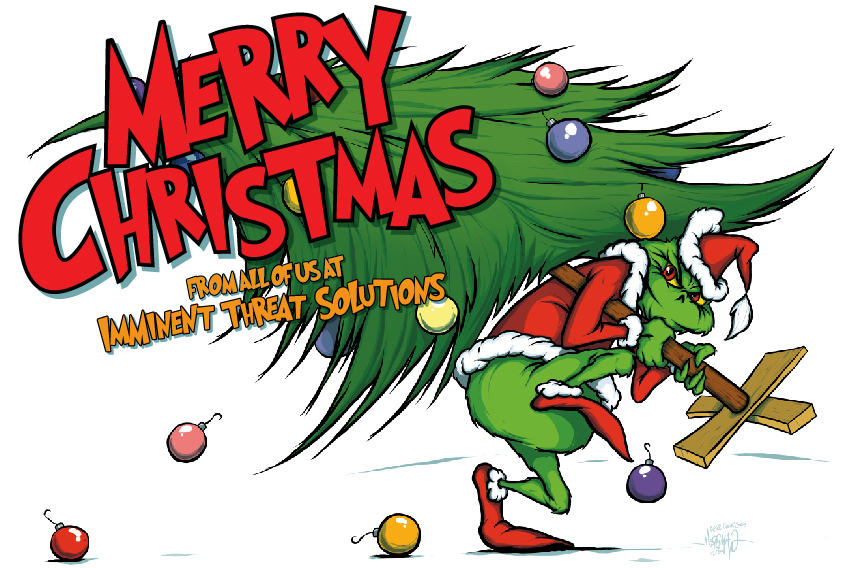 You should know that they're embroidered and feature velcro to boot. Stick them wherever you like, they're a hoot!