November & December "What's in Your Pockets" Winner Announcement
November & December "What's in Your Pockets" Winner Announcement
It's the moment a lot of you have been waiting for. SHOT Show 2013 is in the books and we're slowly getting back up to speed. To start this week off right, we wanted to announce the winners from our latest contest.
We've examined all of the entries this go around from the "What's in Your Pockets" Forum Contest pool and finally selected two winners. Each will receive a $25 Gift Certificate to the ITS Tactical Store which even has some new items since the last contest. Read on for the winning submissions.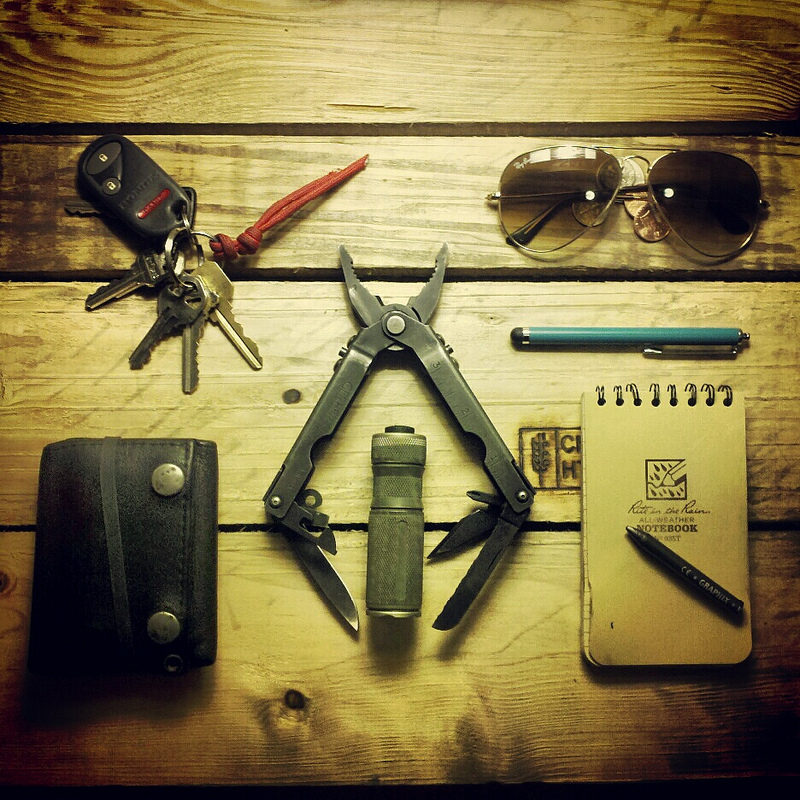 RayBan Large Aviators
Loose Change
Aluminum Stylus
Rite in the Rain pocket notebook
Graphix all graphite pencil
Gen1 Gerber multiplier 600
Novatac 120M
Leather Wallet
Keys to Honda, home, and the office
Winner #2: Geist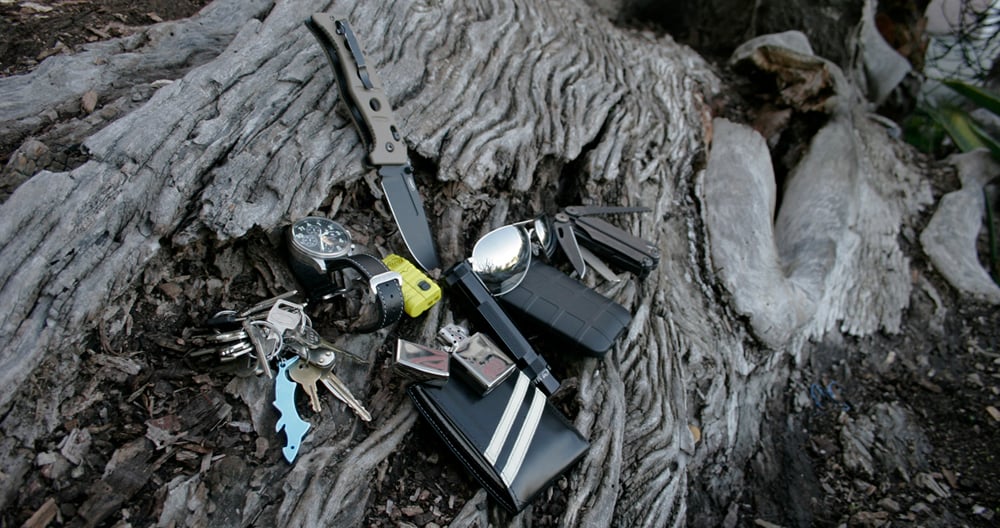 Benchmade 275 Adamas
Maglite LX50
Zeno-USA Chronograph Watch
Jfold Roadster Wallet
Custom Zippo
Iphone 3GS with Magpul Case
Leatherman Wave
Oakley Plaintiffs
Houdini Rescue Tool
Keys Lots of Keys
Congratulations to our winners! Please send us an email to claim your prize and we'll get your gift certificate issued!
Thanks again to everyone that entered. You all don't make it easy! Be sure to check out the EDC Forum if you are looking to see what others carry and get some new ideas.