Prevent Blisters with New Foot Care Items In the ITS Store and Grab a Patch for Free!
Prevent Blisters with New Foot Care Items In the ITS Store and Grab a Patch for Free!
Taking care of your feet is extremely important, whether you're hiking long miles or simply standing all day. Today we're adding some great new footcare products in the ITS Store to avoid blisters, keep you on your feet and in the game! As a special bonus, we're also offering a free morale patch through Monday with all orders while supplies last. Read on below for more details!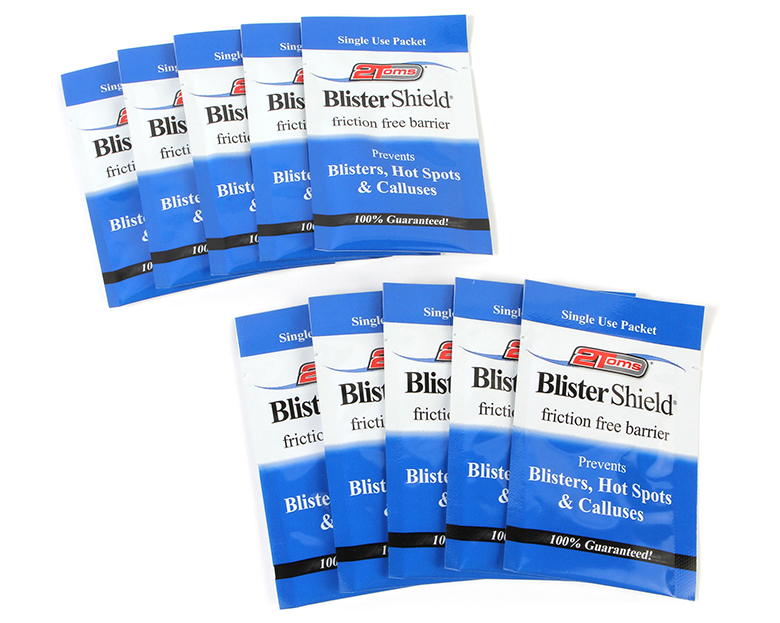 Blisters form through heat, moisture and friction. The new travel-sized BlisterShield® Packets are perfect for applying prior to prolonged activity or as a spot treatment during periods of rest and repair to your feet.
This powder is designed to form a nearly frictionless surface, reducing heat build-up, repelling moisture and keeping your feet dry and blister free.
Pick up your BlisterShield® Foot Powder in the ITS Store to keep your feet dry!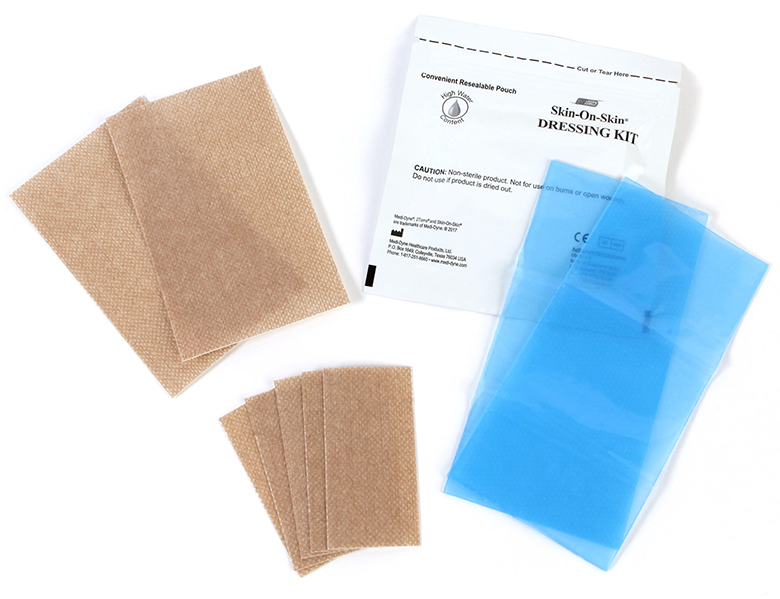 The new Foot Care Blister Dressing Kit provides advanced cushioning, soothing relief and long-lasting protection against blisters, chafing and skin irritation.
The kit includes two sizes of Adhesive Shields, which create a breathable, flexible and protective layer that can be trimmed to any shape. Unlike other tapes and dressings on the market built for friction treatment, these adhesive shields feature a one-way membrane to keep moisture out, but also allow it to escape.
Also included in each dressing kit are two cooling Hydrogel Pads, with pure water utilized as their main active ingredient. They're easy to trim to fit underneath the Adhesive Shields for added cooling and protection, featuring durable micro-mesh for breathability.
Get your Foot Care Blister Dressing Kit in the ITS Store today!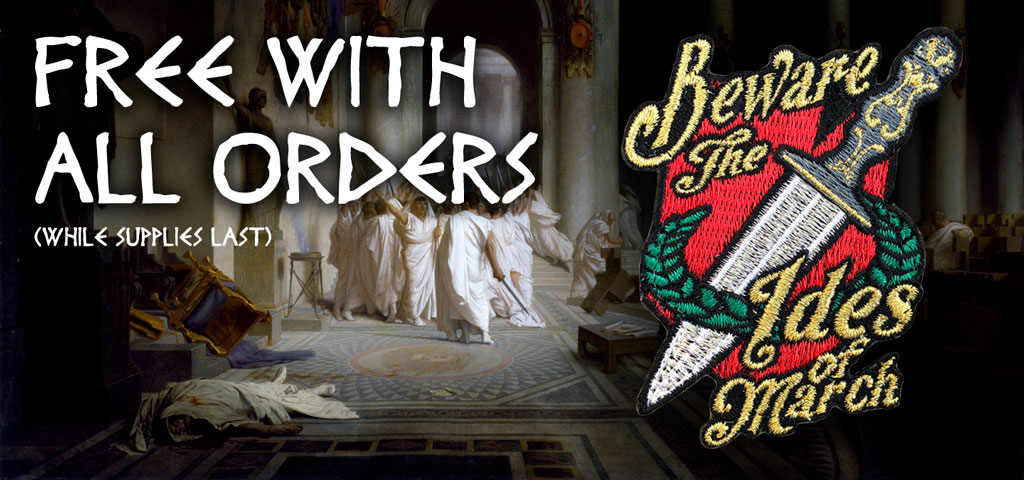 Beware the Ides of March! History nerds rejoice, the Ides of March Morale Patch is here and pays homage to the warning given to the Roman Emperor Julius Caesar on March 15th. As a special bonus, now through Monday all orders placed in the ITS Store will receive one of these 2.75″ long x 2.5″ wide embroidered morale patches for free! (While supplies last.)