Gone Exploring in Movember: New Products Available in the ITS Store
Gone Exploring in Movember: New Products Available in the ITS Store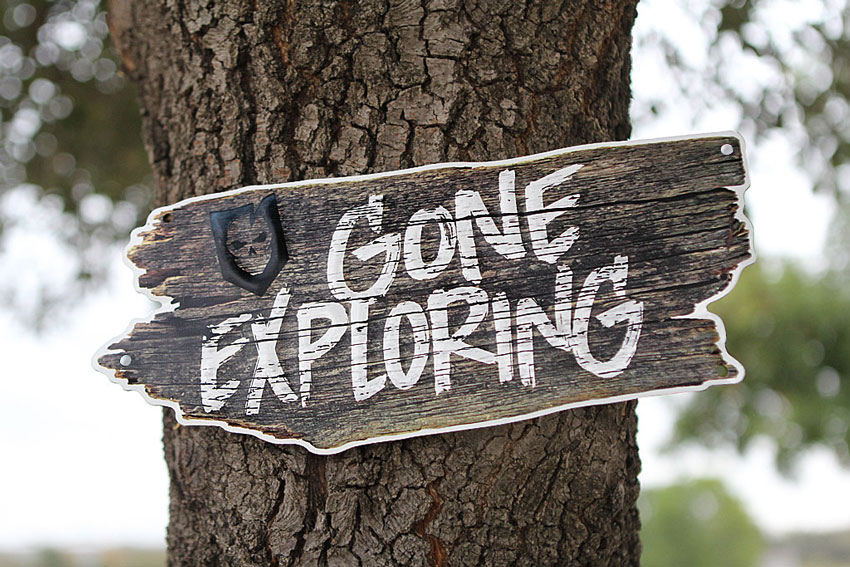 Today we're excited to be introducing two new products to the ITS Store, one of which is an updated version of one of our most popular morale patches! Our new ITS Gone Exploring Tin Sign reminds us to set out, make our own trails and get in touch with nature.
The ITS Movember Morale Patch has been updated and as an added bonus, we're including last year's version free with every purchase of the new patch!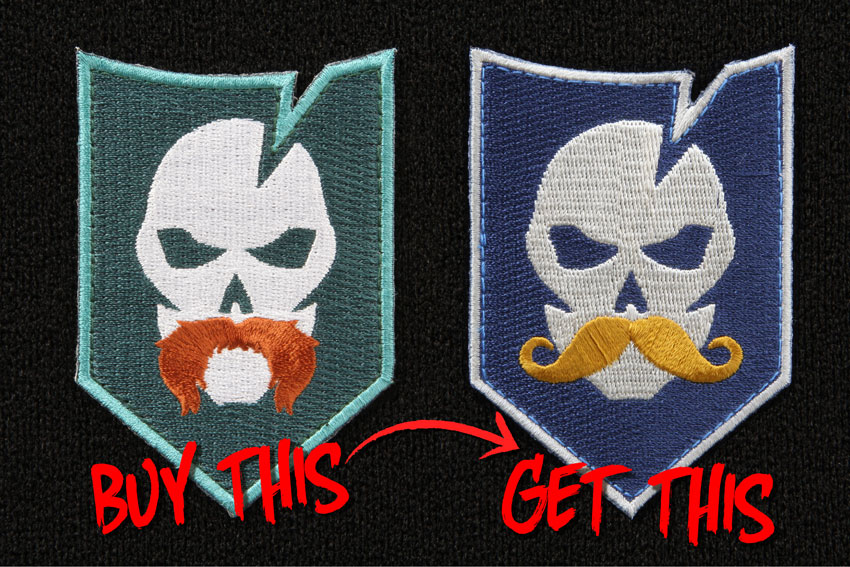 Movember started as a fun idea that's grown into a global charity, encouraging men to grow a mustache for the 30-days of November. Family and friends can be invited to donate to the charity and increase awareness to combat prostate cancer, testicular cancer and other mental health challenges.
As a special bonus, we're including one of last year's Movember Patches with each purchase of our new Movember Patch. Two Movember patches for the price of one! Just think of the shavings!
Click here to purchase the new Movember Morale Patch!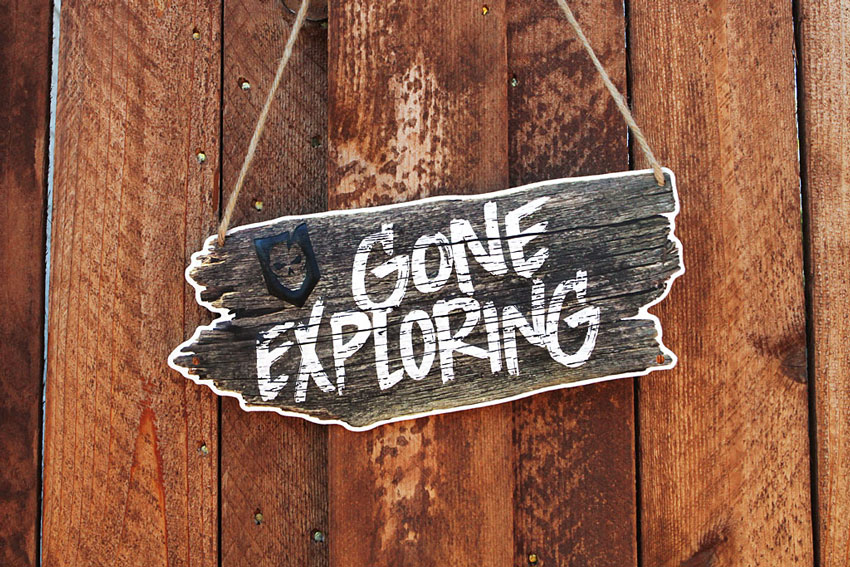 We're always looking for the next adventure, whether it's trekking out into the woods or hitting the open road. Life's full of places to explore and some of the greatest lessons are learned through your explorations.
The ITS Gone Exploring Tin Sign serves as a reminder to make time to grab your gear and hit the trail. This 11.5″ wide x 5″ tall tin sign is perfect for your home, office or cabin and can be mounted however you'd like by using the four mounting holes (one in each corner.)