Strike It Up: New Waterproof Matches Available in the ITS Store
Strike It Up: New Waterproof Matches Available in the ITS Store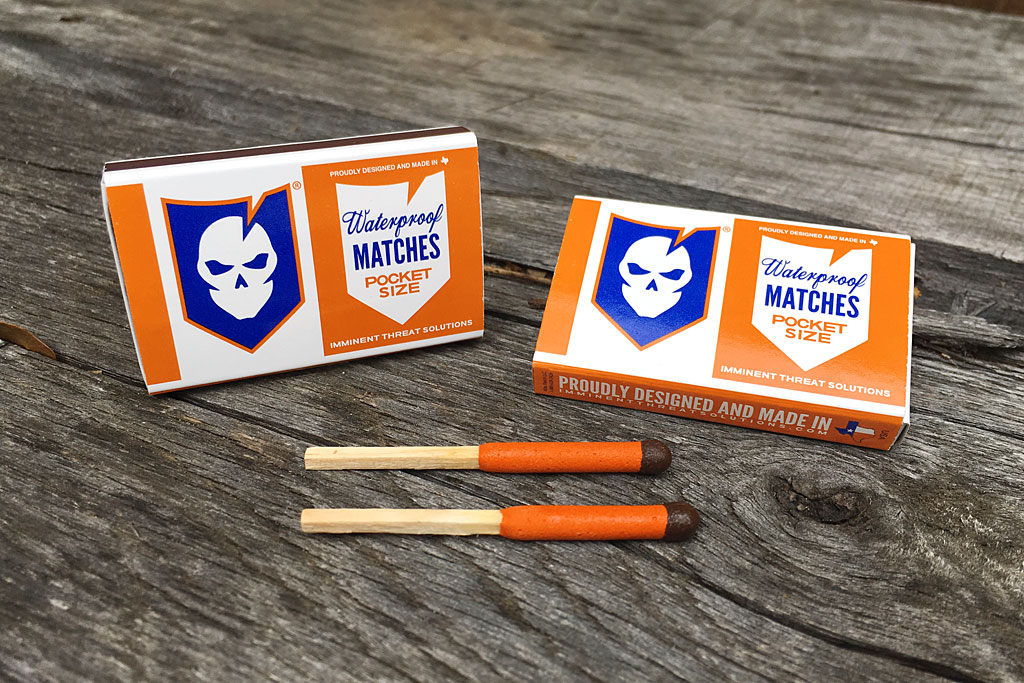 When it comes to surviving the elements, the ability to start a fire is paramount. Our new heavy duty ITS Waterproof "Lifeboat" Matches ensure you can start a fire in the worst of conditions. A special wax coating keeps the fire-starting chemicals dry, which run nearly halfway down each match. Once lit, nothing stops these matches, be it wind, rain or even snow. They'll even re-ignite after being submerged in water or snow!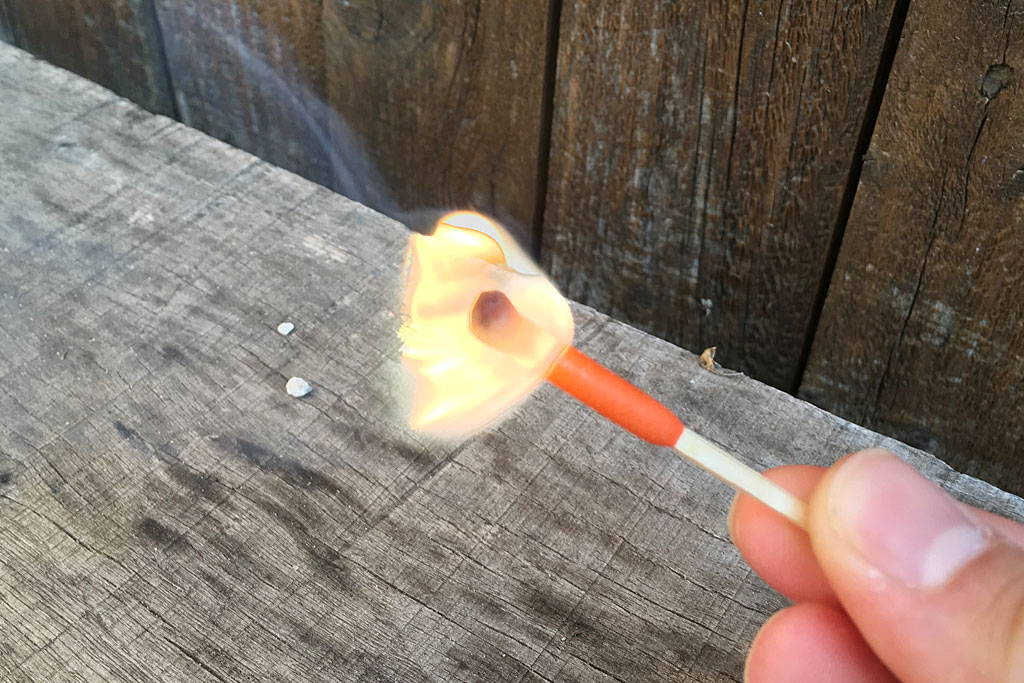 Each 15-pack of ITS Waterproof Matches comes packaged in a custom matchbox, designed and made in Texas. The matches themselves are imported.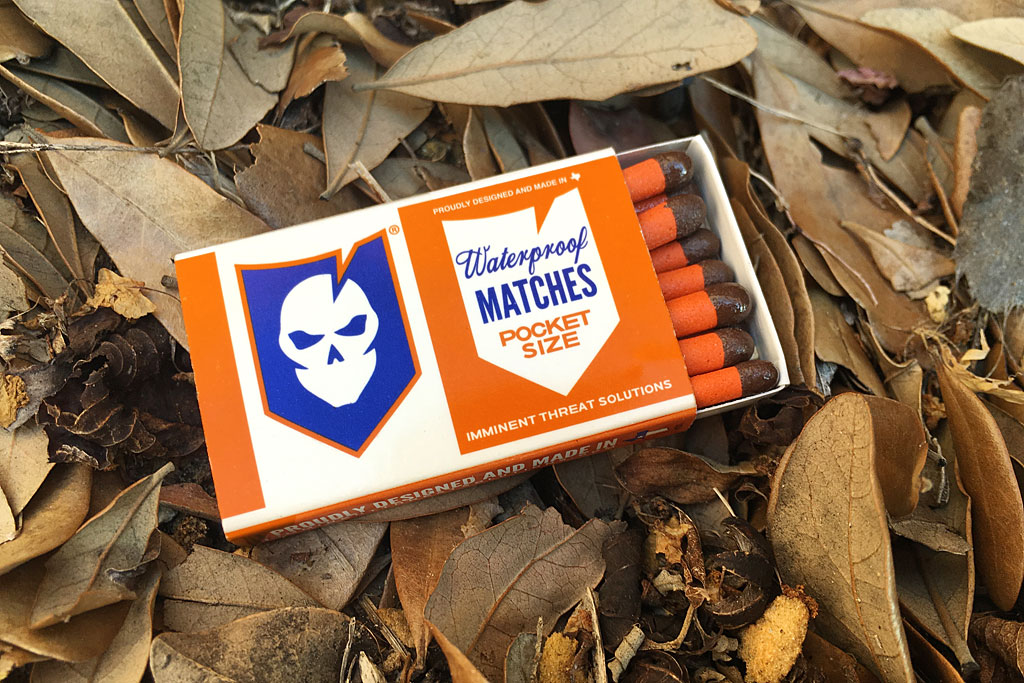 Click here to pick up your ITS Waterproof Matches in the ITS Store!