The New Micro Tradecraft Toolset is Compact, Covert and Ultra-Concealable
The New Micro Tradecraft Toolset is Compact, Covert and Ultra-Concealable
Today we're excited to be introducing the new Micro Tradecraft Toolset into the ITS Store! This toolset is ultra-concealable and reminiscent of the covert devices used by America's WWII intelligence agency. We're also adding an awesome new product called Ready Balm to the ITS Store this week and we think it's the last lip balm you'll ever need. Read on below for more information about both of these new products!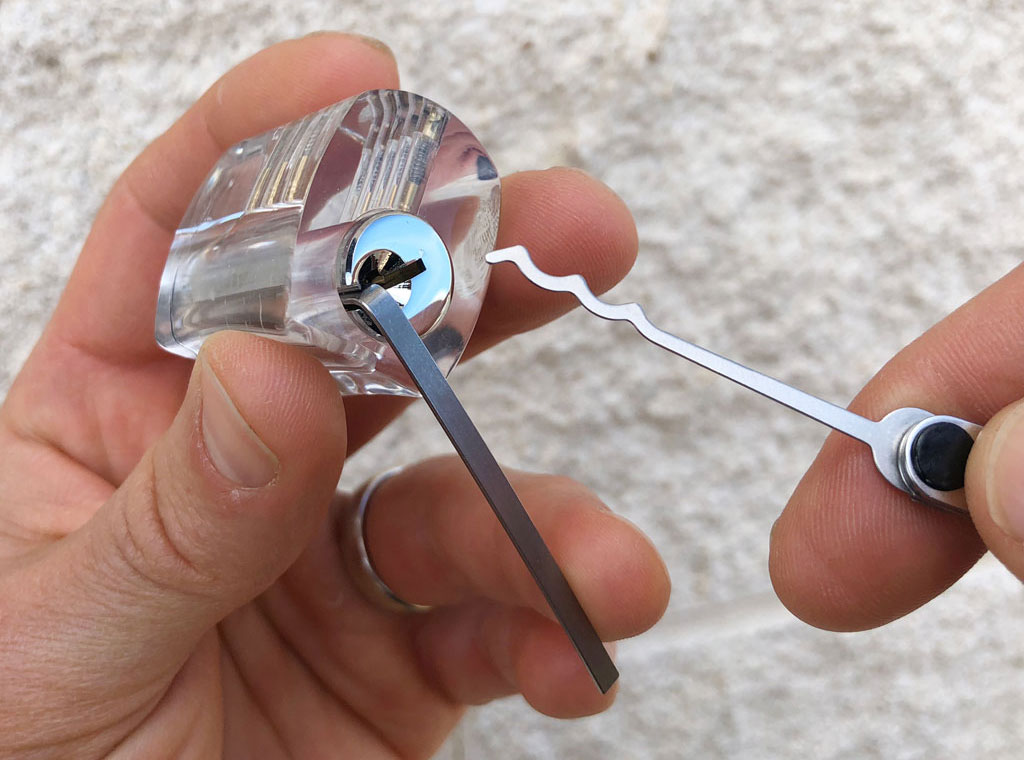 The Micro Tradecraft Toolset measures only 2.25" long and features five of the most effective entry/escape tools. Removing the toolset from its half-length rubber storage sheath allows for rapid deployment of the toolset. Being bound by a rivet enables a quick selection of either the City Rake, Triple Rake, Long Reach Hook or Escape Saw to pair with the included tensioner.
Visit the ITS Store to get your Micro Tradecraft Toolset today!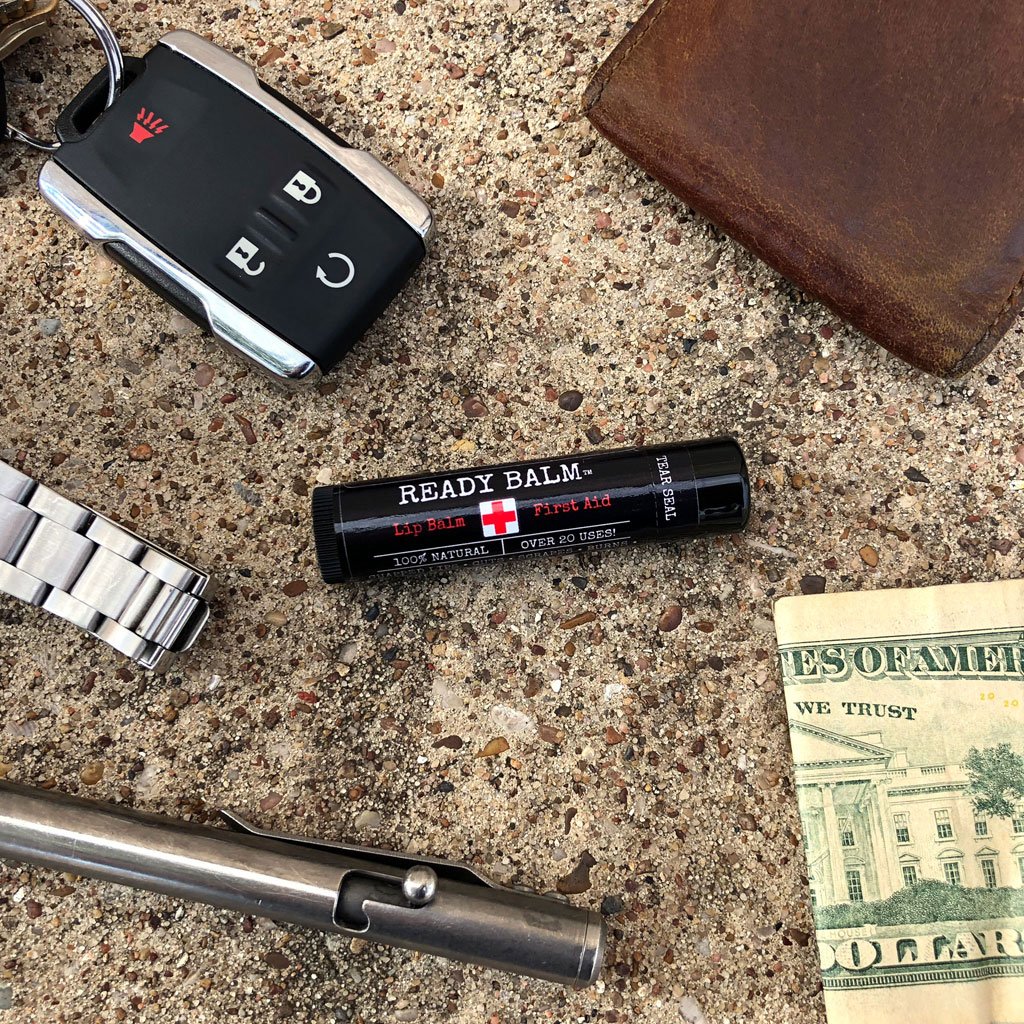 Lip balm isn't something that many people consider critical, but we've found that it's one of the most versatile things you can pack into your EDC. Ready Balm offers over 20 different uses, including treating chapped lips, cuts, scrapes, burns and applies evenly while trail running.
Ready Balm addresses issues found in other lip ointments and balms, like melting at the wrong time or the dreaded Kennedy mouth shine syndrome. This 100% all natural lip balm won't melt in your pocket, unless you're one of those people that gets sweaty watching C.O.P.S.