Wear it Proudly and Never Forget
Wear it Proudly and Never Forget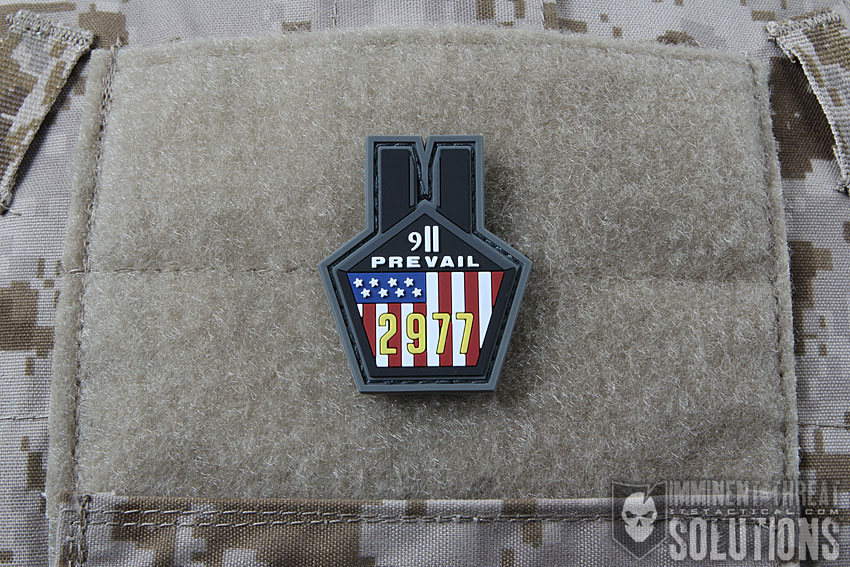 Fourteen years have passed since the attacks on September 11th, 2001, but we'll never forget the devastating loss suffered on that day. Our 9/11 Memorial PVC Morale Patch was created to honor the 2,977 people who lost their lives on September 11th.
Each 9/11 Memorial PVC Morale Patch measures 2″ tall by 1 5/8″ wide and features a hook velcro backing.
Labor Day Sale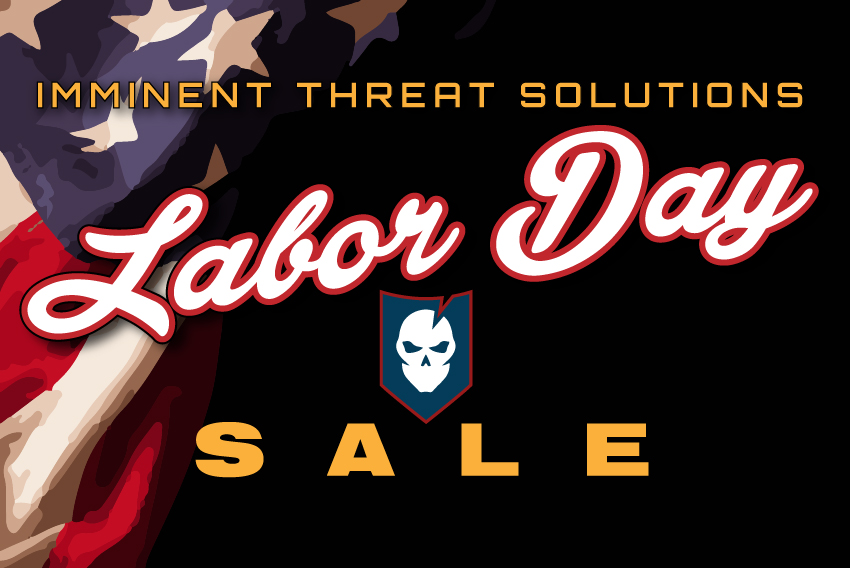 Now through Labor Day, save 10% off in the ITS Store by using the coupon code LABORDAY at checkout. Members, use your membership discount code for an extra 5% on top of your membership discount!
We've also increased the discount amount on many of our Sale Products, so be sure to check out those items as well. While discount codes do not apply to items that are already on sale, many have been lowered by an additional 10%.