Labor Day: A Celebration of the American Worker
Labor Day: A Celebration of the American Worker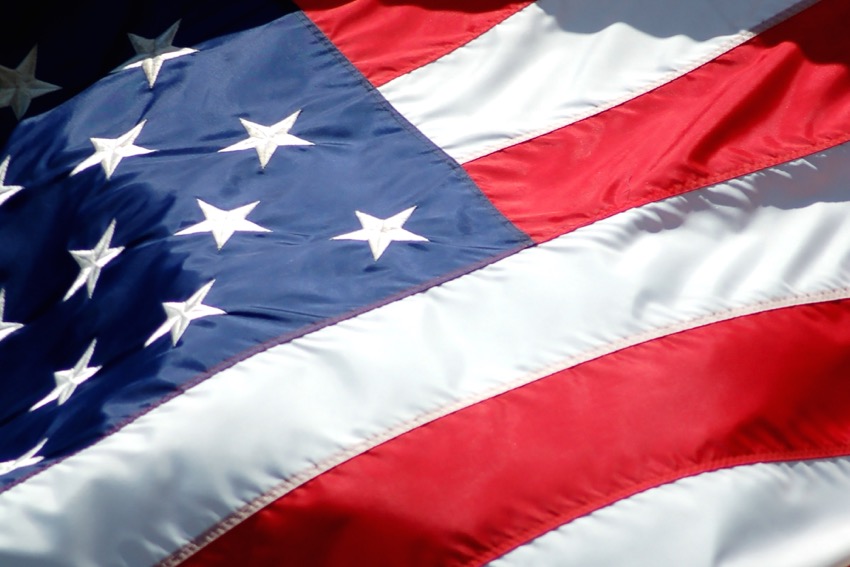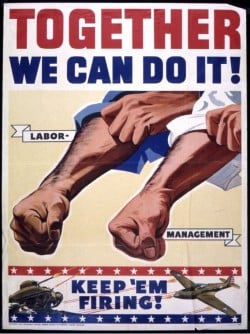 Though many treat the first Monday of September as just another day off work, the celebration of Labor Day is meant to honor the American Labor Movement and the contributions that workers made to the strength, prosperity and well-being of this country.
In the United States, working conditions haven't always been as regulated as they are now and a great many people built this nation off the backs of American workers. Long hours spent shedding blood, sweat and tears helped to make our nation's workforce an economic powerhouse.
Today, take some time to reflect on the sacrifices made by these workers and remember that this is a day to celebrate the wonderful achievements we've made as a nation.
"I hear America singing, the varied carols I hear,
Those of mechanics, each one singing his as it should be blithe and strong,
The carpenter singing his as he measures his plank or beam,
The mason singing his as he makes ready for work, or leaves off work,
The boatman singing what belongs to him in his boat, the deckhand singing on the steamboat deck,
The shoemaker singing as he sits on his bench, the hatter singing as he stands,
The woodcutter's song, the ploughboy's on his way in the morning, or at noon intermission or at sundown,
The delicious singing of the mother, or of the young wife at work, or of the girl sewing or washing,
Each singing what belongs to him or her and to none else,
The day what belongs to the day-at night the party of young fellows, robust, friendly,
Singing with open mouths their strong melodious songs."
~ Walt Whitman
Labor Day Sale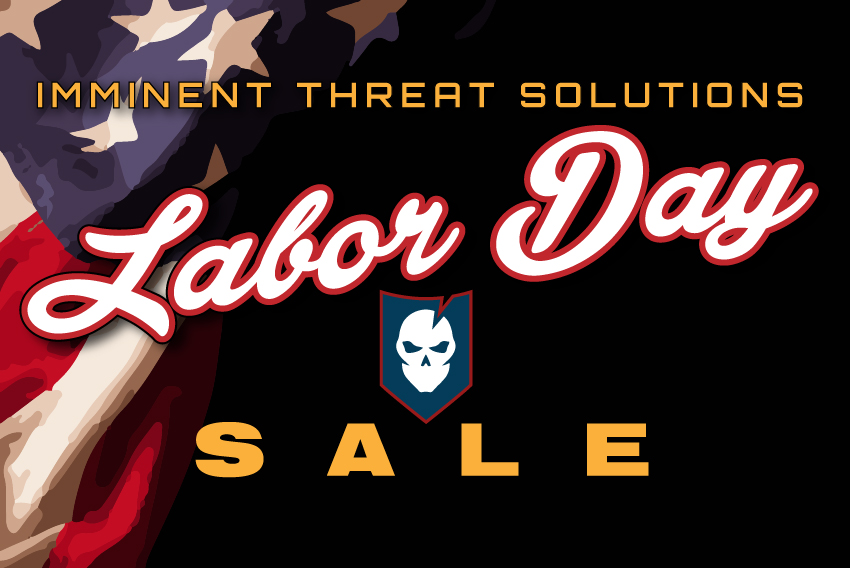 Now through Labor Day, save 10% off in the ITS Store by using the coupon code LABORDAY at checkout. Members, use your membership discount code for an extra 5% on top of your membership discount!
We've also increased the discount amount on many of our Sale Products, so be sure to check out those items as well. While discount codes do not apply to items that are already on sale, many have been lowered by an additional 10%.