Labor Day: Remembering the American Worker
Labor Day: Remembering the American Worker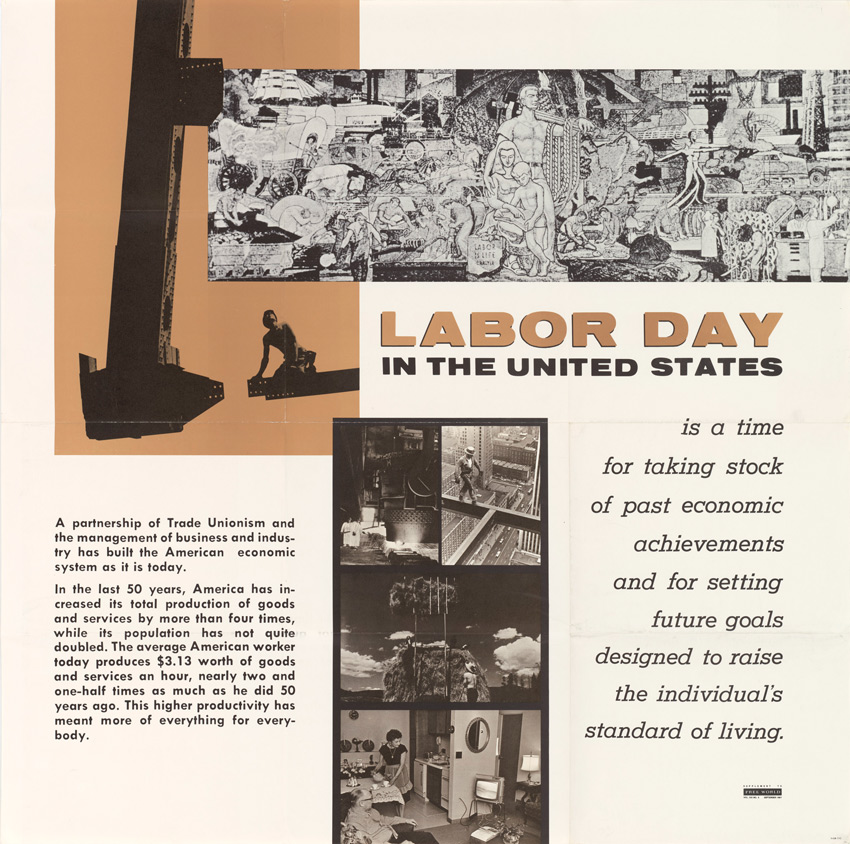 This 1964 poster seems to sum up what Labor Day represents quite well.
Labor Day in the United States is a time for taking stock of past economic achievements and for setting future goals designed to raise the individual's standard of living.
The celebration of Labor Day aims to reflect on the accomplishments of American workers "who from rude nature have delved and carved all the grandeur we behold." [Peter J. McGuire]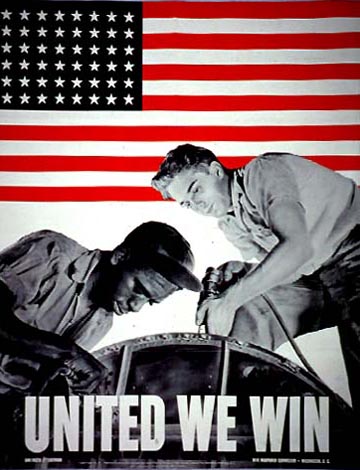 A tribute to those that expelled blood, sweat and tears in years past as well as all that continue to make our country what it is today.
Today we honor the American worker and invite you to participate in a moment of reflection at some point during your day. This nation was built on long hours and tireless dedication and it's best to not be forgotten.
"Under the spreading chestnut tree
The village smithy stands;
The smith a mighty man is he
And the muscles of his brawny arms
Are strong as iron bands.
He earns whatever he can,
His brow is wet with honest sweat,
And looks the whole world in the face,
For he owes not any man."
Excerpt from The Village Blacksmith by Henry Wadsworth Longfellow