While we aren't here to tell you how to vote, we want to make sure you get out and do it. If you don't exercise your right, you may find yourself without it one day.
Stand for what you believe in and cast your ballot tomorrow. Don't think that your vote doesn't count. Everyone needs to listen to their moral compass and vote how they see fit.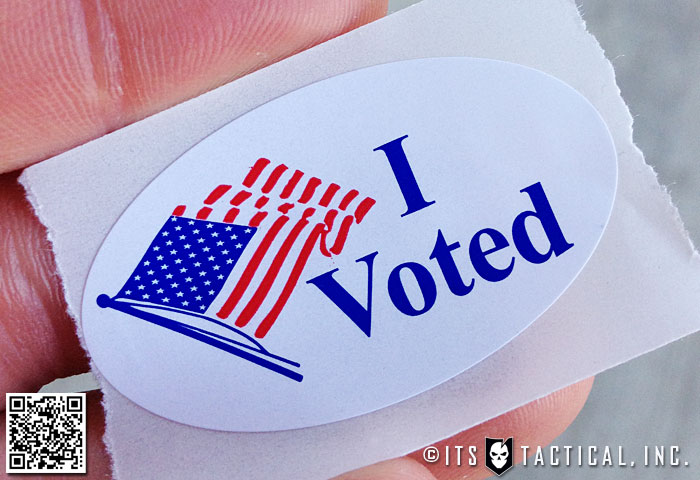 If you don't know your polling place, check out the Politics & Elections page on Google.