Remembering Handmade this Holiday Season with the Help of Operation Gratitude
Remembering Handmade this Holiday Season with the Help of Operation Gratitude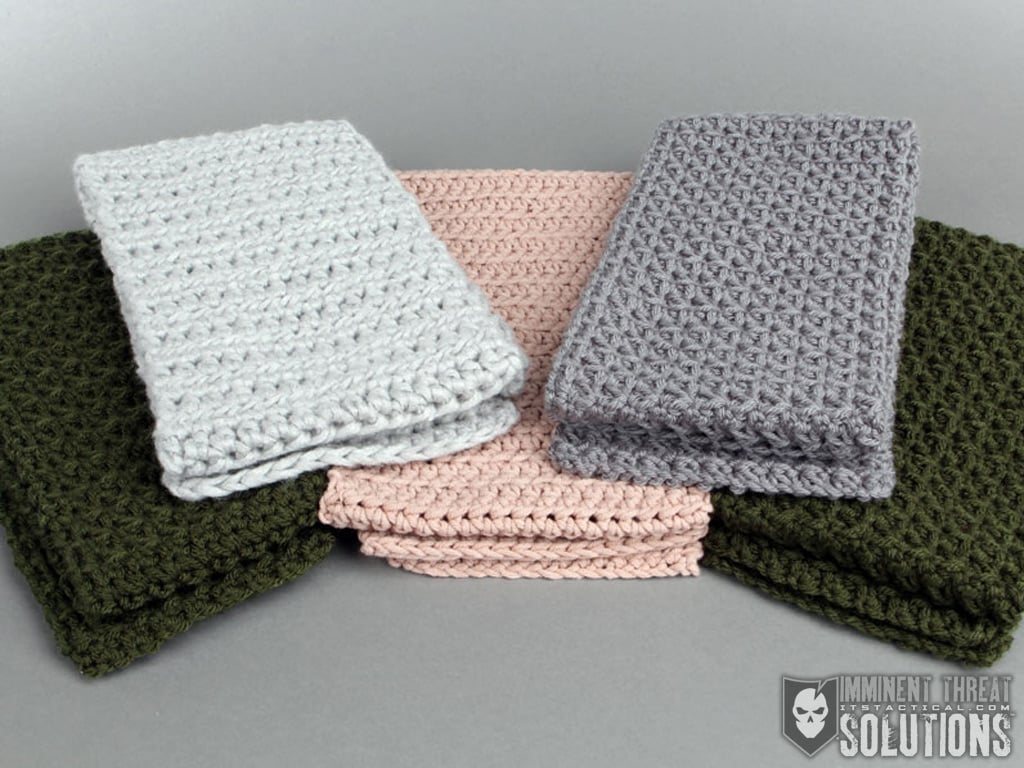 What do you think of when you hear someone talk about handmade gifts? If images of pink bunny suits come to mind then let us share a few different ideas of handmade gifts that bring comfort to those who receive them.
For the past two years we've been excited to send handmade scarves to Operation Gratitude as part of their Winter Hat and Scarf collection campaign. Operation Gratitude then sends donations directly to troops in the United States Armed Services who are stationed far from home.
Not a knitter or crocheter? Don't worry! Knitted and crocheted hats and scarves aren't the only hand crafted gifts that are welcome; handmade Paracord Bracelets, Bandana Cool Ties and Greeting Cards are also welcome. All of these items and more can now be donated year round in order to help say thank you to a United States Service Member.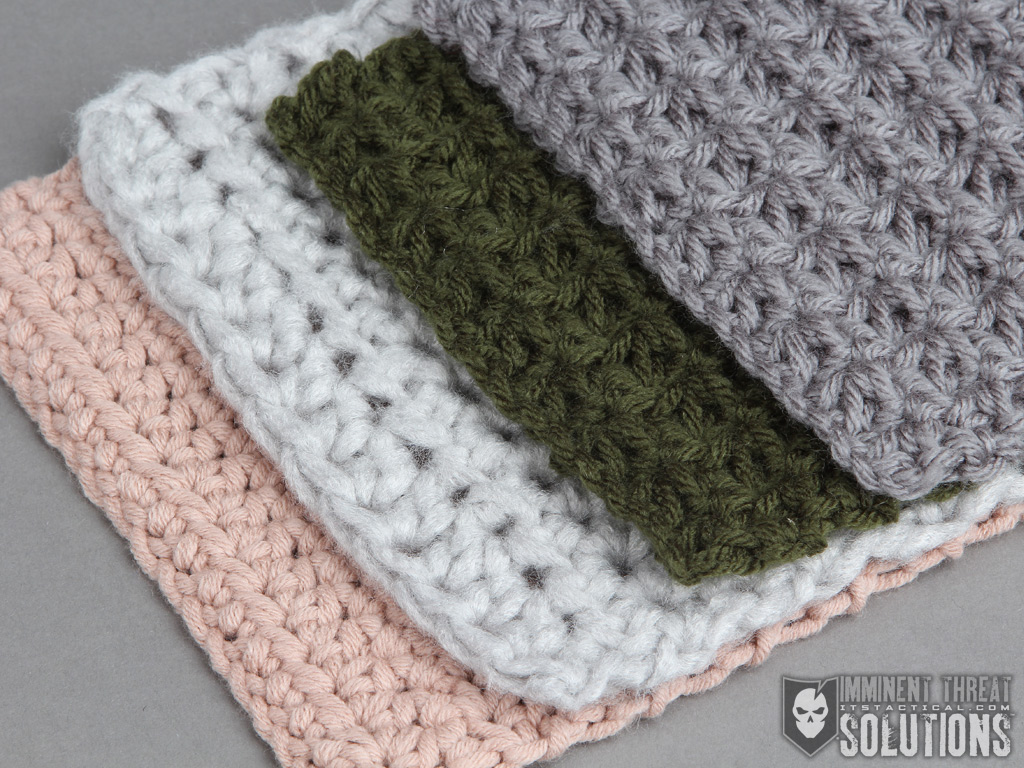 Operation Gratitude
In case you're not already familiar with Operation Gratitude let me catch you up. Operation Gratitude is an organization that began in 2003 by volunteering to create care packages to send to our military deployed in hostile regions in order to boost morale and remind our service members that they have the appreciation and support of Americans back home.
Each care package includes not only the handmade items mentioned earlier (when available,) but also personal letters, snacks and entertainment items valued at $75 or more. Recipients of these heart warming boxes may also be children of deployed soldiers, veterans, wounded soldiers and their care providers. Just last week on December 7th, 2013, Operation Gratitude shipped their one millionth care package!
Other Ways to Help
If handmade donations just aren't your cup of tea that's ok, too. You can write a letter to a deployed or wounded soldier, donate a Beanie Baby that will be sent to comfort a service member's son or daughter, or make a monetary donation that will support the creation and transport of care packages all around the world. According to Operation Gratitude,
"More than 97% of all donations are devoted to Program Services. Donated funds are used to pay for production, shipping and communication expenses. We do not pay for fundraising campaigns or events."

Find out more about Operation Gratitude's Program Services and where donations go here.
Be sure to follow Operation Gratitude on Facebook, Twitter, Pinterest or Instagram so you can check out the amazing photos and letters from troops who have received the kindness of others through this wonderful organization.
Support for our military comes in all kinds of ways from actually enlisting in a branch of service to volunteering your time or resources to help out where you can. For those of you who want to send a handmade gift of encouragement and support, or donate to the cause that makes this type of giving possible, Operation Gratitude makes it easy.