SITREP 03: Terrorist Attack in Belgium // FBI Warns Against Car Hacking // Additional Marines Deploying Against ISIS
SITREP 03: Terrorist Attack in Belgium // FBI Warns Against Car Hacking // Additional Marines Deploying Against ISIS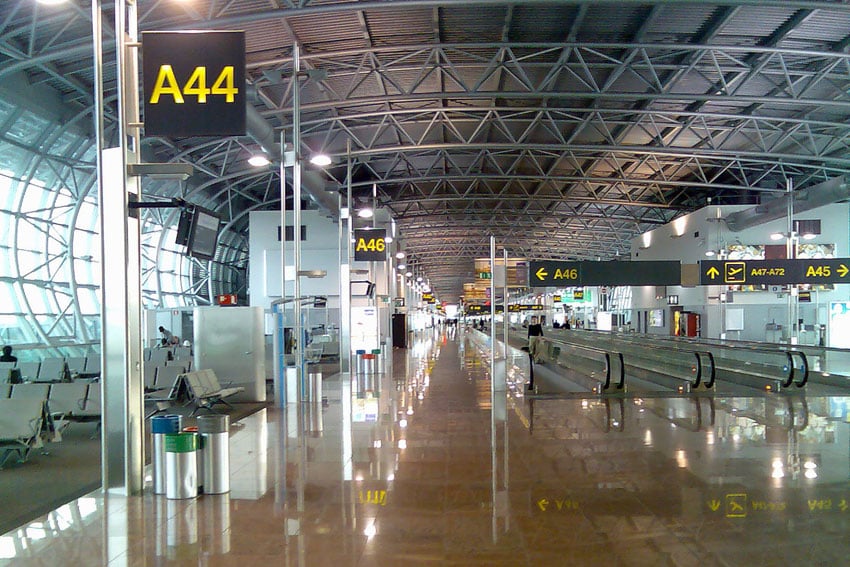 At least 34 people are dead and more than 100 are wounded after three explosions went off in Brussels; two of which occurred at the Brussels Airport and the third at a downtown subway station. At least one of the attacks has been confirmed as a suicide bombing.
No group has yet claimed responsibility for the attack, which the Belgium Prime Minister, Charles Michel, called "blind, violent, cowardly." Belgium authorities are currently increasing the country's security and are warning citizens to avoid movement where possible.
Click here to read the full article on The New York Times.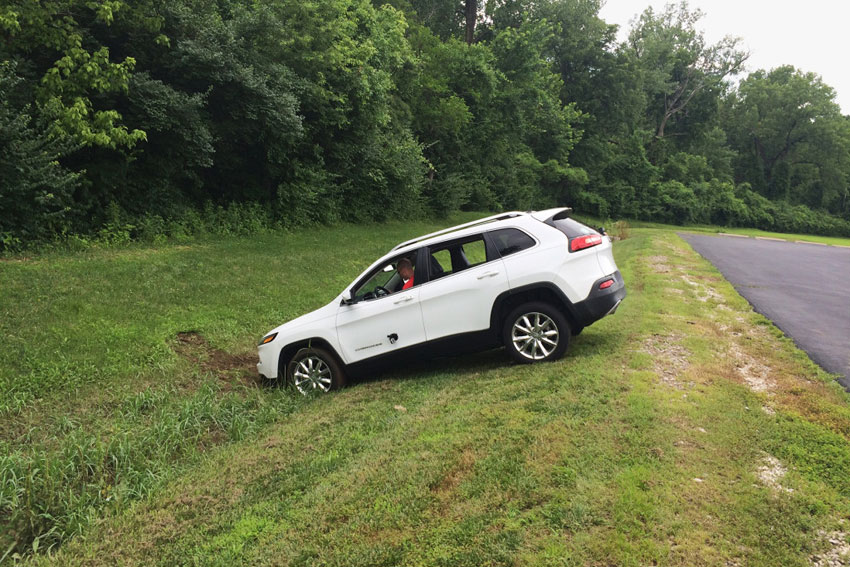 Image Courtesy Andy Greenburg/WIRED
In a public service announcement on March 17th, the FBI warned that motor vehicles are increasingly vulnerable to remote exploits. The announcement cites numerous public examples of vehicle hacking that were brought to light and cautions drivers to take steps to ensure their vehicle doesn't become a victim.
The FBI warns, "Modern motor vehicles often include new connected vehicle technologies that aim to provide benefits such as added safety features, improved fuel economy and greater overall convenience. Aftermarket devices are also providing consumers with new features to monitor the status of their vehicles. However, with this increased connectivity, it is important that consumers and manufacturers maintain awareness of potential cyber security threats."
Click here to read the full article on Wired.com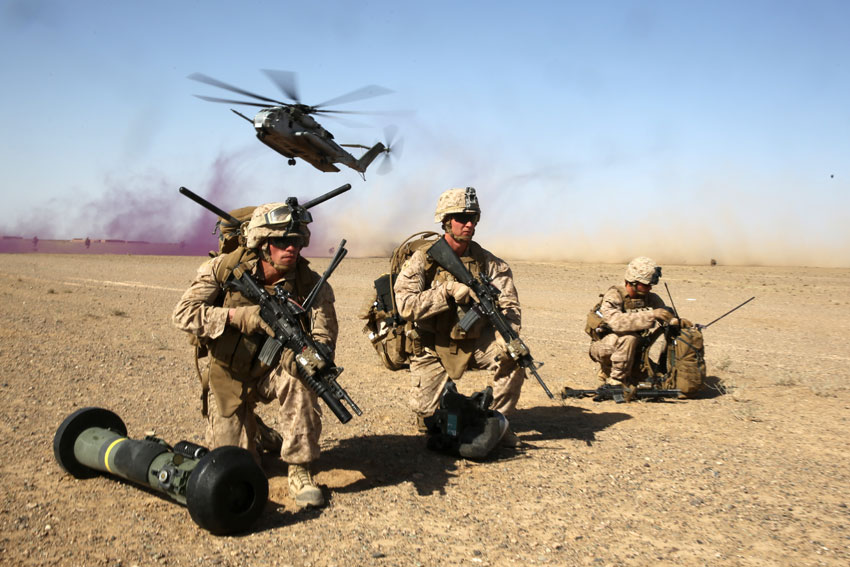 A detachment of Marines is headed to Iraq following an attack on a coalition base in Northern Iraq that left one Marine dead and eight more injured. The new detachment will augment Marines and sailors already on the ground fighting ISIS.
Our thoughts and prayers go out to the family of Staff Sgt. Louis Cardin, who was killed in the rocket attack, as well as the families of the eight injured.
Click here to read the full article on Marine Corps Times.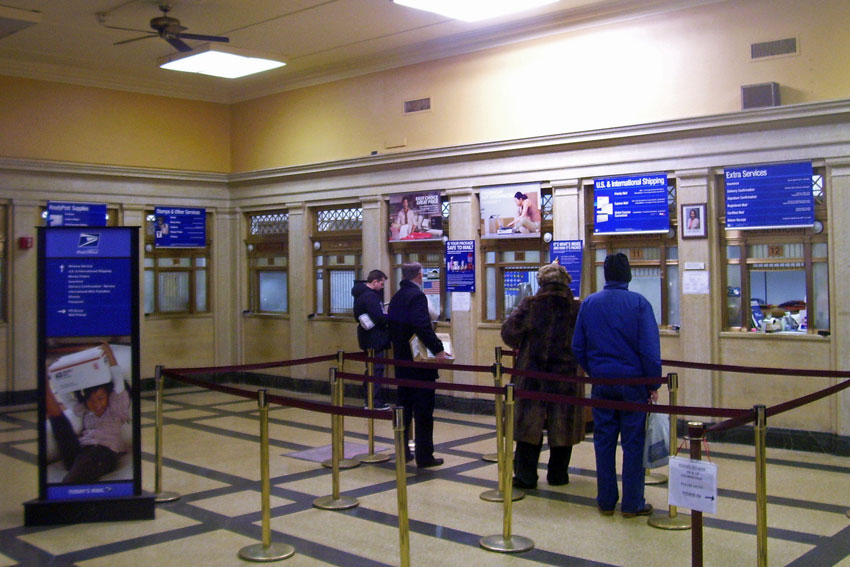 The Supreme Court has refused to hear an appeal of a case from Colorado resident Tab Bonidy, a concealed carry permit holder who sought a court order to strike down the regulation banning guns in Post Office buildings.
Mr. Bonidy sought the order after learning that he would be prosecuted for carrying his gun while picking up mail at his local post office or leaving it in his car. The Obama administration argued that the Second Amendment does not restrict laws forbidding guns in sensitive places such as schools and government buildings.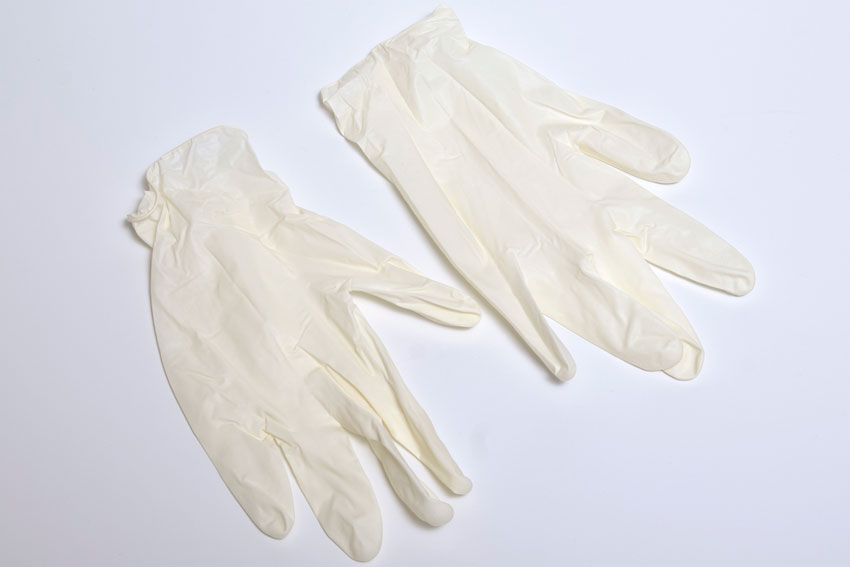 The FDA has proposed a ban on powdered medical gloves, saying the powder can inflame wounds and cause scars to form between organs and tissue after surgery. Manufacturers add the powder to the gloves to make them easier to put on and remove but the powder can cause numerous issues during surgeries and examinations.
While the FDA has been warning against the use of these gloves since 1997, they were hesitant to pull them as they believed it may have caused shortages in the medical industry. However, a spokesman for the FDA said the percentage of gloves currently in use in medical facilities with powder was very small.
Click here to read the full article on The New York Times.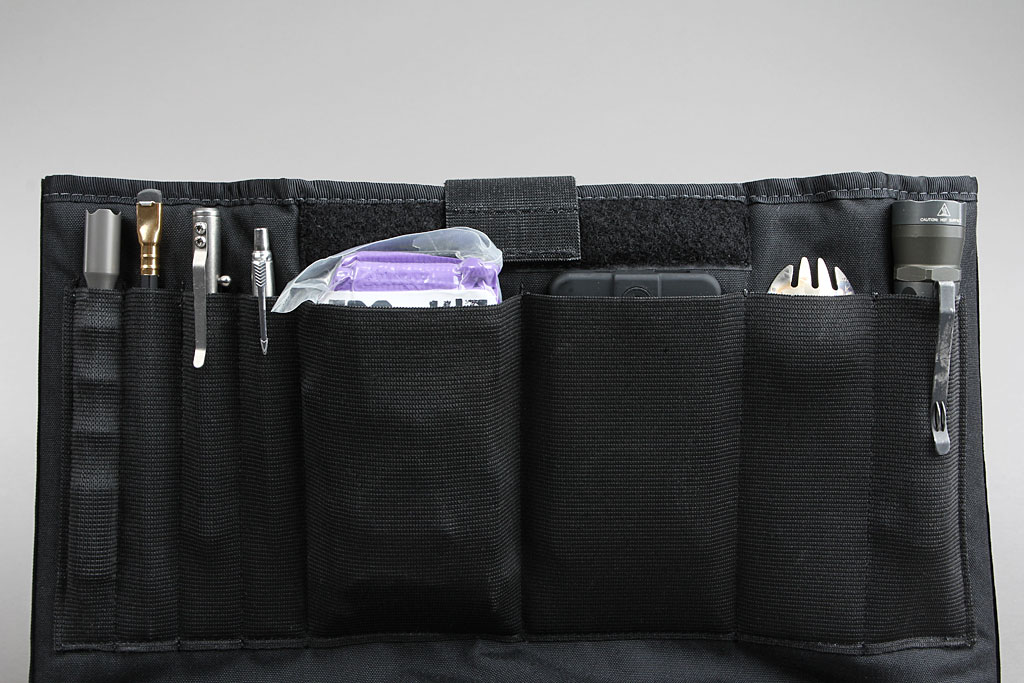 Our padded Tech Sleeve for the ITS Discreet Messenger Bag can accommodate the majority of laptops, up to 15" using its adjustable design to expand as needed. A Velcro One Wrap Strip secures the top of the sleeve and is removable and re-positionable.
The front features 5.5" elastic pockets sewn with four pen sized pockets, two 3.5" pockets for items like our EDC Trauma Kit or even an iPhone 6 Plus. There's also two 2" pockets for flashlights and similar sized items.
Click here to pick up your ITS Tech Sleeve!
SITREPs are our timely updates on developing news and interests discovered on our journey through the Interwebs.