Ridiculous Dialogue Podcast: Episode 08
Ridiculous Dialogue Podcast: Episode 08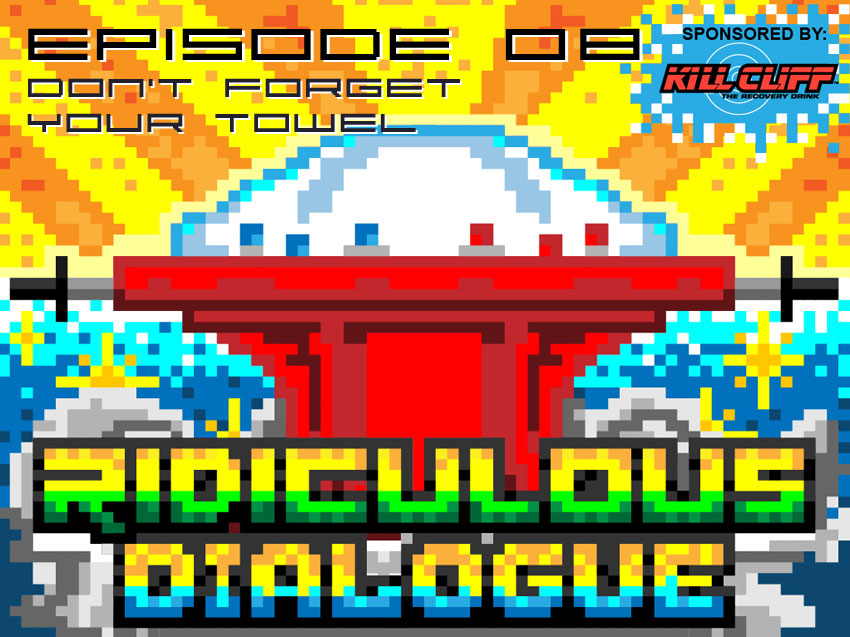 Episode 8
In Episode 8 of Ridiculous Dialogue, we all fight to understand the mystery of outer space just a little bit better. While we did our best to not talk about movies, we've come to the conclusion that it's probably never going to happen.
You'll also hear about our favorite bands, OCD habits and even another zinger from Lang. Thanks for tuning in for another episode!
Be sure to pick up one of our new Ridiculous Dialogue T-Shirts, now available in the ITS store! We'd also like to welcome our friends at Kill Cliff as sponsor of Ridiculous Dialogue.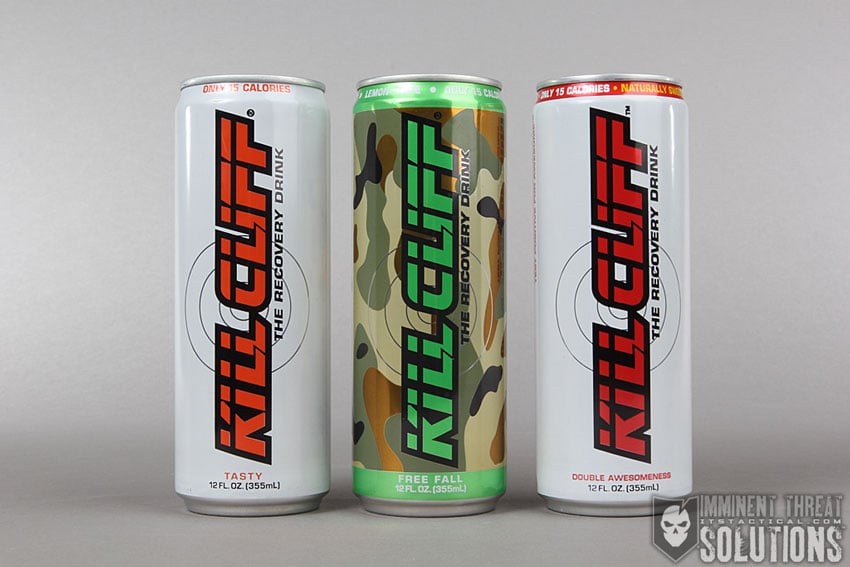 Ridiculous Dialogue was created to share the banter that takes place at Imminent Threat Solutions on a daily basis. It's us; candid, unedited and talking about everything from what movies we're watching to the general geekiness that keeps us laughing here at ITS HQ.
While we generally keep the vibe in our articles PG rated, be warned, it may not be safe to blast over your speakers at work. We hope you enjoy the insight into ITS and who we are behind the scenes as a company; pull up a chair and tune in to Radio ITS.