Ridiculous Dialogue Podcast: Episode 10
Ridiculous Dialogue Podcast: Episode 10
Episode 10
Bryan, Kelly, Matt, Mike, Rob and Lang are joined by Joel Zaruba of Zulu Nylon Gear this week on Episode 10 of Ridiculous Dialogue. We got into a lengthy discussion about pet peeves and we're sure to have mentioned a few you can relate to.
"Would you rather" questions also came up and we'll just be up front and say there were some weird ones. Listen closely and you'll catch another Kellyism that Episode 10 draws its title from. Enjoy!
Listen for a special Kill Cliff Discount Code in the intro and pick up a new Ridiculous Dialogue T-Shirt from the ITS store!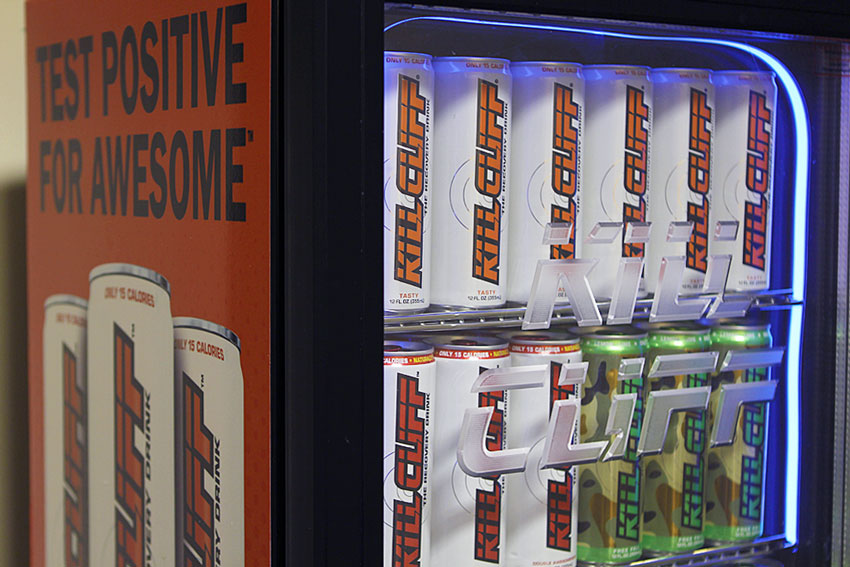 Ridiculous Dialogue was created to share the banter that takes place at Imminent Threat Solutions on a daily basis. It's us; candid, unedited and talking about everything from what movies we're watching to the general geekiness that keeps us laughing here at ITS HQ.
While we generally keep the vibe in our articles PG rated, be warned, it may not be safe to blast over your speakers at work. We hope you enjoy the insight into ITS and who we are behind the scenes as a company; pull up a chair and tune in to Radio ITS.