Ridiculous Dialogue Podcast: Episode 16
Ridiculous Dialogue Podcast: Episode 16
Episode 16
Before you balk at the title of Episode 16 of Ridiculous Dialogue, it's an ode to growing up as a youngster and the shenanigans most pre-teen boys wind up in on their adventures outside.
This episode we had our friend, Officer Matt, on the podcast where he shared some "interesting" stories from the jail he works at. Bryan also went over some Kellyisms he's been tracking over the years and we all discussed a few other topics ranging from Superheroes to that "purse kleenex" smell. We also mentioned the Big Tex Steakhouse in Amarillo and their 72 oz. steak challenge. Do you think you could eat everything shown in this photo?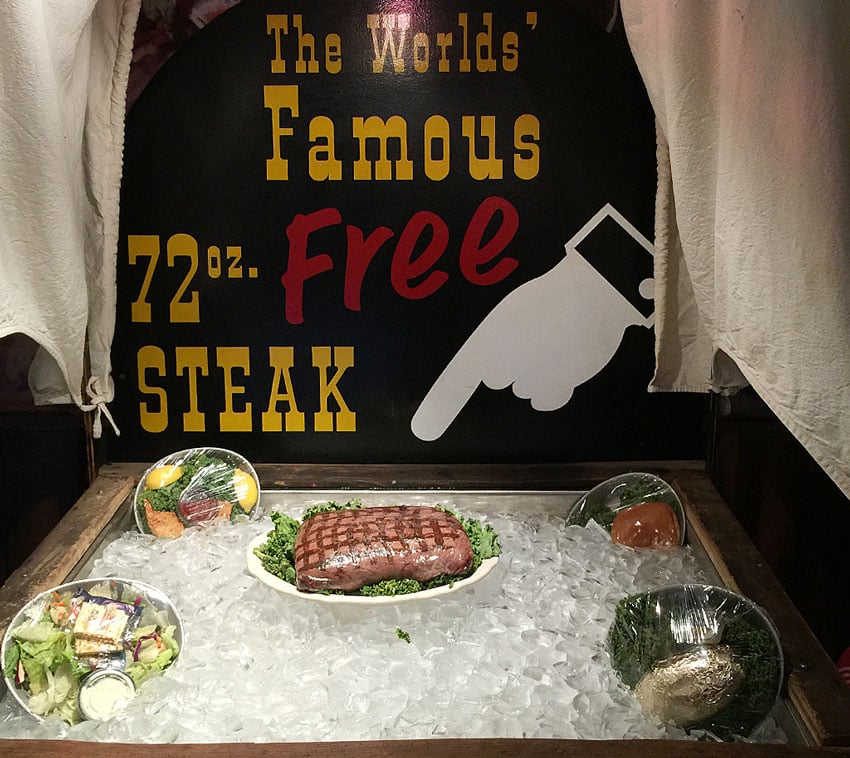 If you're interested in becoming a sponsor on Ridiculous Dialogue, head over to ridiculousdialogue.com to learn more!

Ridiculous Dialogue was created to share the banter that takes place at Imminent Threat Solutions on a daily basis. It's us; candid, unedited and talking about everything from what movies we're watching to the general geekiness that keeps us laughing here at ITS HQ.
While we generally keep the vibe in our articles PG rated, be warned, it may not be safe to blast over your speakers at work. We hope you enjoy the insight into ITS and who we are behind the scenes as a company; pull up a chair and tune in to Radio ITS.