Breach & Clear: A Mobile Game Helping Veterans
Breach & Clear: A Mobile Game Helping Veterans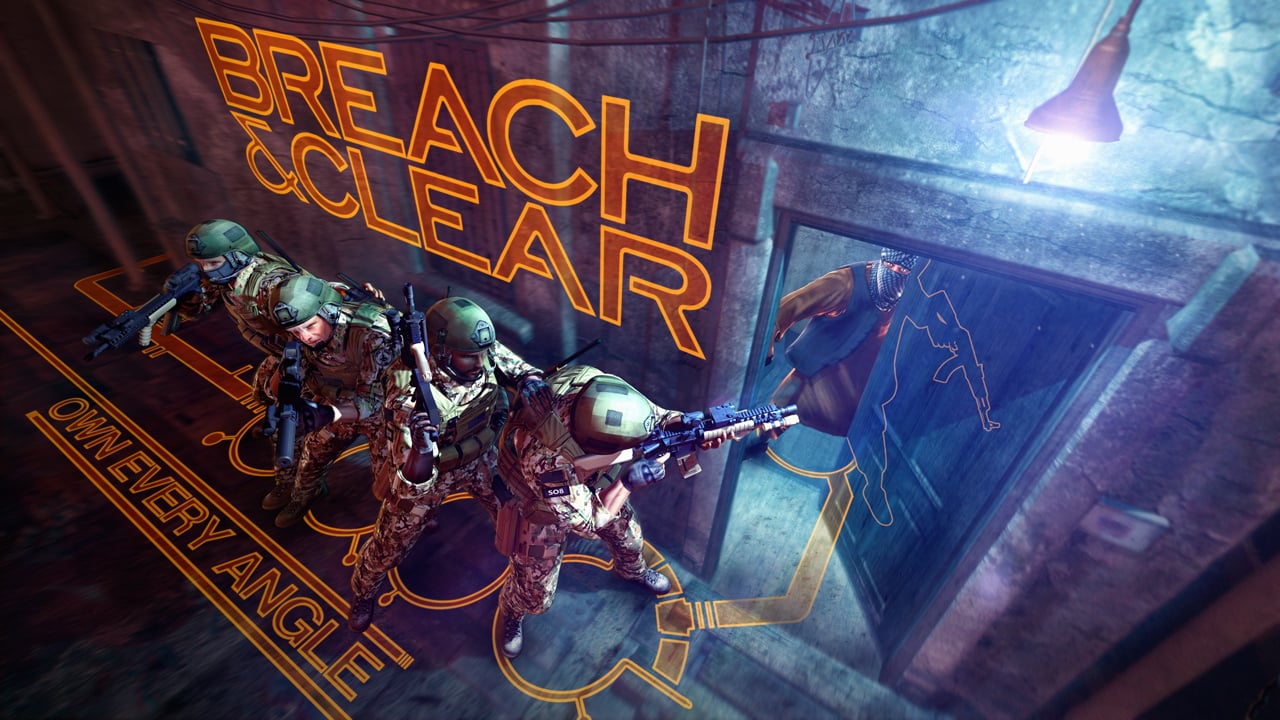 What is Breach & Clear?
Breach & Clear is a mobile game currently available on iOS and Android. In the simplest of terms, the game is exactly what the title says it is. You control a four man squad with the objective of breaching and clearing multiple rooms. There are a number of different countries and layouts to choose from and gameplay will feature three scenarios; Terrorist Hunt, Hostage Rescue and Bomb Defusal.
To complete the missions, you have to rely on using appropriate tactics as well as upgrading and outfitting your squad members loadouts and weapon attachments.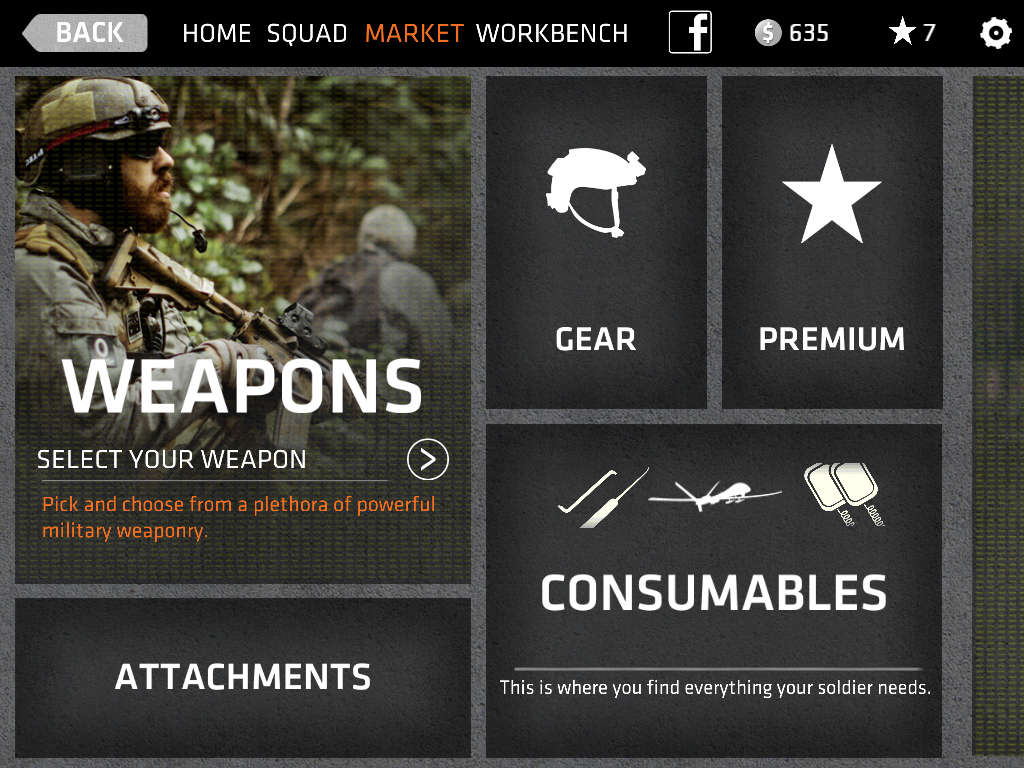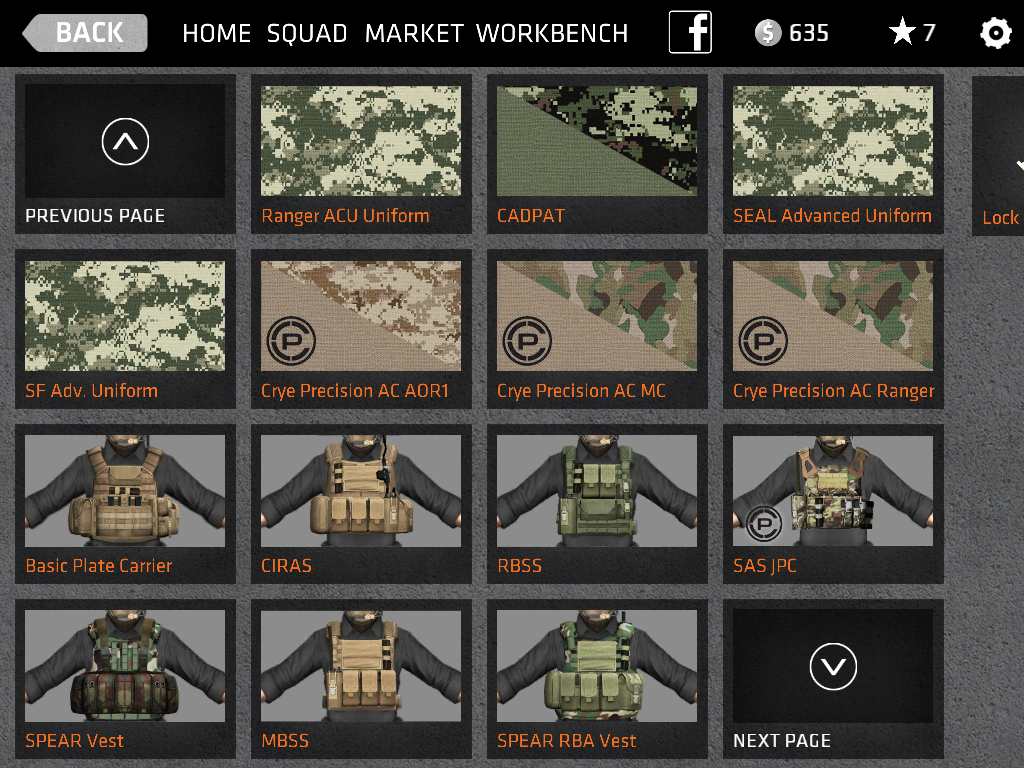 They give you the ability to customize just about everything, from your helmet to plate carriers and rifle optics to triggers. Many of these items are modeled after their real world counterparts so you'll probably recognize names such as Crye Precision and SureFire among others.
The world of Special Operations is a tight knit, closed group populated by incredibly knowledgeable and motivated individuals who answer to a life of service. Breach & Clear allows you to take a peek at the world of Special Operations as well as close quarters battles in this highly engaging and detail-oriented tactical strategy title.

Working with members of this elite community and suppliers to the best of the best, gamers will be able to customize and orient special operations teams from around the world as you take on missions that have been planned out by members of this highly selective community.
Helping Veterans
The folks behind the Breach & Clear mobile game recently reached out us looking for some input on their military strategy game. While most of us here at ITS aren't world class or even avid gamers at best, there was something else that grabbed our attention more than the tactical strategy aspect of the game.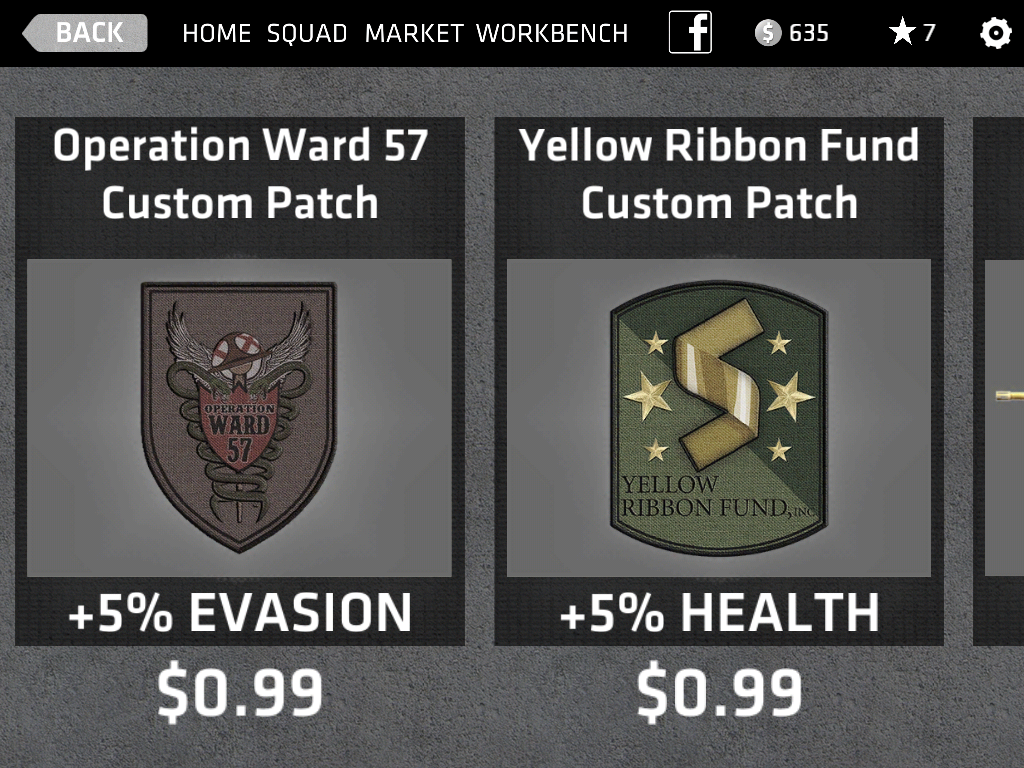 As with most smart phone games, many are enabling in-app sales as a way to give the player an advantage. Breach & Clear has set up something very interesting in this regard. Through an in-game purchase, you can buy a patch for your characters to wear and 100% of the proceeds of that sale will go towards helping veterans and their families. Currently they only have two patches available with the proceeds going to Operation Ward 57 and the Yellow Ribbon Fund but it would be great to see more charities added to this program.
Initial Notes
Right off the bat, the music and menu graphics draw you in. Specifically, the score sounds very "epic" and sets the mood quite well. Swiping through the menus may take a moment to get used to but you'll quickly find out how to set up your squad and head off for training.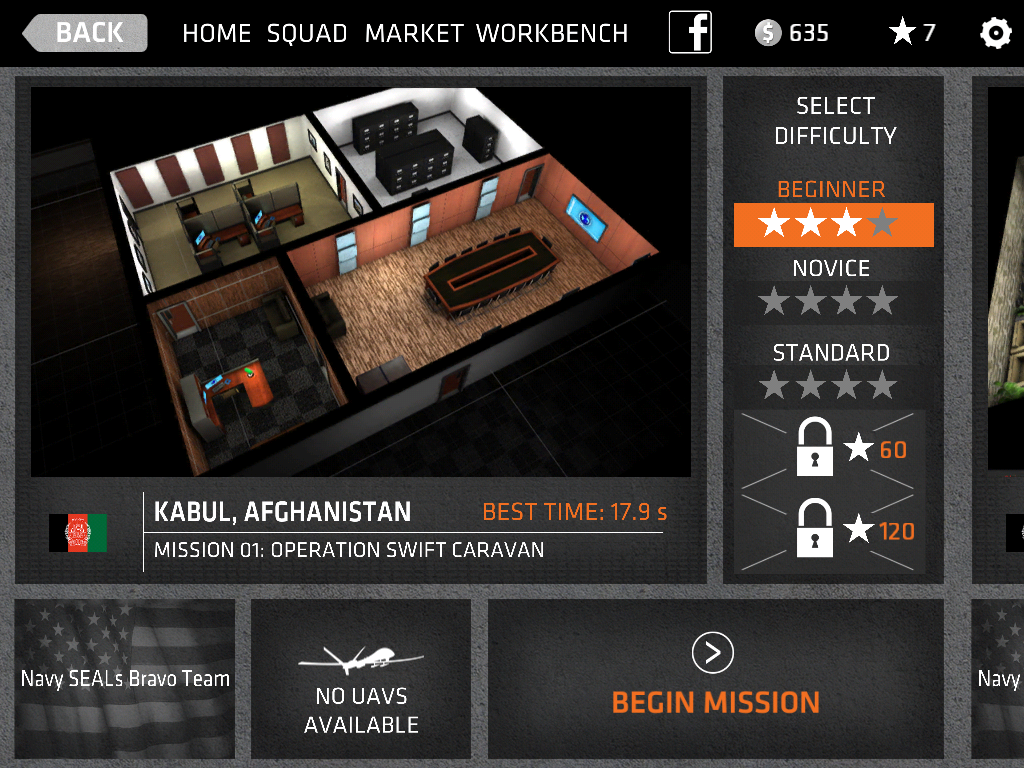 Right after training, you get started with a mission in Kabul. Some may be looking for a first person or even third person perspective but this game focuses on top down view strategy. You tell your squad where to go and what to do and when you're ready, hit the "Breach" button. With enemies appearing at random locations, you have to make sure you're prepared.
We're going to hold off on providing an in depth analysis of the game until we can play more, but we also need your help.
Want to Win a Free Copy?
While Breach & Clear is already out and anyone can buy it, we have a few copies to give away here on ITS. We have 3 download codes for iOS users and 3 for Android. We're going to pick 6 people at random (3 iOS users and 3 Android) to get a free copy of Breach & Clear the game.
We are currently selecting the winners and they will be contacted shortly. While the contest is over, you are welcome to share your input on the game if you've played it before. Head over to the Forum and add your thoughts!
How to Win
Make sure you have a compatible device. Visit the Apple App Store or Google Play Store for details.
Agree to fully test the game and share your thoughts and feedback.
Leave a Comment below with what model device you have and that you'd like to test the game and are willing to send us feedback.
In 1 week, we'll select and notify the winners. Make sure your comment reflects a good email or social media profile we can use to contact you.
For those of you already have the game, we welcome you to share your thoughts here as well. Good luck everyone!