Protecting Yourself in the Digital Age: Security for Today's Threats
Protecting Yourself in the Digital Age: Security for Today's Threats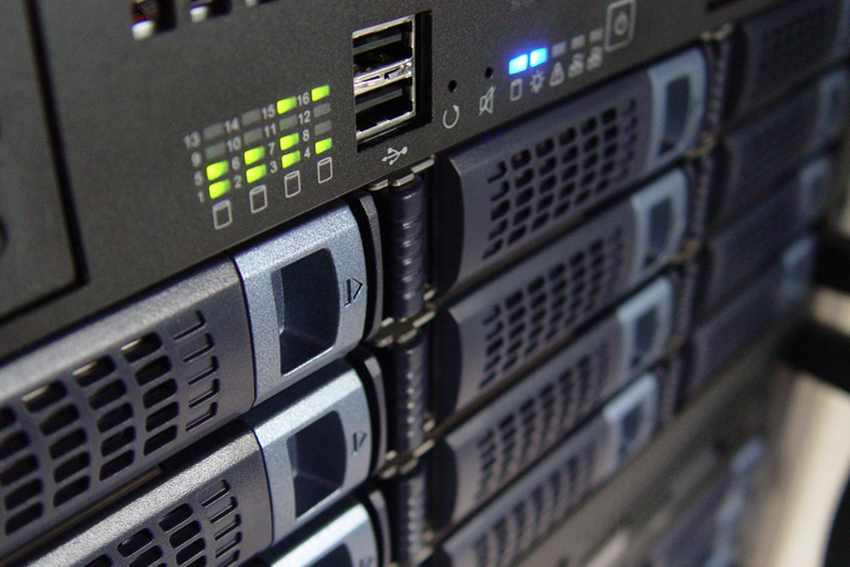 Personal data is one of the most important things for you to protect. In an age where data collection is at its highest and identity theft is rampant, there are a few things you can do to secure your private data. Today we're highlighting a few of our articles dealing with data protection and security.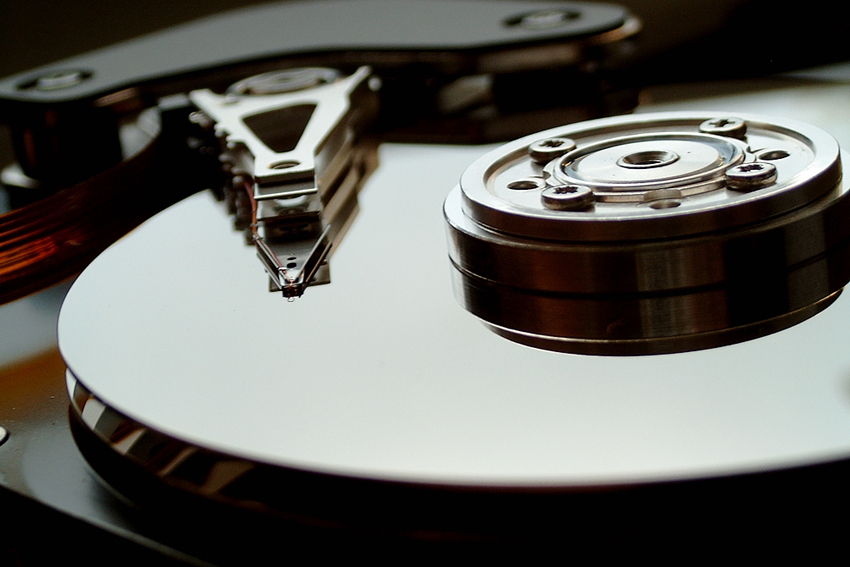 We talk a lot on ITS about security in the digital age, but what about the security that comes from knowing that in the event of a total loss or theft, your data will be protected?
What's your contingency plan? Click here to read more about Data Backup Scenarios You Should Plan For.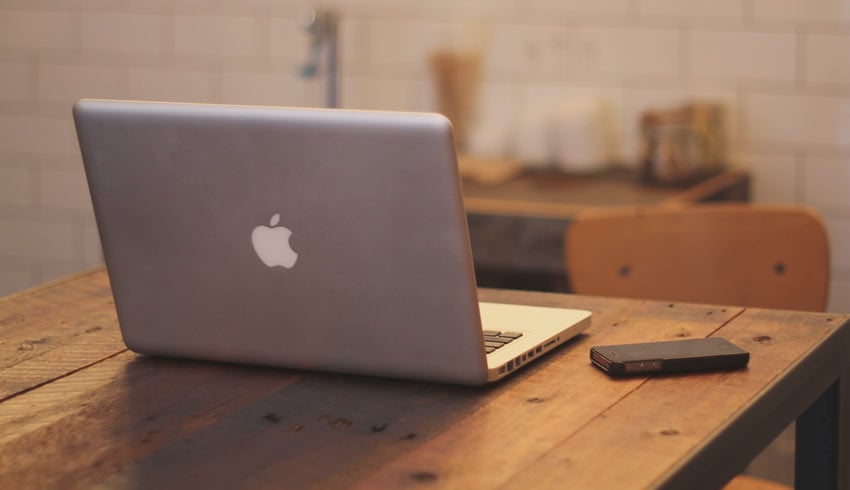 The Internet is the single greatest information resource available to mankind today. Unfortunately, the Internet of today has become a minefield of data collection and tracking. From advertising companies, to hackers and even the government, the information about where people are going on the Internet is a hot commodity.
Is it really possible to completely secure your data while online? Click here to read more about being anonymous online.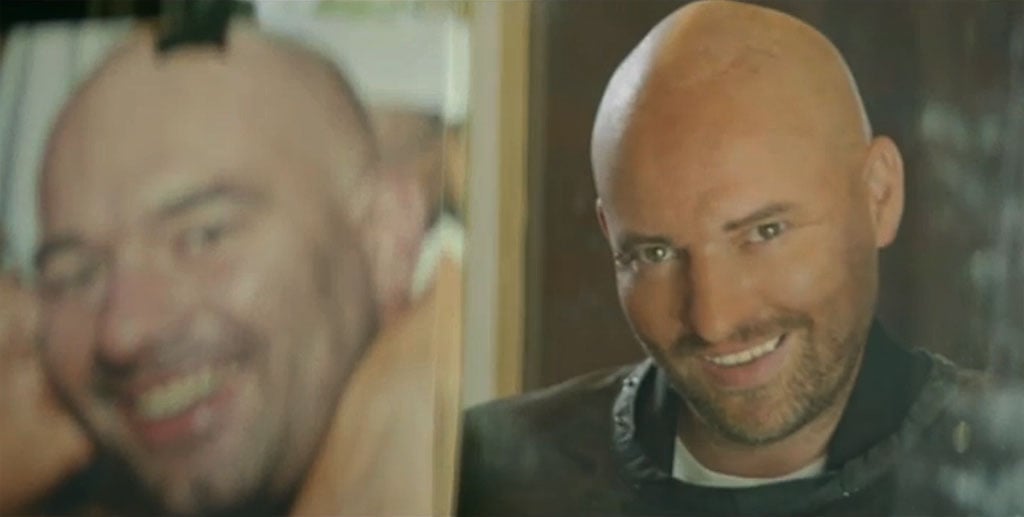 When the average person thinks of getting their identity stolen online, thoughts of credit card fraud typically come to mind. What if a criminal's intention wasn't just to buy themselves a nice round-trip ticket, or rack up a house full of chachkies like the movie Identity Thief?
For more information on identity theft and protecting yourself from it, check out the full article here.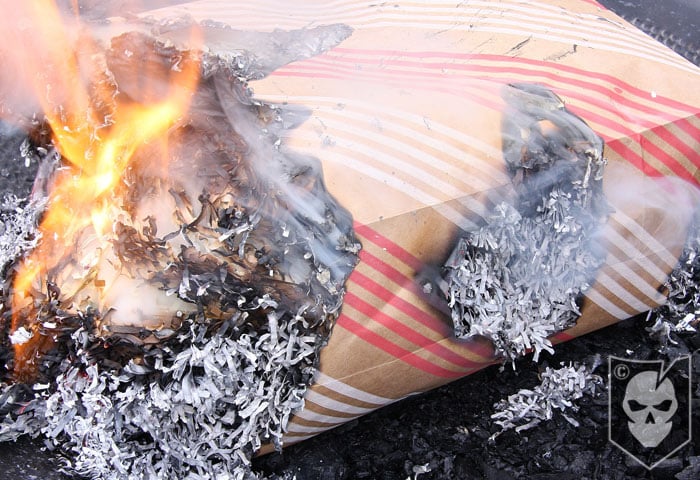 Most people would define their sensitive documents as anything containing account numbers, social security numbers, private correspondence, bank statements, bills, medical info, legal info, passwords, etc. We'd like you to think further and consider including anything with your signature, pre-approved credit card offers and even the envelopes that come with all these documents mentioned.
Protecting physical data is just as important as digital. Click here to read more about securely disposing of documents.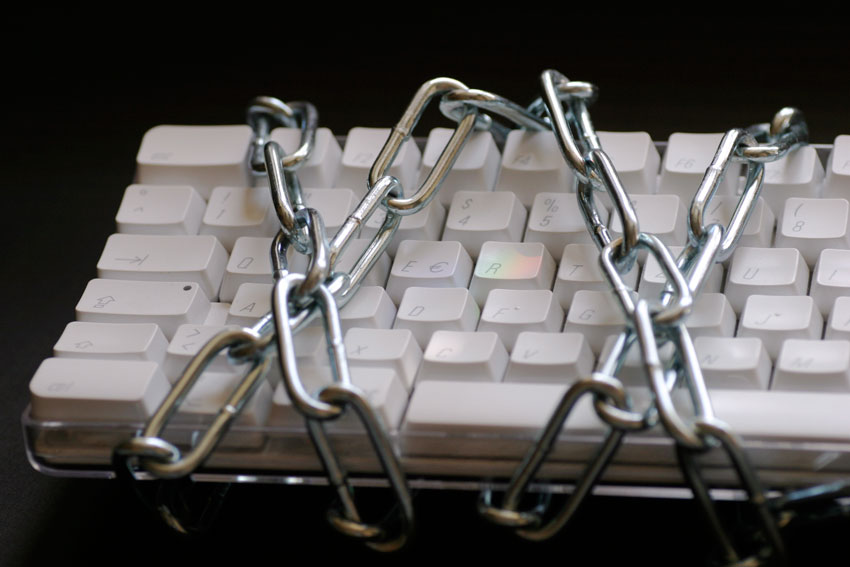 Everybody has secrets and things worth protecting. It could be your family photos, your saved browser passwords, bank records, or maybe just that totally legal MP3 collection. Laptops, thumb drives and even regular desktop computers all have a treasure trove of data that you wouldn't want an unscrupulous person to freely rummage around in.
Making data harder to access adds another layer of protection. Click here for more on Infosec and Encryption.
Do you follow the practices mentioned in these articles or do you have your own solutions to these potential security pitfalls? Let us know in the comments below.