The DIY Tire and Drag Harnesses
The DIY Tire and Drag Harnesses
Many gyms are still shut down, leaving many of us looking for good methods to workout at home. During our search for off-the-wall options, we were reminded of this great ITS article on DIY Tire and Drag Harnesses and wanted to highlight it here today.
These drag harnesses are a great tool to train strength, anaerobic capacity and aerobic capacity. The supplies are minimal and the build process is pretty straightforward. Check out the full article for instructions, as well as example exercises you can do with your new drag harness!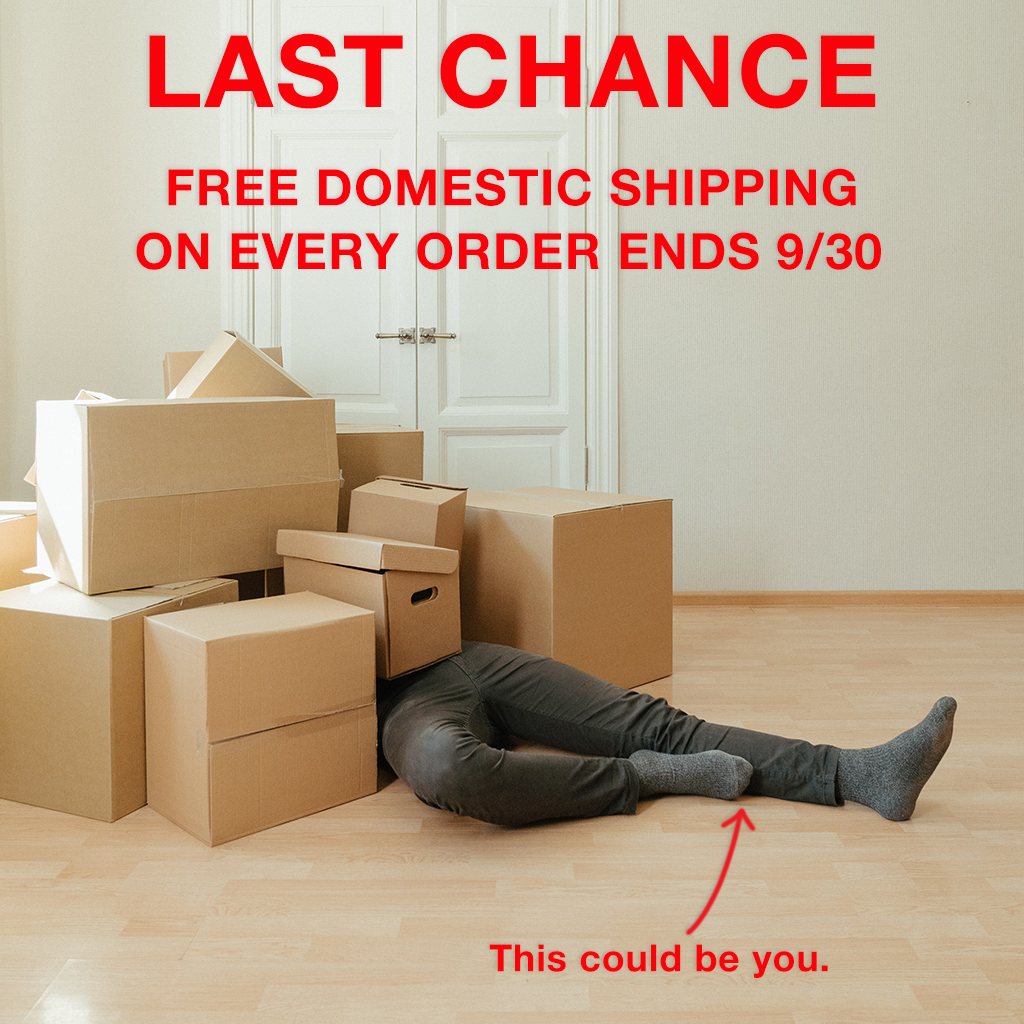 There's only two days left for you to get FREE Domestic Shipping on any order in the ITS Store! Don't miss out, get your order placed before 11:59 p.m. CST, September 30th.