Sugru Self-Setting Rubber for Your Next DIY Project: The Future Needs Fixing
Sugru Self-Setting Rubber for Your Next DIY Project: The Future Needs Fixing
Sugru is an interesting product that I've known about for a few years now, but it wasn't until recently that I picked some up during a past offering on Huckberry and started putting it to use.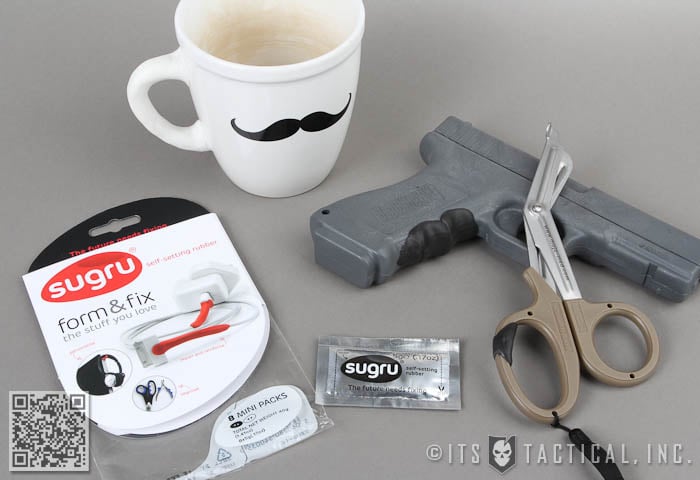 Since purchasing an 8-pack of Sugru, which contains 4 individually wrapped packs of black Sugru and 4 white, I've rigged up a hook on my monitor to hold my headphones, fixed a coffee cup handle that broke when I dropped it and experimented with using it for grip improvement on medical shears and even hiking poles.
Sugru
Sugru is a self-setting rubber that will bond to aluminum, steel, ceramics, glass, wood and even some fabrics and plastics. Think of it as silly putty that you can hand-form into anything you want; permanently. It will cure fully in about 24 hours at room temperature and leave you with a tough (but still flexible) silicone-rubber that's UV resistant, electrically insulating, waterproof, dishwasher safe and can withstand temperature up to 356F and down to -58F.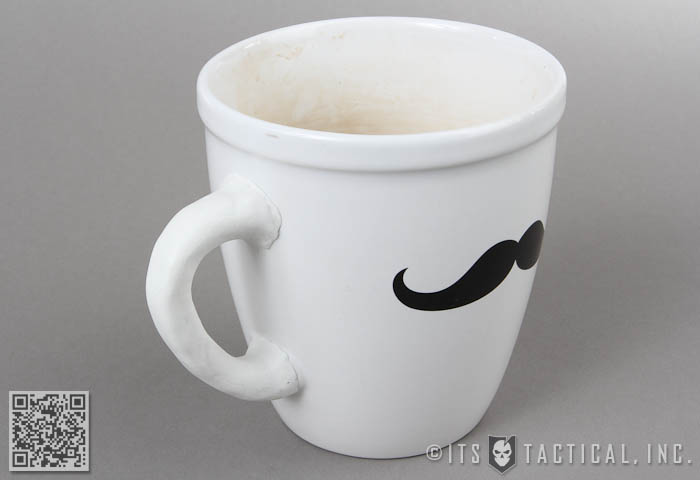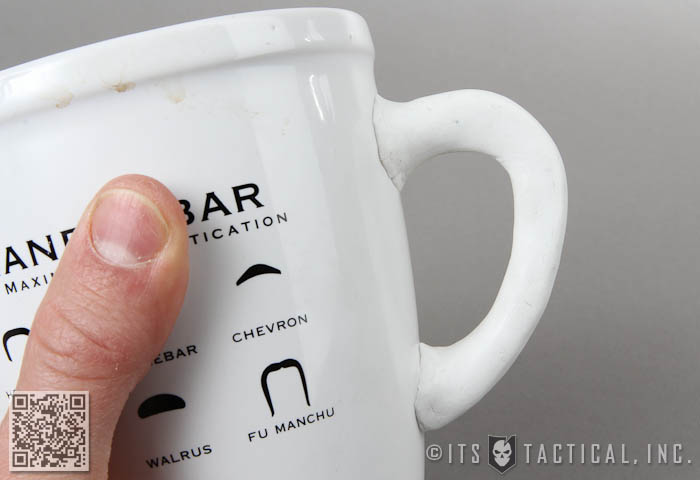 Sugru suggests that surfaces are clean, dry and free of dust/grease before applying. They also mention in the fine print that they don't recommend hanging heavy objects with it and to pay attention to the use by date printed on each individual package.
So far, I've been using the coffee cup you see above with a full cup of coffee and it's holding up perfectly. So is the hook on my monitor that holds my headphones. I've yet to have a failure with the ways I've used Sugru, but I also haven't used it in as many applications as Sugru mentions it can be used in.
Suggested usage ideas from Sugru:
Add protective bumpers to your phone
Improve a saucepan handle
Add custom grips to ski poles
Cover fraying cables
Replace buttons on car key fob for an increase in tactile feel
Make your shoes more comfy
Patch holes in walking boots
The possibilities are truly endless for what Sugru might be able to do for you and your next project. Additionally, I also put together a video showing Sugru in use and how I've been able to use it.
If you've had experience with Sugru, how have you used it? If not, what are the ways that you could envision using it? I'd love to hear from you in a comment below.
Also, if you can spare a few minutes, the story and timeline of Sugru as a company is an amazing tale and one I really loved reading about. While you're there, you can also purchase Sugru directly in a variety of offerings.