Don't Make More New Year's Resolutions, Try This Instead
Don't Make More New Year's Resolutions, Try This Instead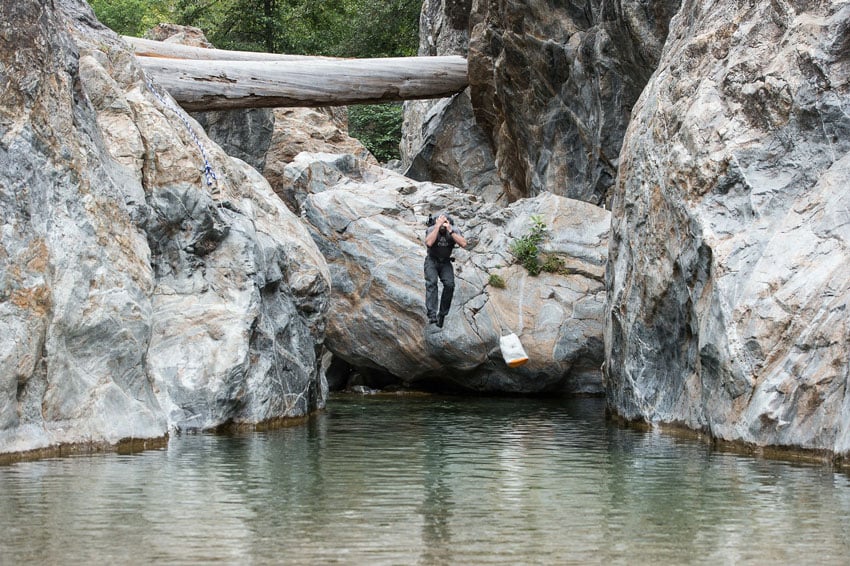 As human beings, we have the innate ability to do anything we put our minds to. Let that sink in for a minute. Anything.
There's nothing holding you back from accomplishing your goals, dreams, or the life you want to be living. While everyone's busy with New Year's Resolutions, here's something to think about. Don't make any.
Instead, filter out the noise, the naysayers, the haters and get to work. Build what you want, because you have the ability. Your mind is capable of much more than you probably give it credit for. You just need to find your passion and pursue it at all costs.
The road will be full of challenges, but don't give up. Overcoming adversity makes the success all that much sweeter. Remember, the mind controls the body, it's not the other way around.
Live the DIY lifestyle and don't depend on others, do it yourself. This applies to projects around the house, weeding out unnecessary expenses by adopting this mindset and so much more. Again, this message is all about you.
Here's to the best year of your life!