Life on the Road: Maintaining Security While Traveling
Life on the Road: Maintaining Security While Traveling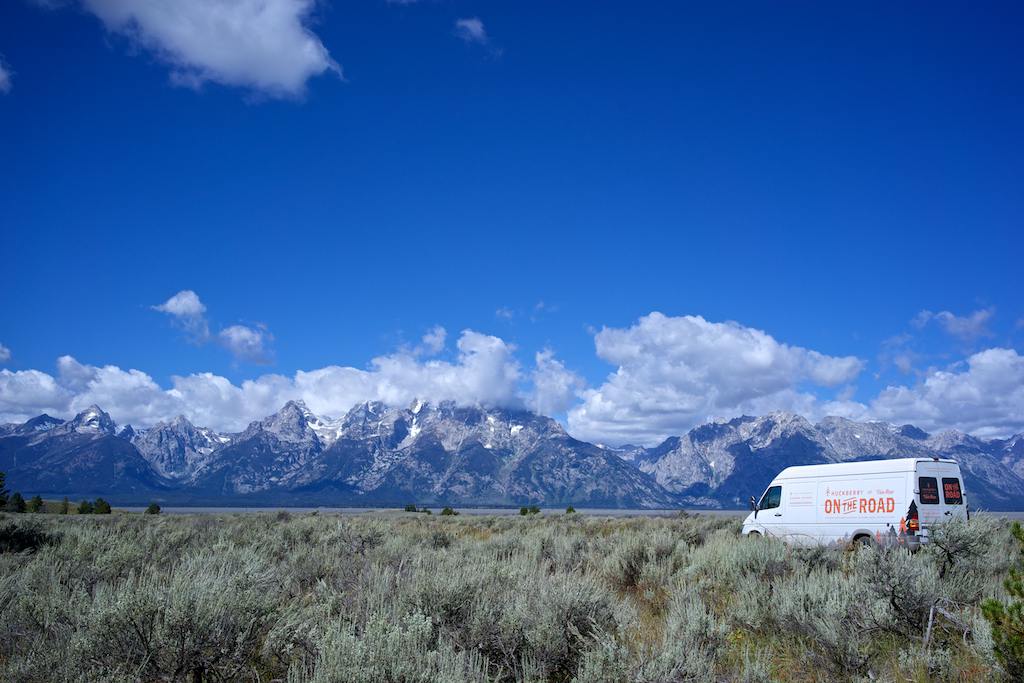 This past spring, my girlfriend and I resigned from corporate jobs in Boston intent on a year long road trip. We spent 2 months living at my parents house building a Sprinter van into a camper and in mid-August, hit the road with our apartment on wheels. For the last 10 weeks, my girlfriend and I have traveled from Maine to Northern California, continuously redefining and tailoring our situational awareness and operational security along the way.
Living in Boston the last five years there were rarely situations that I felt unsafe. Most of the time being smart, avoiding bad areas of town, not staying till last call at the rougher bars and combining a good dose of common sense, kept life pretty easy and predictable. In the rare instances where a situation developed that felt off or was clearly bad, it was usually easy to step into a well lit safe place within very short order. Basic things like not making calls or texting on my cell phone while walking in public helped keep me stay aware of my surroundings more actively. I'd gotten to know many of the variables of the city and took the logical steps to mitigate risk. However, making the shift to life on the road changed all that.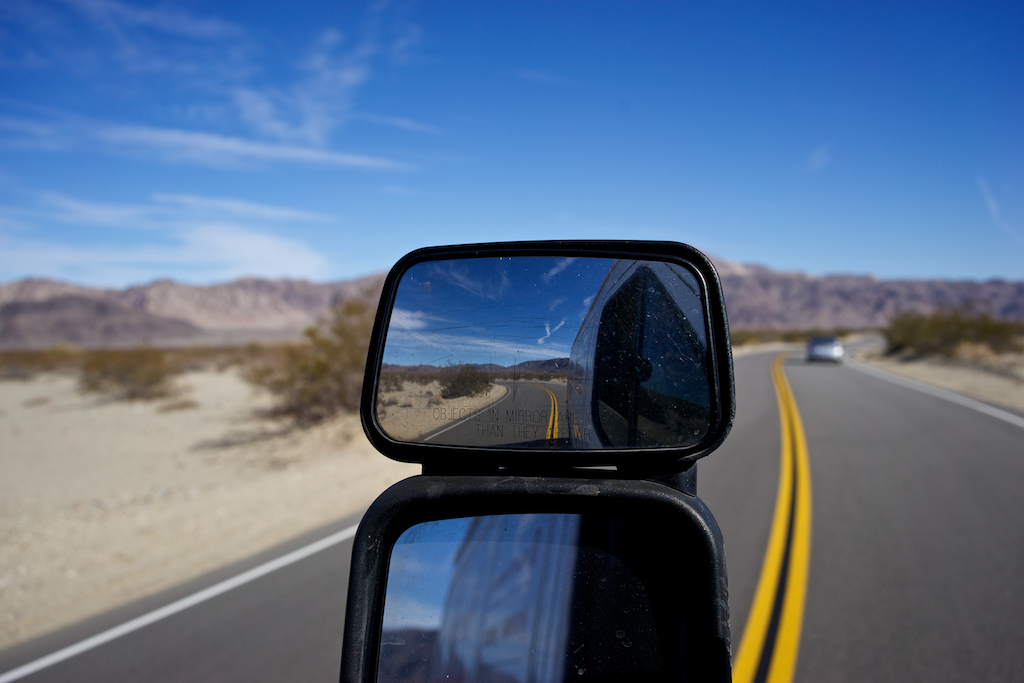 With our surroundings changing on a near daily basis, we've gotten the opportunity to see and experience new places and people we wouldn't have otherwise. It's been nothing short of fantastic, but that variance has provided challenges. No longer do I know where the good or bad neighborhoods start or end, which dive bars are safe to stop in for a High Life and which will have the music grind to a stop the moment you walk in. Often times we're nowhere near a known, safe, well lit haven, as we're frequently camping well off the grid. Out of this, I've identified a few tips I think can be valuable to consider if you travel frequently or have chosen to live on the road.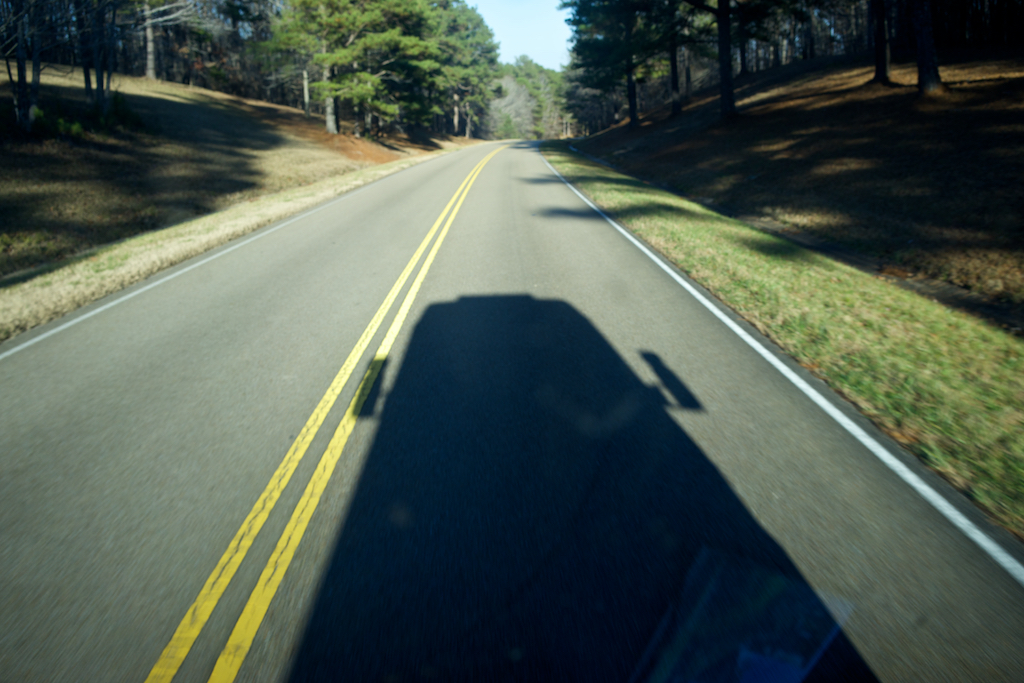 Be Cognizant of Social Media
We all know what posting our birthdays, high schools and first cars can lead to from a social engineering standpoint and this only gets magnified with traveling. A live post from the road alerts people not only to your current location, but that you're not at your stationery home. Keeping posts general to an area you're in and not pin point specifics is prudent. If possible, try to lag your posts by a few days so it's not live from your current locale. A moving target is rarely a soft one. For me this is a constant balancing act since I'm a freelance photojournalist and posting live often comes with the territory. Even small counter measures are better than none.
If You Feel Uncomfortable, Keep Moving
Traveling, even for fun, can get tiring. Finding a place to stay after long day on the road, whether a spot for a camper van, hotel, or an Air BnB is usually the last thing you want to do. The first option may be the one you want to jump on, but if it feels wrong don't stay. Why risk it? You might lose a little sleep in the short term as you find a better option, but it's better than a night of restless sleep where you're perking up at every sound. Prudence is always worth the peace of mind.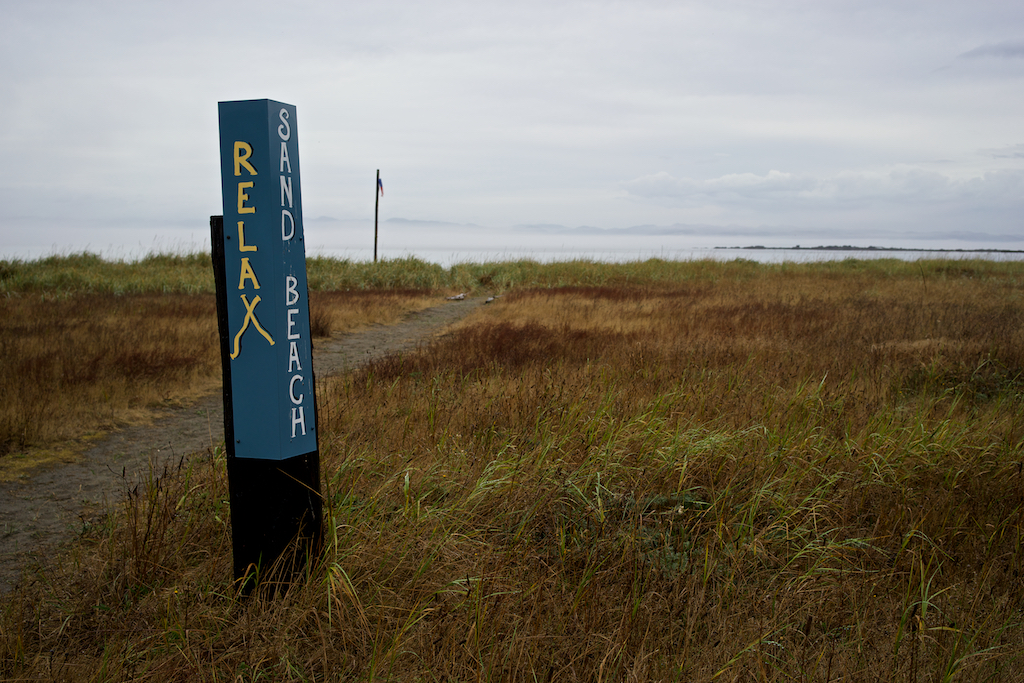 Talk to the Locals and Be Polite to a Fault
You're on their turf, so don't go running your mouth or thinking you know how things work, as you most likely don't. Most locals are proud of where they live and will want to show you the best of it. They're an invaluable resource so check in at visitors centers and get recommendations. Since the people working there are from the area and want you to enjoy your experience in their town, they'll rarely give a bad recommendation and never an unsafe one. When you find a coffee shop or bar you like, tip well and talk to the bartender or barista. Ask them where to go, or if there are places best to avoid. Doing this will allow you to figure a place out quicker and enjoy your stay that much more.
Secure Your Valuables: Don't Flaunt What You Have
It's classless to do so wherever you are, but sometimes it can be dangerous. This becomes magnified when all your belongings are in a vehicle or a rolling suitcase. If you're parked or camped, keep important things stowed safely and out of sight. Always double check the locks on your vehicle and if someone starts showing undue interest in you or what you have, it's time to refer to my second point and move along.
I admit that none of these insights are revolutionary.  They're smart things to do at all times, but being on the road and traveling magnifies the need to adhere to them. Keep them in mind the next time you head out for a trip and safe travels!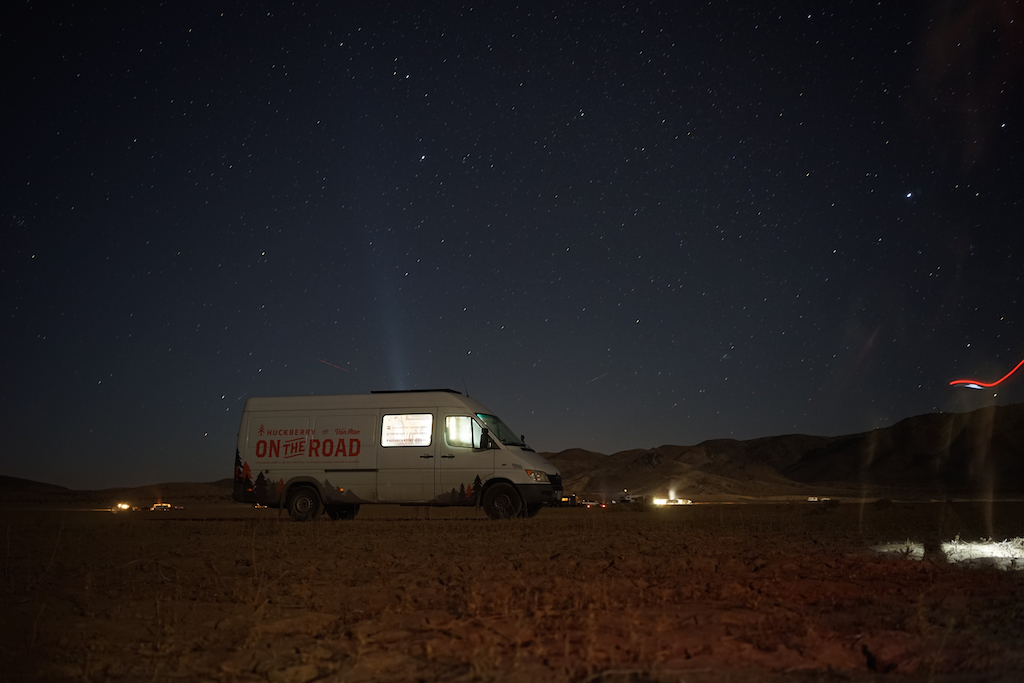 Photos © Jon Gaffney and Gale Straub
Editor-in-Chief's Note: Jon currently lives a semi-nomadic life with his girlfriend traveling North America in a camper van of their own design. If he's not hiking, climbing, waterskiing, or attempting to surf you'll probably find him playing with a camera. You can follow along with his antics on Instagram.