Petzl Tactical EXO EASHOOK
Petzl Tactical EXO EASHOOK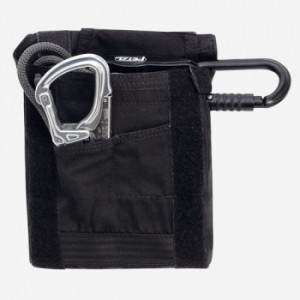 While perusing the internet we came upon a great video by Rob Curtis of  Military Times Gear Scout.
Curtis shot a EXO demonstration video recently at Outdoor Retailer with South Salt Lake Tactical Officer Steve Crandall.
Our jaws were literally on the floor when we saw the Petzl EXO used here in a tactical application.
We'd seen the EXO previously, as marketed to Firefighters as an evacuation device, but to see it here in all its tactical glory is truly… well, breathtaking!
Make sure you watch the entire video, there's some truly remarkable footage at the end!
More information on the Petzl Tactical EXO EASHOOK