Making Lock Picks from an Old Windshield Wiper
Making Lock Picks from an Old Windshield Wiper
One person's trash is another person's lock pick. It turns out lock picks can be made from nearly anything, as outlined in this post from the ITS Archives, How to Make a DIY Lock Pick from a Windshield Wiper. This DIY project could be a great way to kill some time, but it's also a fantastic look into how lock picks function and it may help you better understand picking overall.
You'll need a few more things other than just an old wiper blade and the full post details the recommended tools as well. Our advice if you're undertaking this project is to go slow and wear the proper safety gear. When you're dealing with grinding and polishing metal, small shards can become a big problem.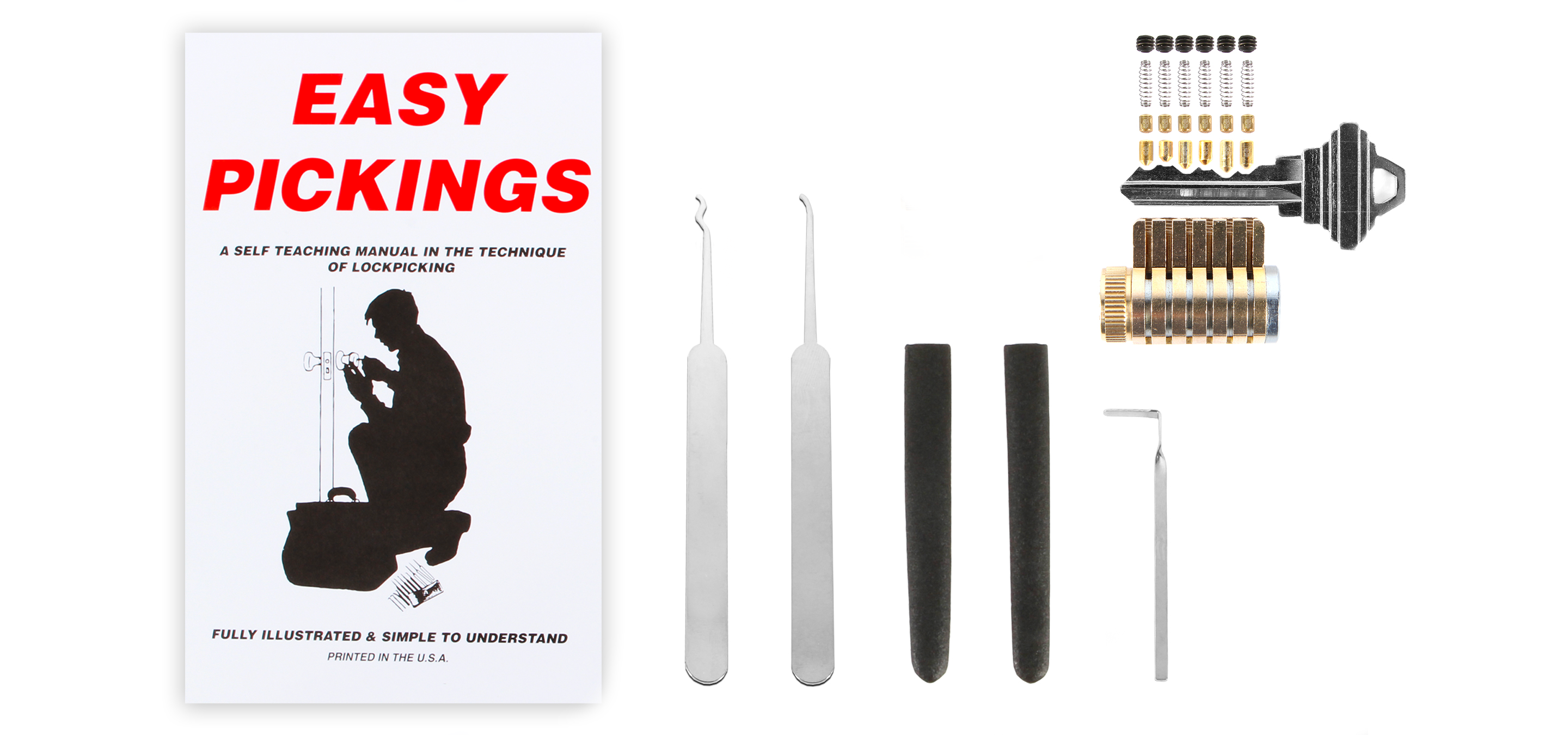 If you want to learn the basics of lock picking, but don't exactly want to form and shape your own picks, we've already done it for you with the ITS Lock Picking Starter Pack. It has all the tools and training information you'll need to make learning the skill less intimidating.
Not only can you save money on a locksmith, but learning how to pick a lock offers a unique view into how secure your existing locks are. You'll learn everything from single-pin-picking, to raking a pin & tumbler lock.