DRT Ammo and Impressive Ballistic Gelatin Results
DRT Ammo and Impressive Ballistic Gelatin Results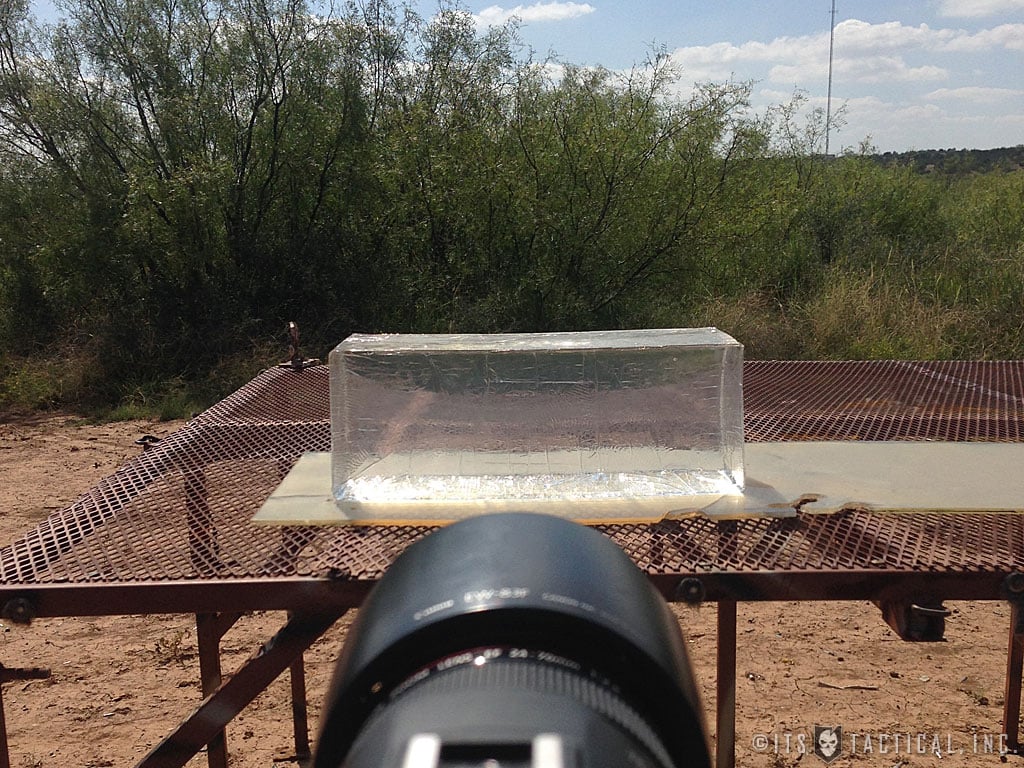 Continuing our coverage of the DRT Ammo Hog Hunt that I was invited to at Spike Box Ranch in Benjamin, TX, today we'll look at Ballistic Gelatin Results.
If embedded video above isn't showing, please click here.
We had the opportunity to to see a few different DRT rounds shot into the ballistic gel to see an example of what the permanent wound cavity would look like. It was very impressive to see such a wide distribution inside of the ballistic gelatin and I appreciate getting the chance to see the ammo perform in the gel.
Stay tuned for more videos from the DRT Hog Hunt this week on ITS Tactical!