How to Train Your Dog – the Navy SEAL Way with Mike Ritland
How to Train Your Dog – the Navy SEAL Way with Mike Ritland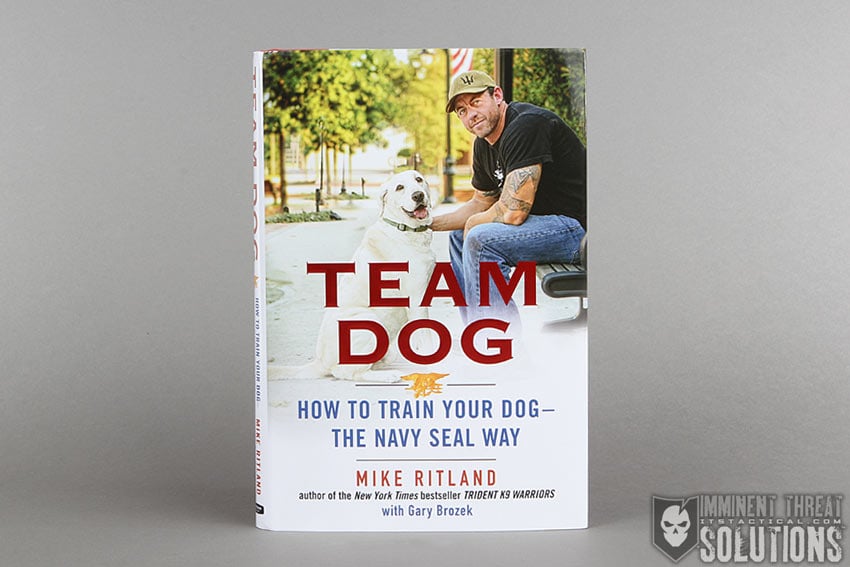 Our good friend, former Navy SEAL and New York Times Bestselling Author, Mike Ritland, is releasing a new book on January 29th called, "Team Dog: How to Train Your Dog–the Navy SEAL Way." I'm excited about this book, because it's been in the works for some time and Mike hinted about working on it the last time we had the chance to interview him on his Cooper, TX ranch.
Team Dog is a no-nonsense approach to training any type of dog and Mike's straight shooting nature is a breath of fresh air. He'll tell you exactly what's achievable and just what kind of commitment you need to put forth to ensure it does. I've only had an advance copy for a few days, but so far I haven't been able to put it down! Mike's first book, Trident K9 Warriors was focused on the training pipeline for working dogs that SEALs used and the important bonds they formed. In Team Dog, Mike shares tips on how to achieve any level of obedience with your dog.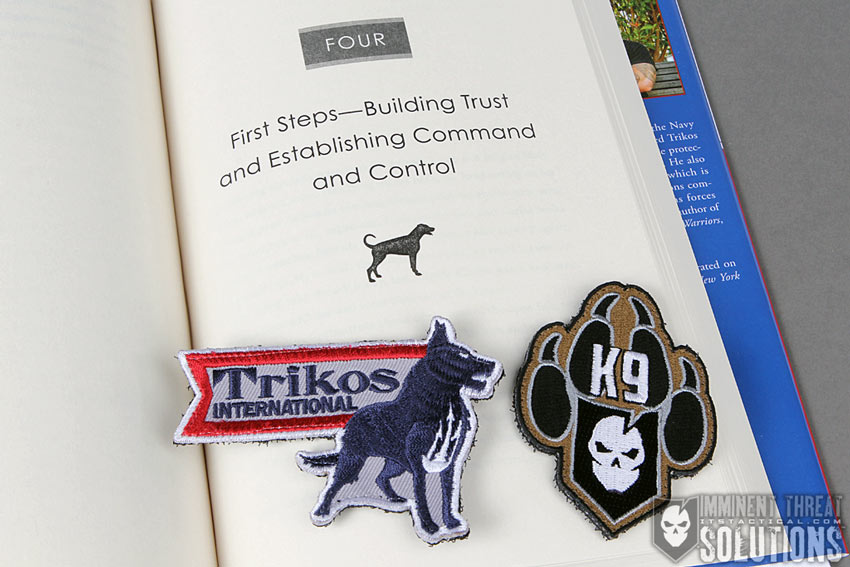 Just a few of the topics include how to: choose the perfect dog for your household, establish yourself as the "team leader," master "command and control," employ "situational awareness" and solidify your dog's position as the family's ultimate best friend. Here's my favorite quote thus far in the book:
"The bottom line is that if your dog isn't doing what he is supposed to or what you want him to, it's not the dog's fault. It's YOUR fault, for not properly communicating to him what you need him to do, not spending the time needed to train him properly, or not being observant enough to recognize early on when and how your relationship might be out of balance."
I'm very much looking forward to completing Team Dog and applying some of these principles to our Doberman at home. He's getting up there in age, but I'm determined that there's still a few "tricks" we can teach him.
In addition to checking out Team Dog, now available for pre-order through Amazon.com, learn more about all the great work that Mike and his team are doing with Trikos International and the non-profit he founded, the Warrior Dog Foundation. We're proud to have partnered with WDF to donate the proceeds of our K-9 Morale Patch directly to their efforts and I feel it's also important to note that proceeds from the sale of all Mike's books are also donated to the Warrior Dog Foundation.
If you're still not convinced, here's a PDF book sample you can check out before Team Dogs is released on Thursday, January 29th.