Trident K9 Warriors: An interview with Former Navy SEAL Mike Ritland
Trident K9 Warriors: An interview with Former Navy SEAL Mike Ritland
I recently had the unique opportunity to visit Cooper, TX and interview Mike Ritland, a former Navy SEAL and founder of the Warrior Dog Foundation and Trikos International. Mike was one of my instructors at BUD/s when I was in the brown-shirt rollback program after being injured and it's been great to reconnect with him to learn all about what he's up to these days.
Since leaving the Navy, Mike has founded the Warrior Dog Foundation, an organization set up to provide a sanctuary for retired SOF working dogs; established Trikos International, which provides personal protection dogs to individuals needing security and Trikos Tactical, where Mike provides working dogs, training, etc. to Military, Law Enforcement and government agencies. He's also written a phenomenal book called Trident K9 Warriors, that gives us an inside look at the elite K9s the SEALs operate with. Needless to say, he's been busy!
"Since militaries have existed, man has used dogs to augment them in combat."
In the interview below, Mike goes into further detail about his organizations, talks about the history of military working dogs and how the mission has changed since working dogs first entered the scene for the US Military in Vietnam as sentries and scouts. Today's MPCs (Multi-Purpose Canines) are doing more than ever for today's forces and are widely used throughout all branches of service in nearly any capacity imaginable, with the exception of diving.
How Can You Help?
What's important to understand about the Warrior Dog Foundation is that it was founded first and foremost to be there for retired Military Working Dogs in any capacity. As Mike mentioned in the interview, most dogs they receive will never be adopted out due to injuries or their temperament and the WDF is there to provide a sanctuary for them in their golden years. While some do get adopted out to good homes, their list is years long at this point.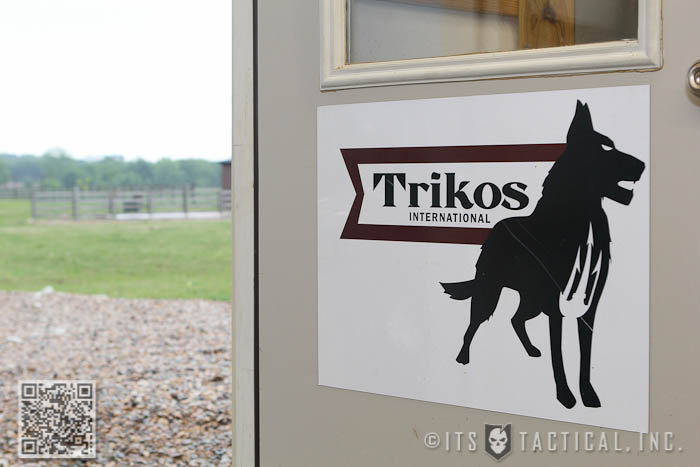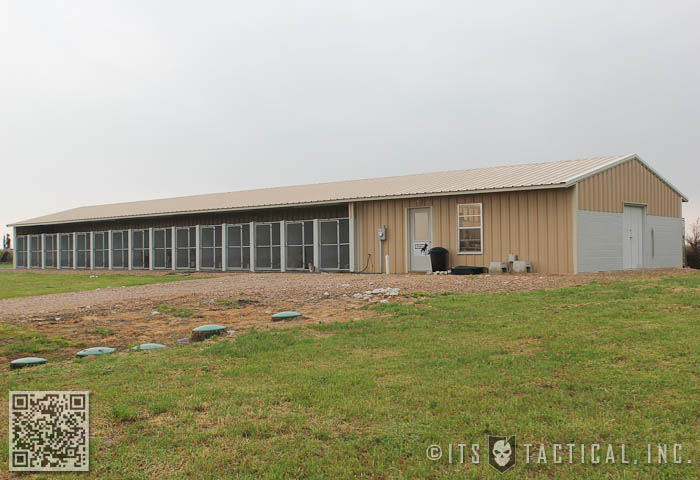 Adopting a Military Working Dog has been made simpler since 2000, when the government stopped treating retired working dogs as military property and allowed for civilian adoptions. The Military Working Dog Adoptions Website is one we've mentioned before on ITS and a great resource for learning where to start. While active duty, Military Working Dogs are still treated like property but leaps and bounds have been made with the program since Vietnam. They're now being given the recognition they deserve and from a medical stand point, being given equal treatment when it comes to being medevaced, rehabbed and cared for.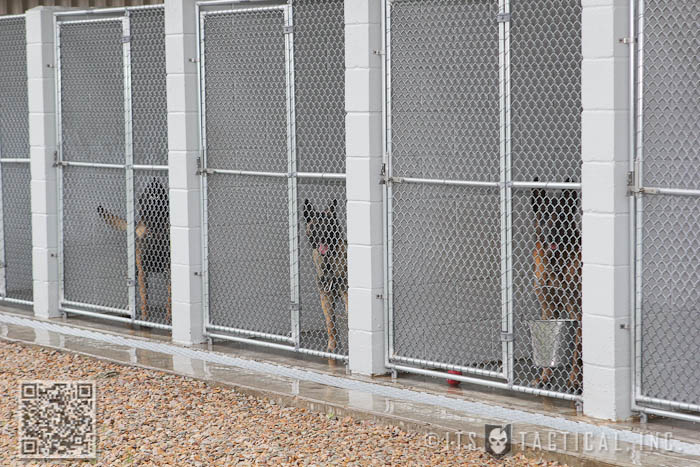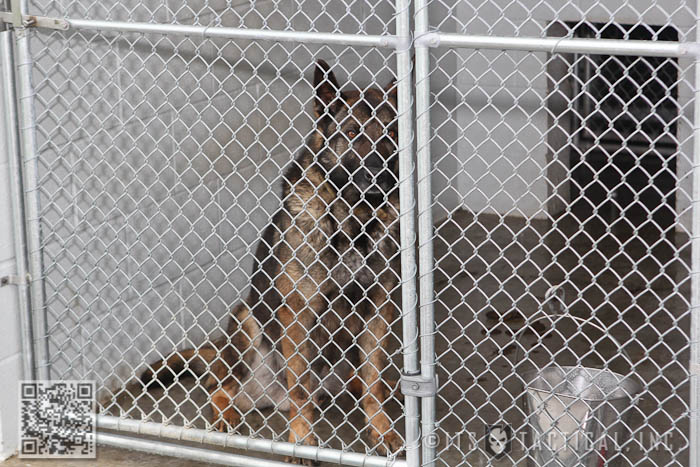 How you can help the Warrior Dog Foundation is to first head over to their Website to learn more. Donations are extremely helpful and don't necessarily need to be monetary. Mike mentioned being appreciative of any kind of donation, from treats, balls or even donated medical supplies from Veterinarians.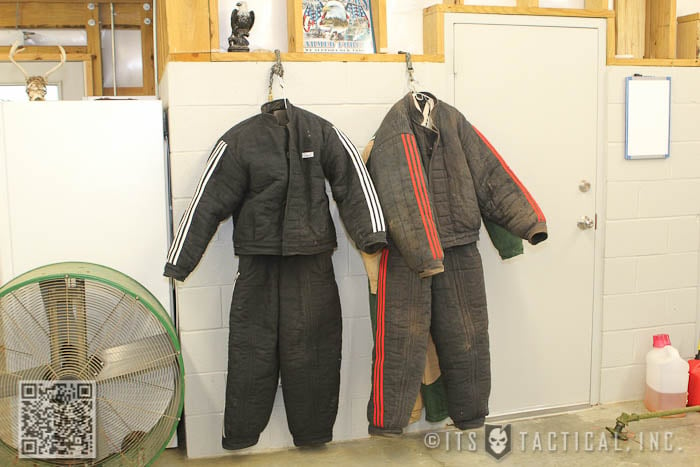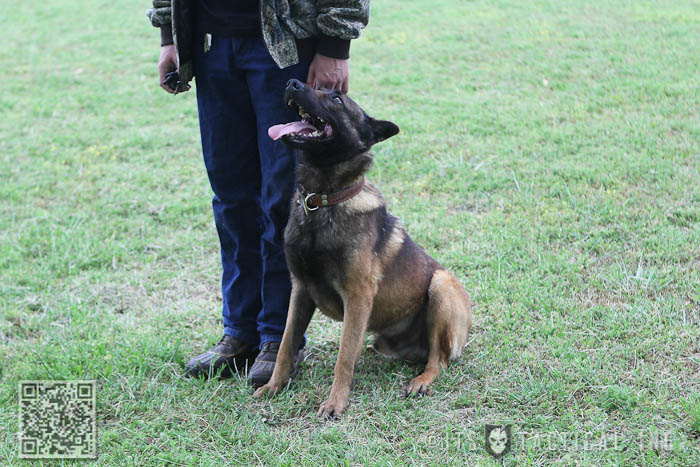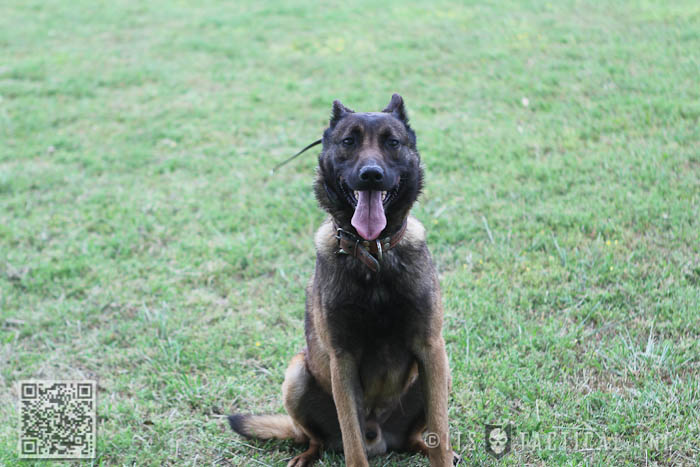 You can also purchase Mike's book, Trident K9 Warriors, where a portion of the proceeds will go directly to the Warrior Dog Foundation. He has a new book hitting the shelves in October and is also working on an additional training book.
I'd like to thank Mike for his time and allowing us to to get a behind the scenes look at the great work he's doing with the Warrior Dog Foundation and Trikos. Bringing awareness to the public about working dogs and ensuring these programs continue to evolve and grow in the right way, is an extremely worthy cause and one I'm proud to support with any resource available to me.