Exclusive Triple Aught Design Production Dauntless Knife Video Walkthrough
Exclusive Triple Aught Design Production Dauntless Knife Video Walkthrough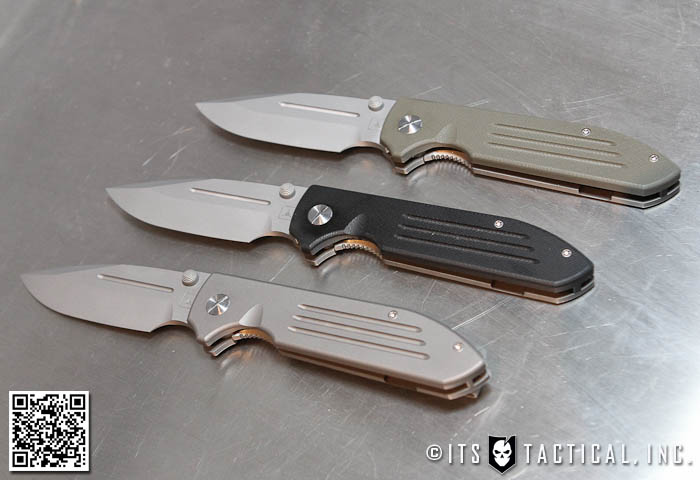 We're stoked to have sat down with Triple Aught Design's Global Sales Director, Raquel Rusing, last weekend while we were at the TAD + ITS Event in San Francisco, CA to talk about the new production Dauntless Knife.
Raquel gave us an exclusive walkthrough of the production Dauntless, which we have embedded here in full HD for your viewing pleasure.
The Dauntless Knife has existed in may iterations for the past eight years, when TAD first started reaching out to well known custom knife makers and commissioning them to craft their vision of the Dauntless. There have been some stunning collaborations, many of which can be seen beautifully on the Dauntless Archive, a Website devoted to cataloging each one.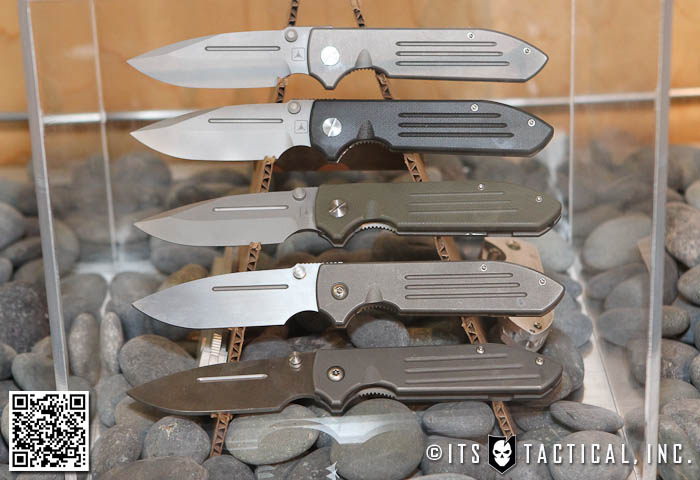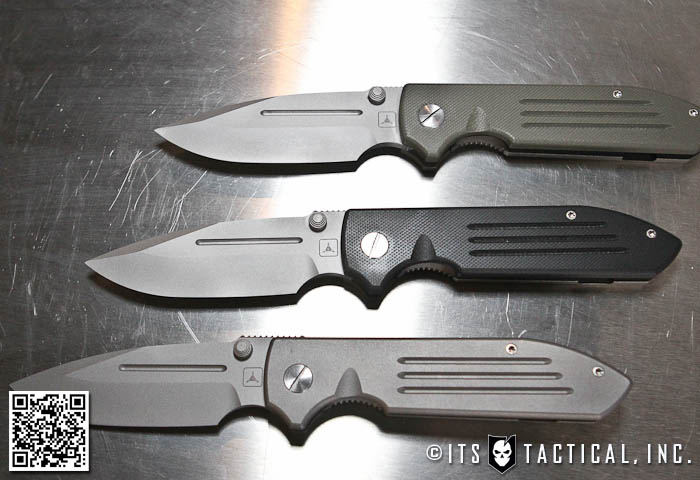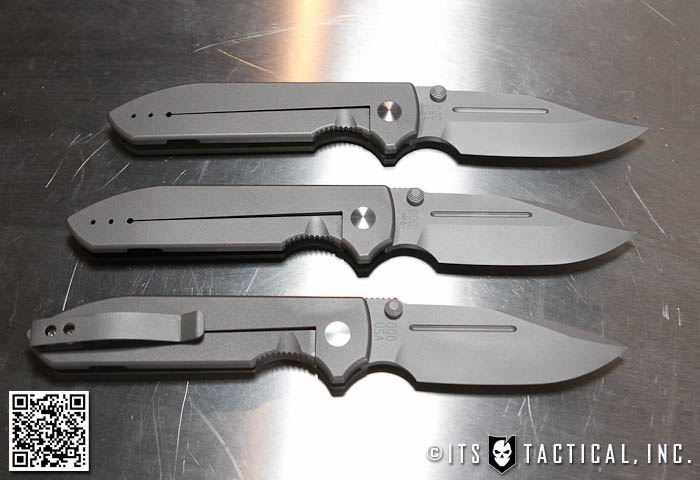 With many signature aesthetics, the Dauntless customs have typically featured a double choil, 3 fullers on the handle, as well as a fuller and upper swedge on the blade. All these distinct characteristics can be found on the production Dauntless, which will be available in black or ranger green G10 and full titanium versions. It will also feature a 3.6″ S30V blade, brining the overall length to 8.2″ and is priced at $300 in G10 or $400 in titanium.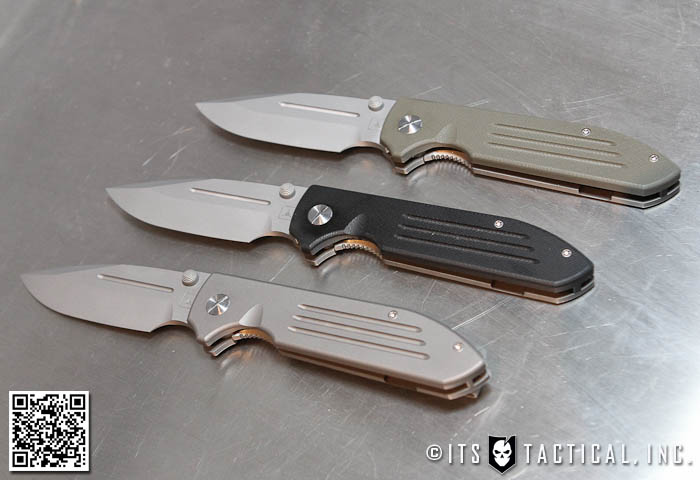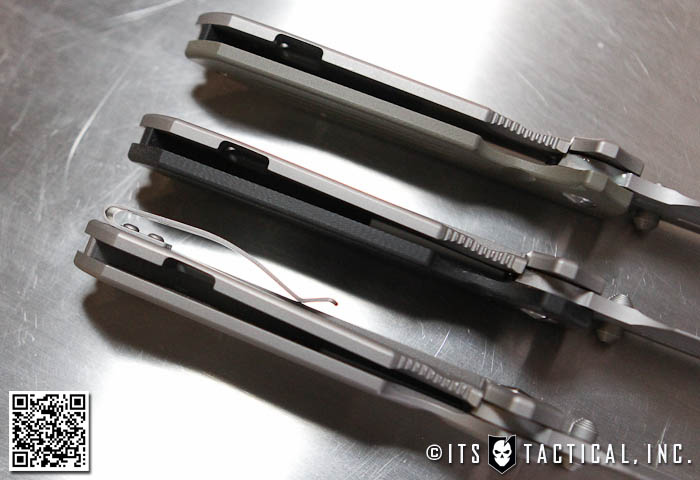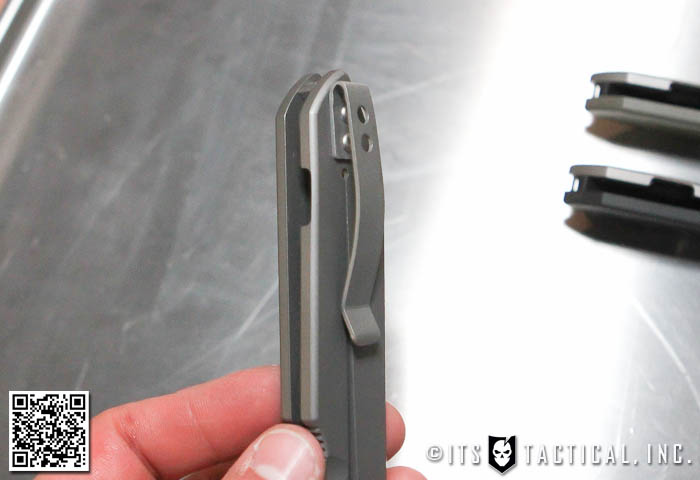 The production Dauntless felt amazing to hold and extremely lightweight. I took out my Emerson Commander, compared the heft, and definitely felt a noticeable weight difference. While I've never spent more on a knife than I did on my Emerson, I'm very tempted to pick up a Dauntless and put it through its paces. It certainly looks and feels like a fantastic knife with an elegant design… that I can't wait to get dirty.
I'm very excited for TAD on this release, I know it's been a long time coming and I could see the excitement and anticipation from everyone at TAD when they talked about the Dauntless.  While no date has been set for the production Dauntless release, the photos shown here are from knives that were pulled from the production line with their blades ground, logos etched and certain serial numbers any TAD fan is sure to recognize.
Stay tuned to Triple Aught Design for more information on when the Dauntless will start shipping.