Win a Signed Copy of "How to Shoot Like a Navy SEAL" by Chris Sajnog!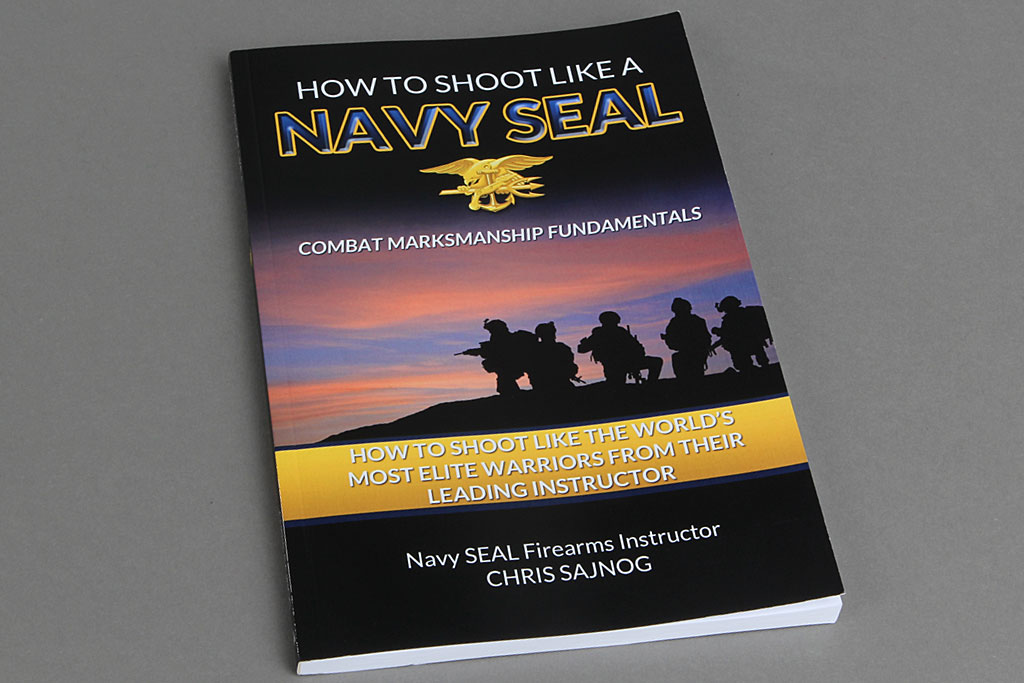 If you're looking for a solid resource to further your understanding of shooting fundamentals, I highly recommend you get a hold of Chris Sajnog's new book, How to Shoot Like a Navy SEAL (Combat Marksmanship Fundamentals). Chris is the founder of Center Mass Group, where he and his team offer elite level weapons and tactics training to military, paramilitary, law enforcement and civilian consumers.
This book offers an inside look at what techniques Navy SEALs learn during their weapons training. His history includes working as the leading SEAL Sniper Instructor, SEAL Qualification Training (SQT) Instructor, Master Training Specialist (MTS), BUD/S and Advanced Training Marksmanship Instructor.
Chris has been gracious enough to supply us with 5 autographed copies of his new book to be given away to 5 lucky individuals. Some of the topics that Chris discusses in his book are shooting platforms, grip, sight refinement, sight picture, breathing, trigger control and follow-through. This isn't just a re-wording of the fundamentals, but rather an explanation of why these fundamentals are so important.
If the giveaway widget above doesn't load, click here to enter.
Good luck!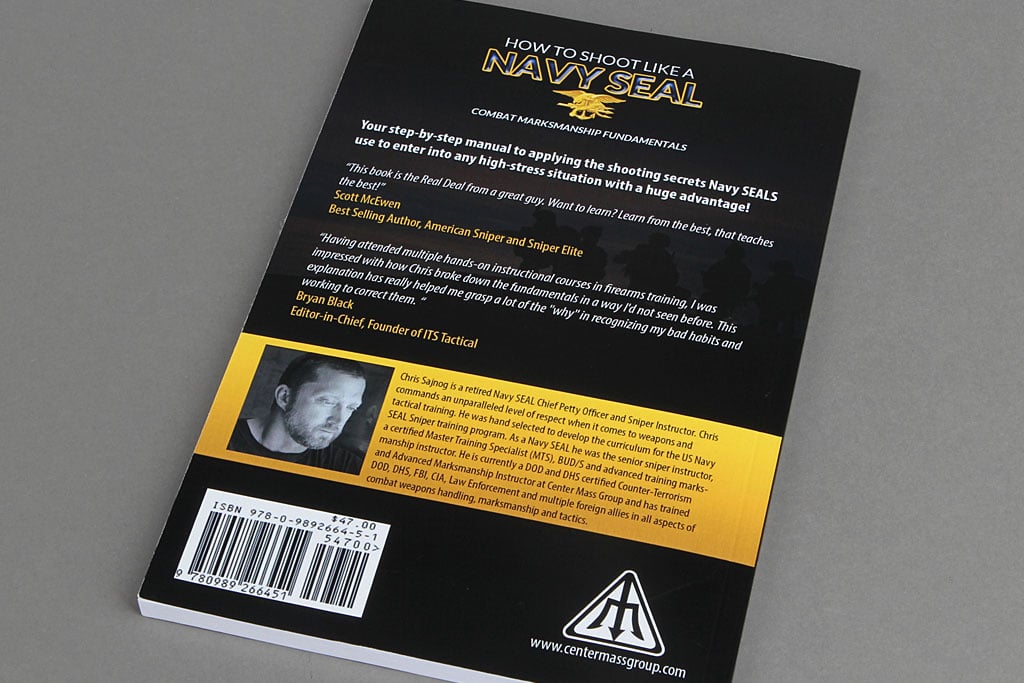 Contest Fine Print:
Five winners will be selected at random and each individual will receive one of the prizes listed above.
Winners will be notified by email and once contacted, they have 24 hours to claim their prize. If we do not receive a response within 24 hours, we will select new winners.
Contest ends at 11:59 PM CST on 2/5/14.
Are you getting more than 14¢ of value per day from ITS Tactical?
Please consider joining our Crew Leader Membership and our growing community of supporters.
At ITS Tactical we're working hard every day to provide different methods, ideas and knowledge that could one day save your life. Instead of simply asking for your support with donations, we've developed a membership to allow our readers to support what we do and allow us to give you back something in return.
For less than 14¢ a day you can help contribute directly to our content, and join our growing community of supporters who have directly influenced what we've been able to accomplish and where we're headed.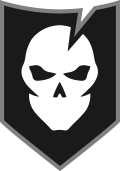 I've already bought the book.  I really like the book.  It's basic fundamentals, but it's also the first explanation of how to properly get a proper sight-hand-forearm alignment if  you're cross eye dominant.  I don't know it it was so simple that no one bothered to explain it or no one knew.  Being 52 years old, having been in the military and presently a police officer, you know how many classes I've attended on firearms handling.  This is the first to explain cross eye dominant sight alignment.  I was already a decent shooter.  This one tip has made me even better, because if you can control the recoil better you can better keep focus on the front sight and get back on target quicker.  If you don't win a book, buy one.