Lance Vaccaro Memorial Ride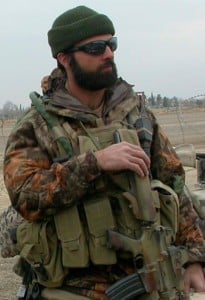 Navy SEAL Lance Vaccaro died from injuries suffered while  conducting parachute training operations near Marana, Ariz., March 6,
2008.
In honor of Chief Vaccaro, his friends and fellow teammates have organized the Lance Vaccaro Memorial Ride.
The cross-country ride begins in Virginia Beach, Virginia June 17, 2010 with a stop-over in Seward, Alaska.
Once in Alaska, the crew will participate in the Independence Day Festival, and run in the annual Mount Marathon Race.
Their return trip will take them back through Canada, finishing in Richmond, Virginia July 17, 2010.
The grueling daily schedule has them riding an average of 320 miles per day for the month long 9,978 mile excursion.
How You Can Help
The Lance Vaccaro Memorial Ride Fund is accepting donations via their Web site.
Phase 1 donations will cover the expenses of making the ride happen, and Phase 2 donations will go directly to the Naval Special Warfare Foundation.
Each day of the ride the crew will set up a donation station to raise funds for the NSWF.
Please help participate in this noble cause.
Are you getting more than 14¢ of value per day from ITS Tactical?
Please consider joining our Crew Leader Membership and our growing community of supporters.
At ITS Tactical we're working hard every day to provide different methods, ideas and knowledge that could one day save your life. Instead of simply asking for your support with donations, we've developed a membership to allow our readers to support what we do and allow us to give you back something in return.
For less than 14¢ a day you can help contribute directly to our content, and join our growing community of supporters who have directly influenced what we've been able to accomplish and where we're headed.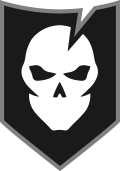 Sorry to hear about your loss. Wish I could go with yall, I've always wanted to see Alaska. But this sounds pretty personal.