SITREP 10: First Drone Delivery // Former SEAL Joins Presidential Cabinet // 75% of ISIS Fighters Killed
SITREP 10: First Drone Delivery // Former SEAL Joins Presidential Cabinet // 75% of ISIS Fighters Killed
Today, Amazon has announced they've made their first successful delivery by drone. On December 7th, an Amazon customer in the U.K. ordered a Fire TV and a bag of popcorn, which arrived to his house via drone 13 minutes later.
Dubbed Prime Air, Amazon's drone delivery service aims to have customer's orders delivered within 30 minutes. Deliveries will be available seven days a week during daylight hours, as long as the weather permits. In addition, orders will need to be under 5 lbs. to qualify for Prime Air delivery.
Currently, the program is under a private trial with two customers, but Amazon plans to add dozens of customers in the upcoming months to collect more data and further the program.
Read more about Amazon's groundbreaking drone delivery on BBC.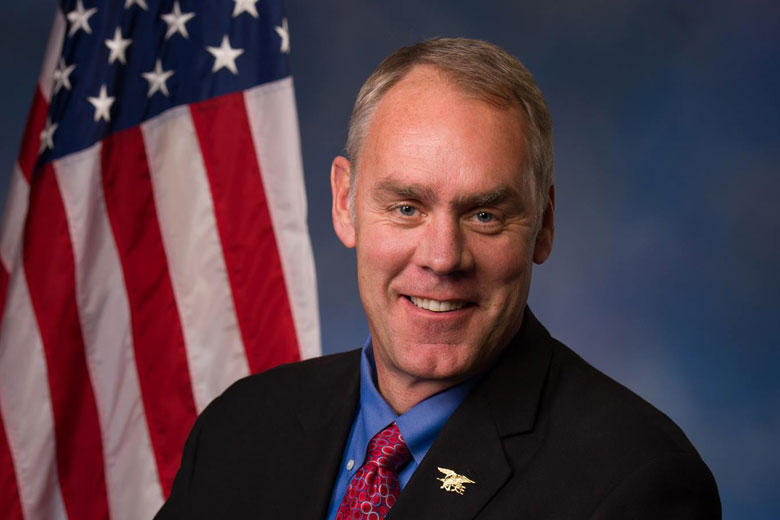 President-elect Trump announced that he's selected Republican Rep. Ryan Zinke to serve as the secretary of the Department of the Interior. Zinke served for 22 years as a Navy SEAL before running for Congress in his home state of Montana. Currently, he sits on the House National Resources Committee and the Armed Services Committee.
An avid outdoorsmen, Congressman Zinke has defended public land access and a large goal of his campaign for the House was to achieve North American energy independence. Zinke is the 16th of 21 cabinet positions to be filled by President-elect Trump. Some of the other cabinet members will include retired Marine General James Mattis, former Texas Governor Rick Perry and retired Marine General John F. Kelly.
For more information on President Trump's selection of Ryan Zinke, read more on The Washington Post.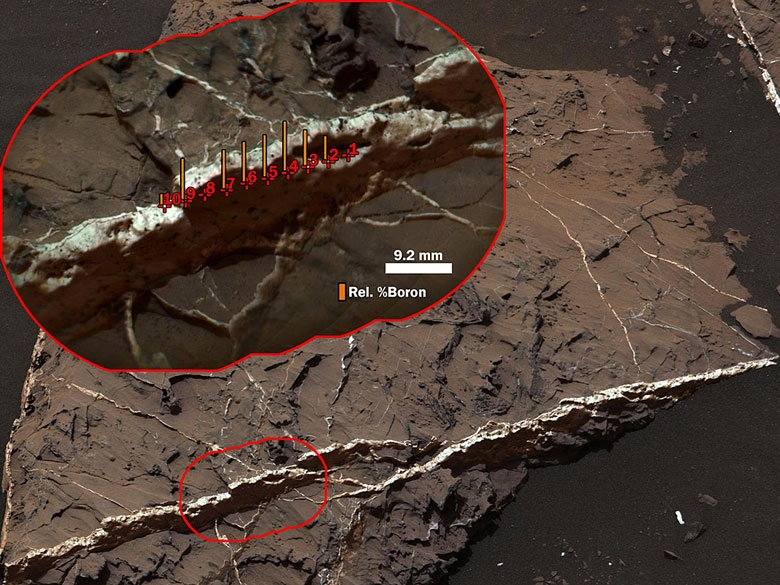 New observations by the Mars rover Curiosity show that parts of Mars may have been capable of supporting life for long stretches of time in the ancient past. Some of these stretches may have lasted for hundreds of millions of years at a time, according to NASA.
By drilling into rocks on Mars and studying the samples, scientists were able to determine there may have been a habitable lake and stream system once on the planet. Much of the research points to a long, interactive history with water on the planet, which could be good news for future manned missions aimed at inhabiting the planet.
Read more on the recent Mars discoveries on Space.com.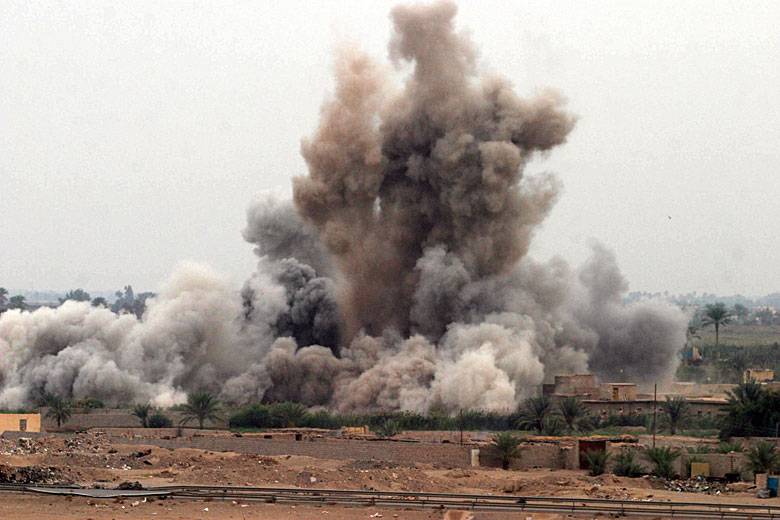 Last week, a U.S. Official announced that the United States and its coalition partners have killed 50,000 militants since 2014, estimating the number of battle-ready ISIS fighters to now be between 12,000 and 15,000.
Brett McGurk, U.S. special envoy to the anti-ISIS coalition was quoted as saying, "The number of battle-ready fighters inside Iraq and Syria is now at its lowest point that it's ever been." The majority of these casualties are a result of the 17,000 air strikes conducted against ISIS targets by the coalition.
Meanwhile, the mission continues to take out ISIS leader Abu Bakr al-Baghdadi, who recently released an audio recording, but has not been seen in years. Commenting on this issue, McGurk said, "Issuing audiotapes deep in hiding is not really a sign of a confident leader, particularly in today's media age. So eventually, we will find and eliminate him as well, but the leadership ranks continue to diminish."
For more information on the fight against ISIS, read more on CNN.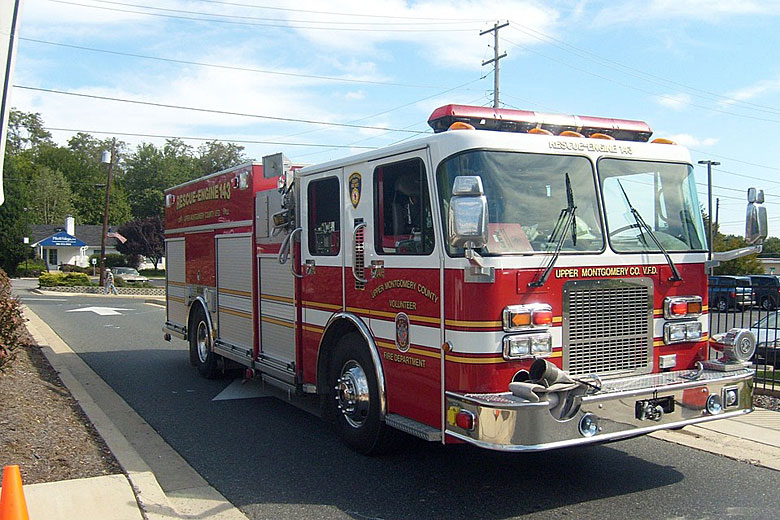 A North Carolina firefighter saved local restaurant patrons after noticing several people exhibiting symptoms of carbon monoxide poisoning. Lonnie Wimmer, was eating at the River Ridge Taphouse, when he noticed several people acting sick and nauseated.
Wasting no time, Wimmer called the local fire department and upon arrival, they found high levels of carbon monoxide. The source of which they believe was the natural gas heating system. Officials said more than 30 people showed symptoms of carbon monoxide poisoning.
Read more and see an interview with Lonnie Wimmer on Fox 8 News.
SITREPs are our timely updates on developing news and interests discovered on our journey through the Interwebs.