National Medal of Honor Day 2013: 150 Years Ago Today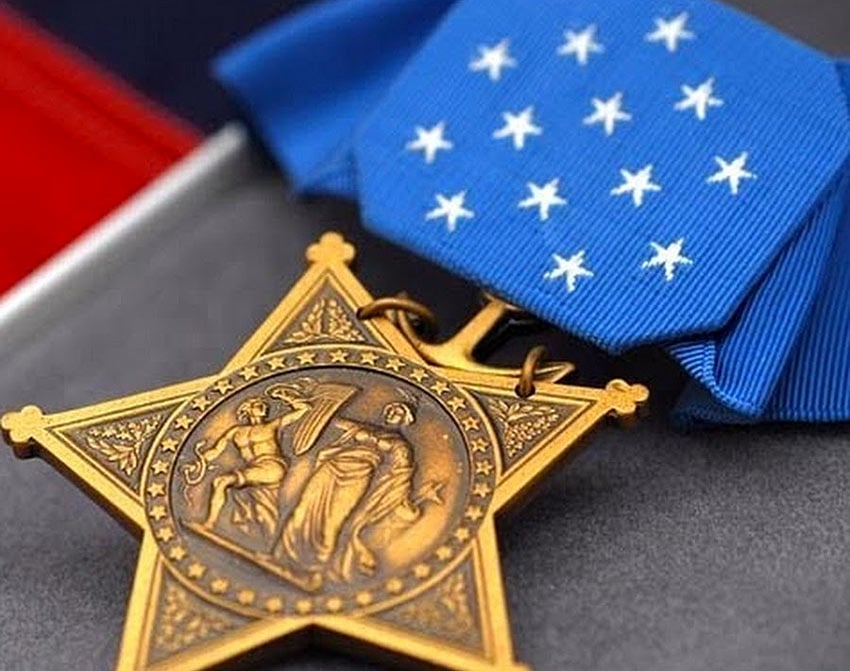 March 25 is officially National Medal of Honor Day, set up to recognize the first date the medals were presented in 1863 to a group of six men for valiant acts performed during the Civil War.
Each year, Medal of Honor recipients lay a wreath at the Tomb of the Unknowns in honor of all those who have made the ultimate sacrifice in service to their country. They also present Citizen Service Before Self Honors to three Americans who have demonstrated courage and selfless in their civilian lives similar to what the recipients did in combat.
Fly your flag proudly today and spend a few minutes online visiting the Congressional Medal of Honor Foundation and the Congressional Medal of Honor Society to learn more about what these brave men have done for their country.
"A nation reveals itself not only by the men it produces, but also by the men it honors, the men it remembers." – President John F. Kennedy
Are you getting more than 14¢ of value per day from ITS Tactical?
Please consider joining our Crew Leader Membership and our growing community of supporters.
At ITS Tactical we're working hard every day to provide different methods, ideas and knowledge that could one day save your life. Instead of simply asking for your support with donations, we've developed a membership to allow our readers to support what we do and allow us to give you back something in return.
For less than 14¢ a day you can help contribute directly to our content, and join our growing community of supporters who have directly influenced what we've been able to accomplish and where we're headed.