8.6.11 – Five Years Later, We Still Remember
8.6.11 – Five Years Later, We Still Remember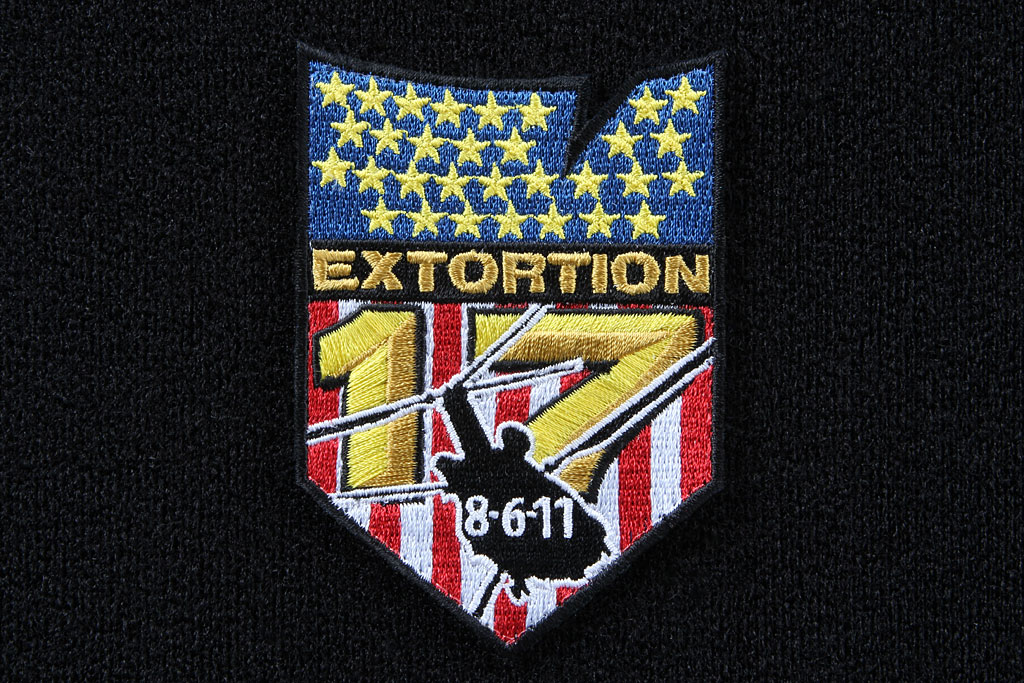 This year marks the fifth anniversary of greatest loss of life in a single day since Operation Red Wings. The 8.6.11 Five Year Anniversary Morale Patch honors those who fell on August 6, 2011.
These custom 100% embroidery patches measure 2.5″ wide x 3.5″ tall and feature 31 gold stars for the men and lone K-9 of DEVGRU, Naval Special Warfare Command, Army National Guard and the Air Force Special Operations Command who gave their lives on August 6th.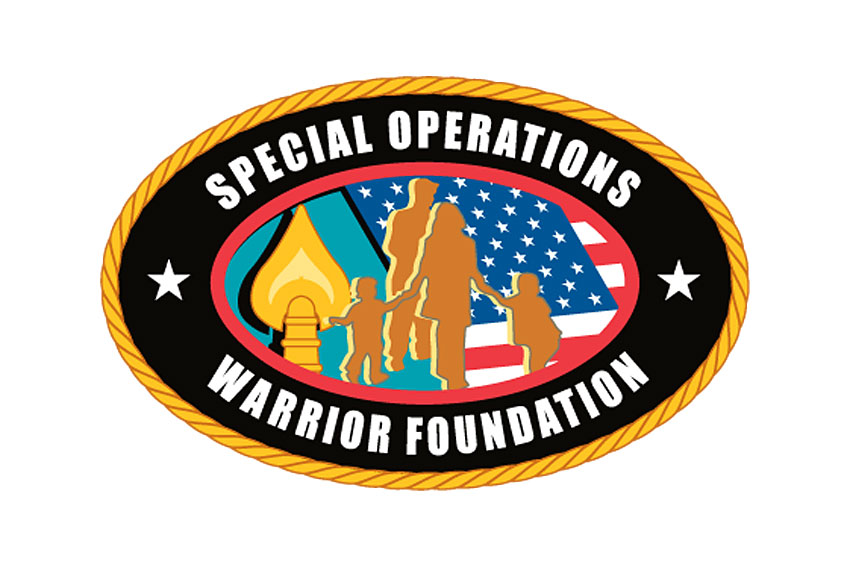 When this tragedy struck our military community back in 2011, we responded with our previous version of the 8.6.11 Morale Patch and just as before, a significant portion of the proceeds from the sale of this patch will be donated directly to the Special Operations Warrior Foundation.
Our brave, silent warriors sought no recognition for their efforts across the globe to ensure our way of life, please help SOWF and the families of the fallen in anyway you can, whether it's by purchasing a patch or donating directly to the Foundation.