Button Down with our Black Friday Sneak Peek
Button Down with our Black Friday Sneak Peek
November 16th is National Button Day and to celebrate, we're giving you our brand new custom ITS Logo Round Button for free in all orders through this weekend! Pssst… these will never be for sale! Additionally, we're also offering a peek into our upcoming Black Friday sale and why it pays to be an ITS Member. Read on below for more information!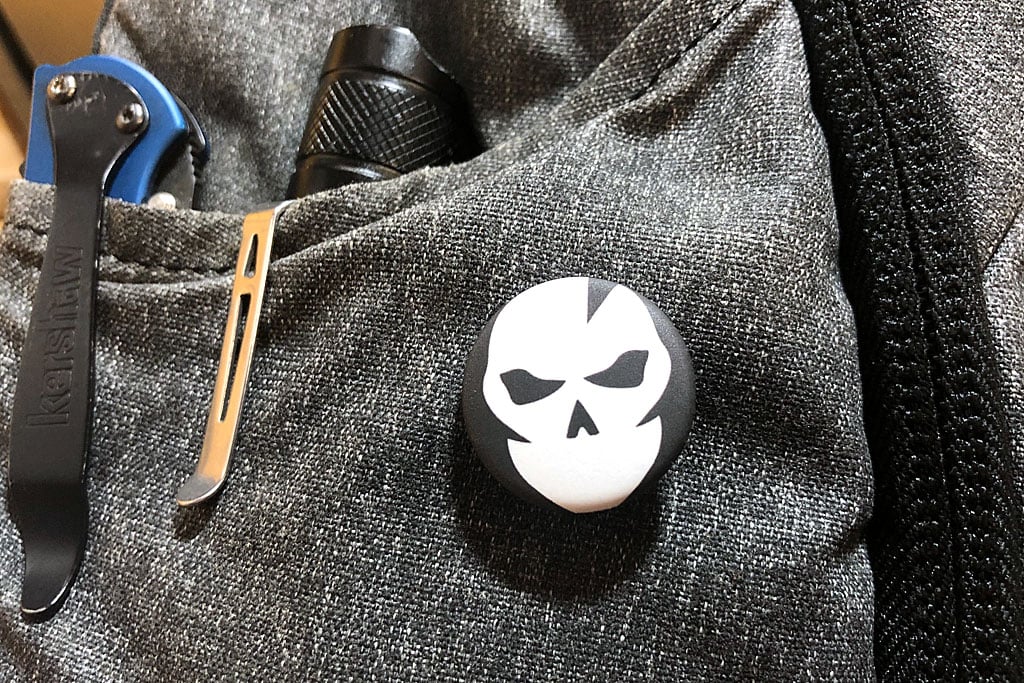 Starting now through Monday, simply place an order in the ITS Store and we'll include one of our new buttons (while supplies last.) These metal pin-back buttons measure 1" round and are perfect for backpacks, lapels or even hats!
Get your order placed in the ITS Store to get your free Round Logo Button! (While supplies last.)
Prepare to Plunder This Black Friday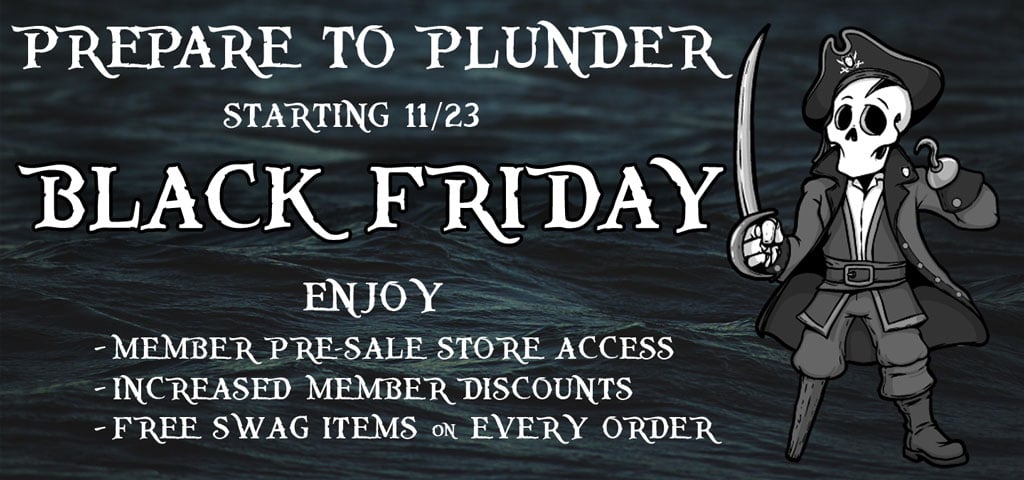 This Black Friday, prepare to plunder! We're not only offering our biggest discounts of the year, but current ITS Members will now get a 2-hour headstart on the sale starting at 10 p.m. CST on 11/22.
But wait there's more! If you're not already a member, you'll want to join now before our membership sign-ups are temporarily suspended in preparation for our Black Friday event. Why you ask? Because every member order placed will receive a free swag pack worth over $44.99 and an exclusive member-only morale patch release!
The only requirement to grab this patch outside of being a member is to place your order within the 2-hour ITS Member pre-release time window. Full details on the discounts, swag pack and member-only morale patch will be released next week, so stay tuned!
Please Note: To prepare for the ITS Member pre-release access, we're only accepting new Crew Leaders until Sunday, November 18th at 11:59 p.m. CST. Once closed, membership registration won't reopen again until after the Black Friday sale.