Get Your Dad the Gear He Needs During the ITS Father's Day Sale!
Get Your Dad the Gear He Needs During the ITS Father's Day Sale!
Don't panic, Father's Day isn't until June 18th, but we wanted to give you plenty of time to stock up on gear for Dad! Now through the 18th, you can save 15% off in the ITS Store during our Father's Day Sale using the coupon code DADBOD at checkout!
In addition, ITS Life Members, Plank Owners and Crew Leaders save an additional 5% using their existing membership discount codes! If you're stumped on what to get Dad, check out some of the great products below for some gift-giving inspiration.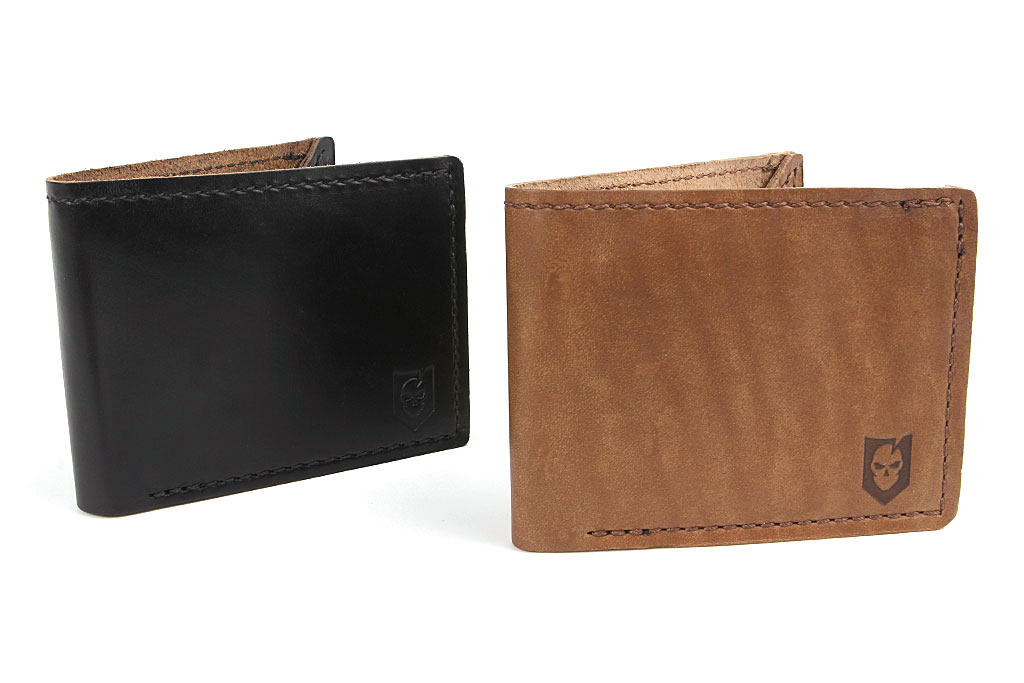 Most men will go through more than a few wallets during their lifetime, but this Father's Day, you can get your Dad the last wallet he'll ever need. The ITS Horween Leather Wallets are made from beautiful Horween Chromexcel® Leather and are built to last a lifetime.
Upgrade your Dad's wallet today in the ITS Store!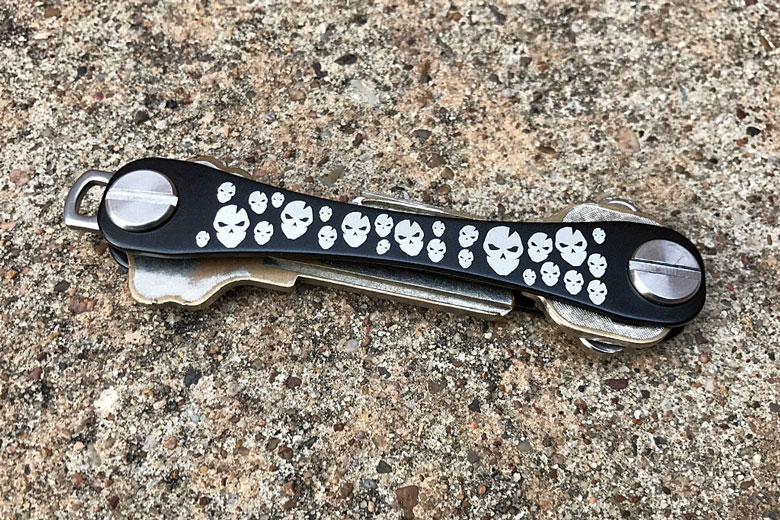 Don't let your Dad go around with that jangly mess of keys anymore! Turn his keychain into a veritable Swiss Army Knife with the Keysmart (Extended) featuring our custom ITS Skull Camo. No larger than a pack of gum, the KeySmart is made in the USA from aircraft aluminum and features stainless steel hardware.
Unlock his key's full potential by picking up a Keysmart (Extended) in the ITS Store today!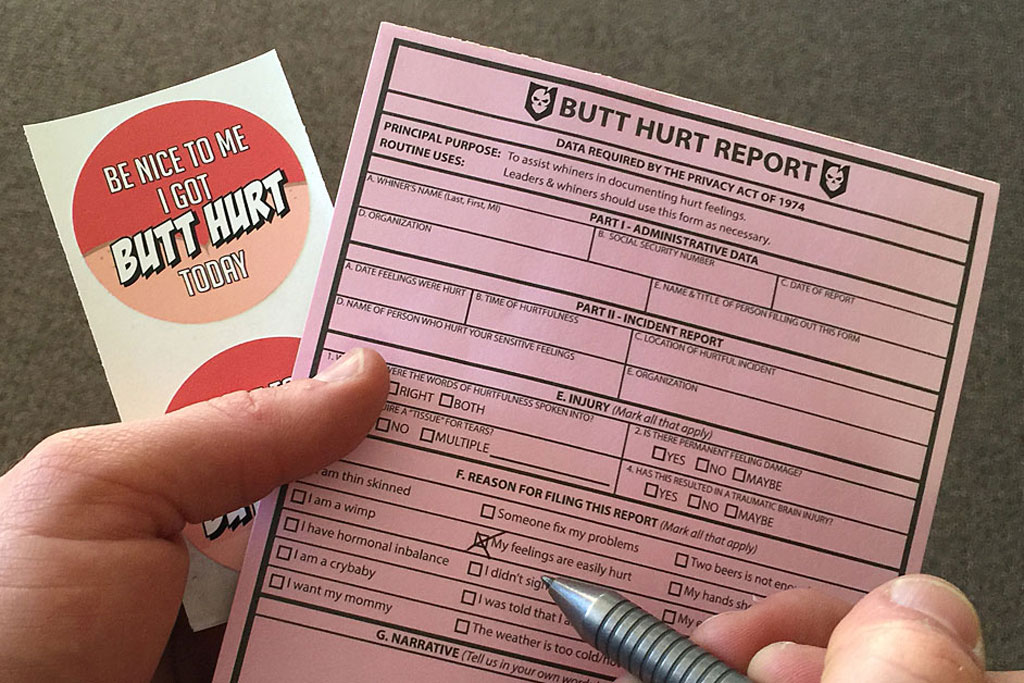 Dads can be some of the best practical jokers and arming yours with the ITS Butt Hurt Report Form is sure to incite some hilarity. Each notepad includes 25 tear-away sheets to document multiple cases of Butt Hurt, as well as 25 stickers to allow the complainers to let others around them know to go easy on them.
Pick up an ITS Butt Hurt Report Form today and let Dad finally keep a record!
Don't forget to use the coupon code DADBOD at checkout to save 15% off these products and many more now through June 18th!