ChristMAS in July Sale Extended Through the End of the Month!
ChristMAS in July Sale Extended Through the End of the Month!
We're still holding fast through the Summer heat and we've decided to extend our ChristMAS in July Sale through the rest of the month! Simply use the coupon code MASHOLE at checkout in the ITS Store to save 15% on eligible items through July!
That's not all though, you can still save even more on newly-discounted MAS (Modern Adaptive Sepia) Apparel during this sale with the discount code! Hurry though, we're limited to stock on hand and there will be no rainchecks so don't miss out on your awesome gear.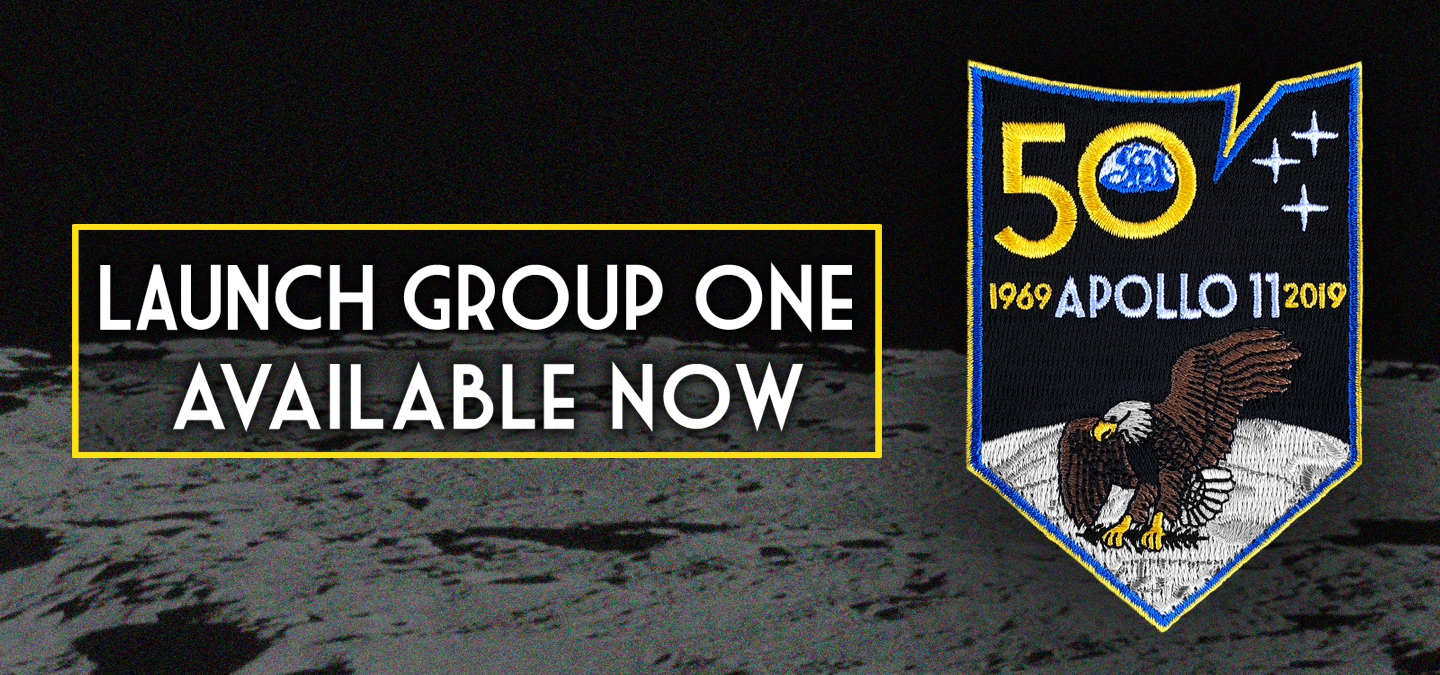 "Houston, Tranquility Base here, the Eagle has landed."
50 years ago, these words changed humanity forever as the Apollo 11 Lunar Module "Eagle" touched down on the surface of the Moon. Our Limited-Edition ITS Apollo 11 50th Anniversary Morale Patch commemorates this historic mission undertaken in 1969.
Only 100 of these limited-edition morale patches were available in Launch Group One and only 30 remain after yesterday's ITS Member pre-release.
200 total were created to mark this milestone and the second Launch Group of 100 is standing by until next week's drop. We've activated the Back in Stock Notification feature for these, so that once Group One is sold out you can be notified as soon as Group Two is a go.
These limited-edition embroidered morale patches feature design elements from the original mission patch, as well as ITS influences. They measure 3.5" Tall x 2.5" Wide and feature a hook backing.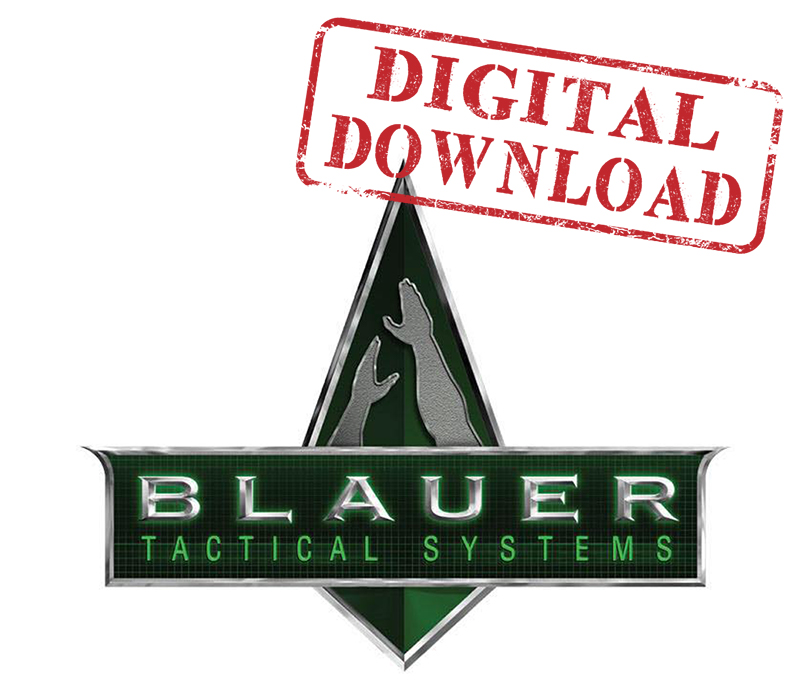 We're now offering a Digital Download of the extremely educational Blauer Tactical Systems Mental Edge Audio Package! This audio package includes information on fear management, situational awareness, deescalation and trusting your intuition.
In addition, the Blauer Tactical Systems Mental Edge Audio Package includes drills you can practice at home to train these skills! Digital not your thing? You're in luck, because we have a limited quantity of the Audio CD version of this package left in the store!