Show Your Support and Receive a Free ITS Veterans Service Morale Patch!
Show Your Support and Receive a Free ITS Veterans Service Morale Patch!
Veterans Day is Monday and to celebrate, we're giving away a free ITS Veterans Service Morale Patch with every order in the ITS Store! (While supplies last.)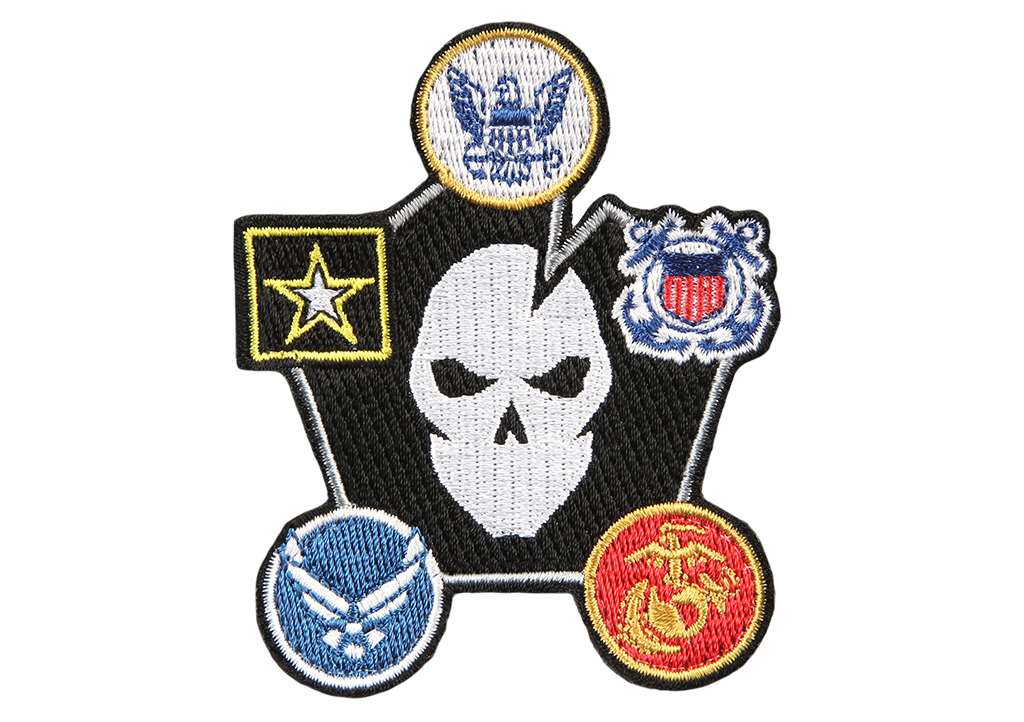 The United States established Veterans Day to celebrate and honor the brave men and women of our nation that serve in the Armed Forces. Their service allows us to enjoy the freedoms we do today. Our ITS Veterans Service Morale Patch honors members of the United States Coast Guard, Navy, Marine Corps, Air Force and Army.
Get your order placed in the ITS Store today!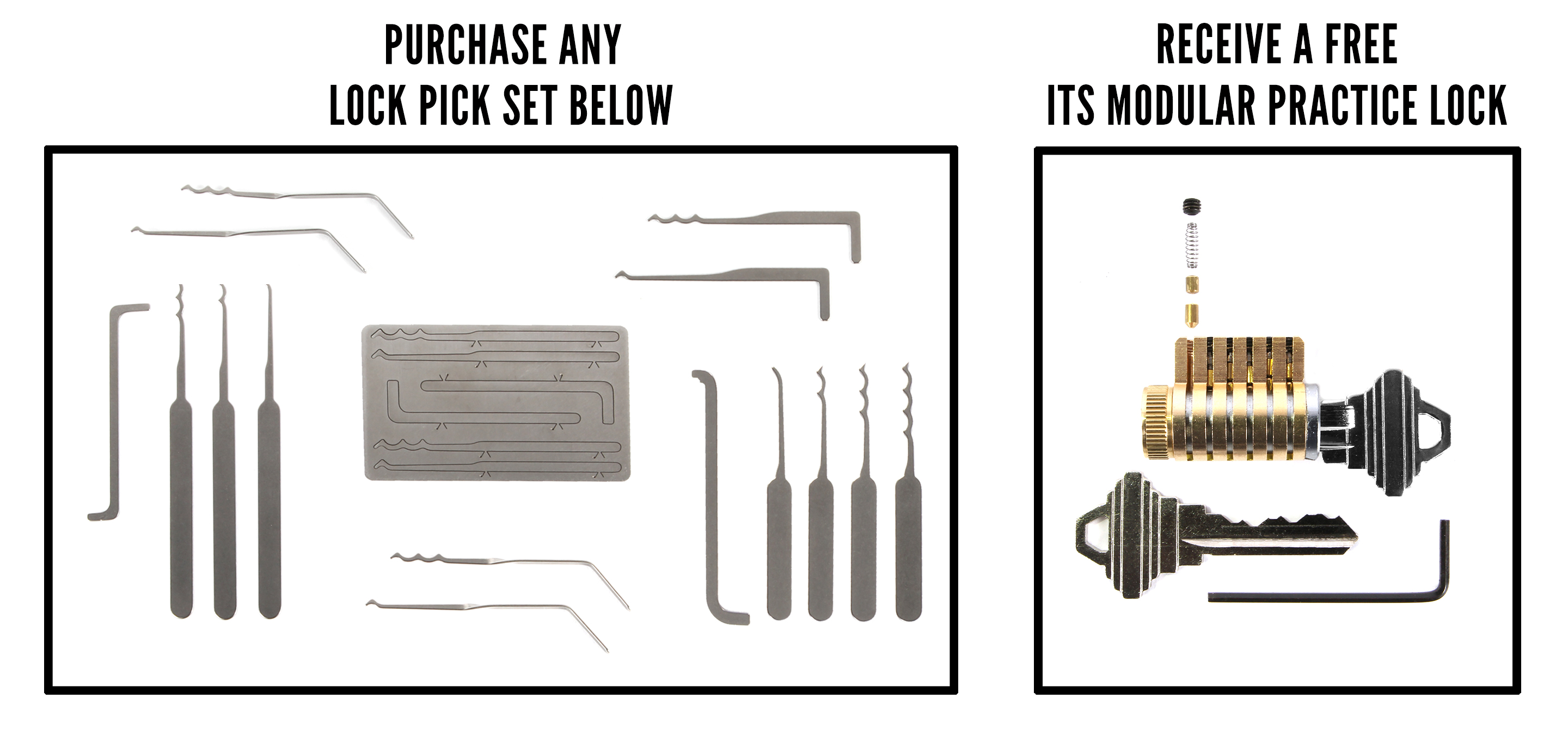 Unlock free gear in the ITS Store by purchasing a lock pick set! All orders placed for the Bogota Entry Toolset, Bogota Pi Entry Toolset, Bogota 4-Piece Entry Toolset or the Titanium Entry Card will receive an ITS Modular Practice Lock absolutely free! Simply add a Standard ITS Modular Practice Lock to your cart, as well as any of the lock pick sets listed above and you'll see the discount apply automatically at checkout!
Visit the ITS Store to snag your free ITS Modular Practice Lock!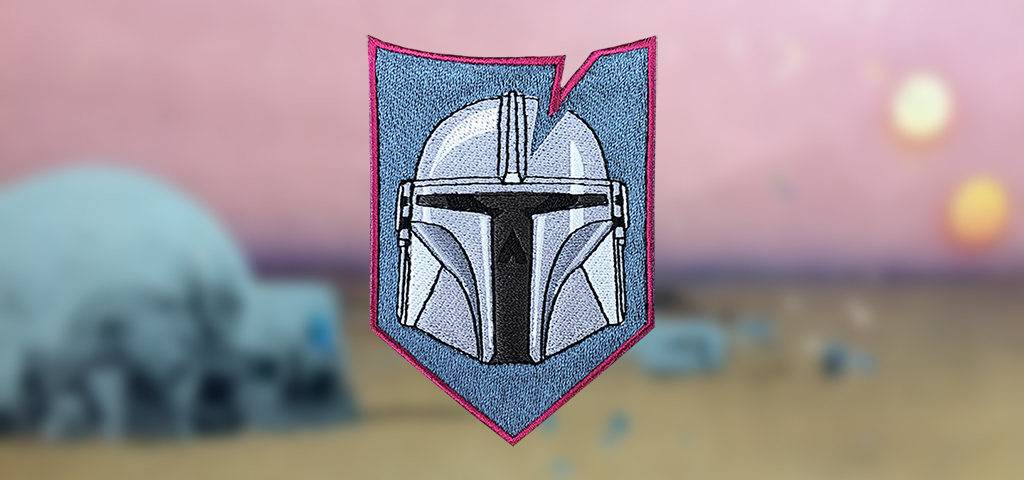 Bounty Hunters rejoice, the ITS Mandalorian Morale Patch is here! These limited-edition morale patches jet-packed their way over just in time to celebrate the upcoming new series.
Only 100 of these limited-edition morale patches are available after yesterday's ITS Member pre-release, so grab yours before they're gone like Alderaan!