New Beardcember, Movember and Santa Patches, Field Notes, Liberty Bottle and Jute Paracord Now Available
New Beardcember, Movember and Santa Patches, Field Notes, Liberty Bottle and Jute Paracord Now Available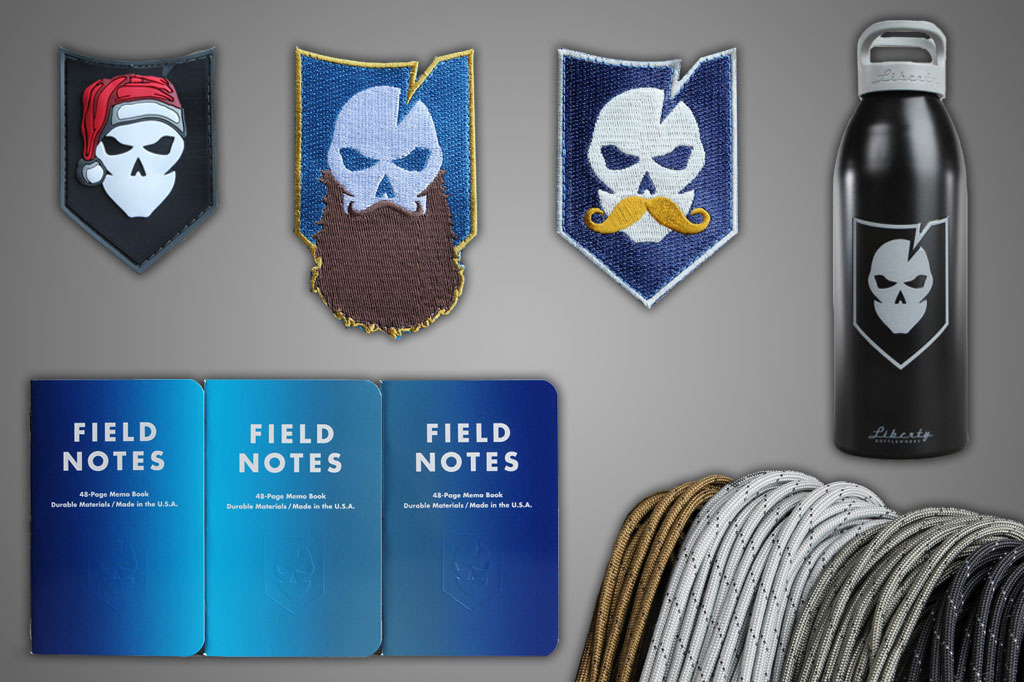 Still looking for that fun and unique item for that special someone or maybe yourself? Let's be honest, whether you've finished your Christmas shopping early or still scrambling to get gifts sent out, we think you'll find something awesome from our list of new products ready to ship today.
We're extremely excited to announce a load of products added to the ITS Store today, the Beardcember Morale Patch, Movember Morale Patch, Santa PVC Morale Patch, Subdued Edition Liberty Bottle, Embossed Cold Horizon Field Notes and Jute Paracord in new Black, Foliage and Coyote Brown colors.
ITS Beardcember Morale Patch
Whether you call it "Beardcember" or "Decembeard," we can all agree that beards are awesome and we made a new morale patch to prove it. Hot on the heels of Movember, these patches are dedicated to those that walk the path of the beard.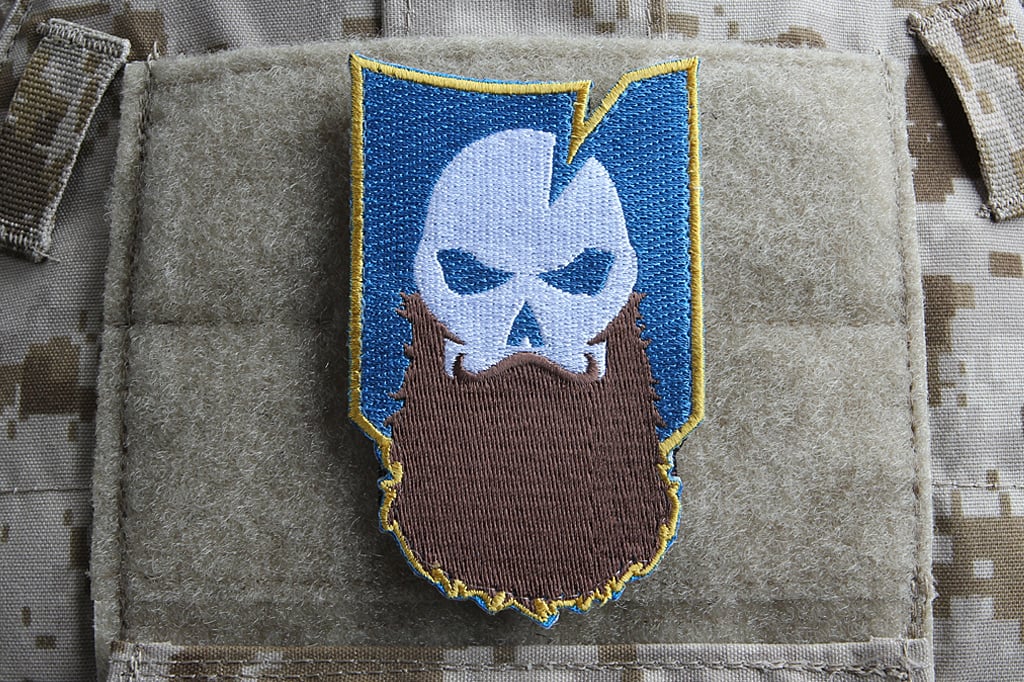 These 2.5" wide x 4" tall patches feature a velcro backing to stick them wherever you'd like.
Pick up your Beardcember Morale Patch here!
ITS Movember Morale Patch
We decided to do our part and give these Movember Morale Patches to ITS Movember Team donors that donated or raised $25 towards the cause. Due to the overwhelming response from our mustached brethren and having extras after shipping these to our donors, we're offering them here while supplies last!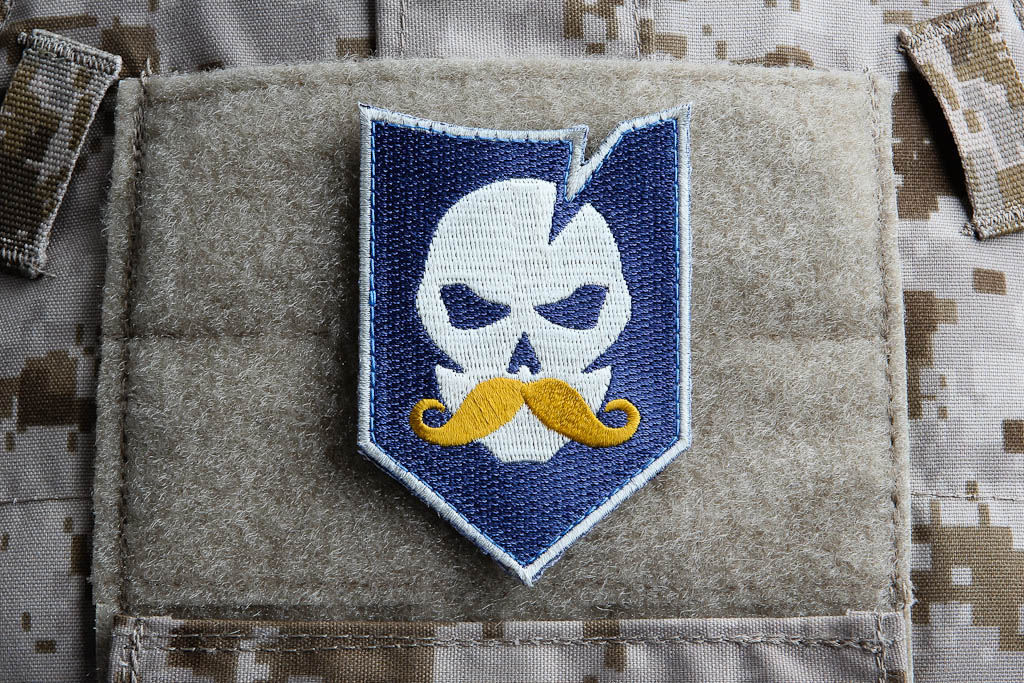 These 2.5" wide x 3.5" tall patches feature a velcro backing to stick them wherever you'd like. The velcro can also be removed with a seam ripper if you'd like to sew them on.
Grab yourself a Movember Morale Patch in the ITS Store!
ITS Santa PVC Morale Patch
Back for another season of celebration, our Santa Morale Patch is prepared to show off your Christmas cheer! These PVC patches measure 2″ wide x 3″ tall and feature a hook velcro back.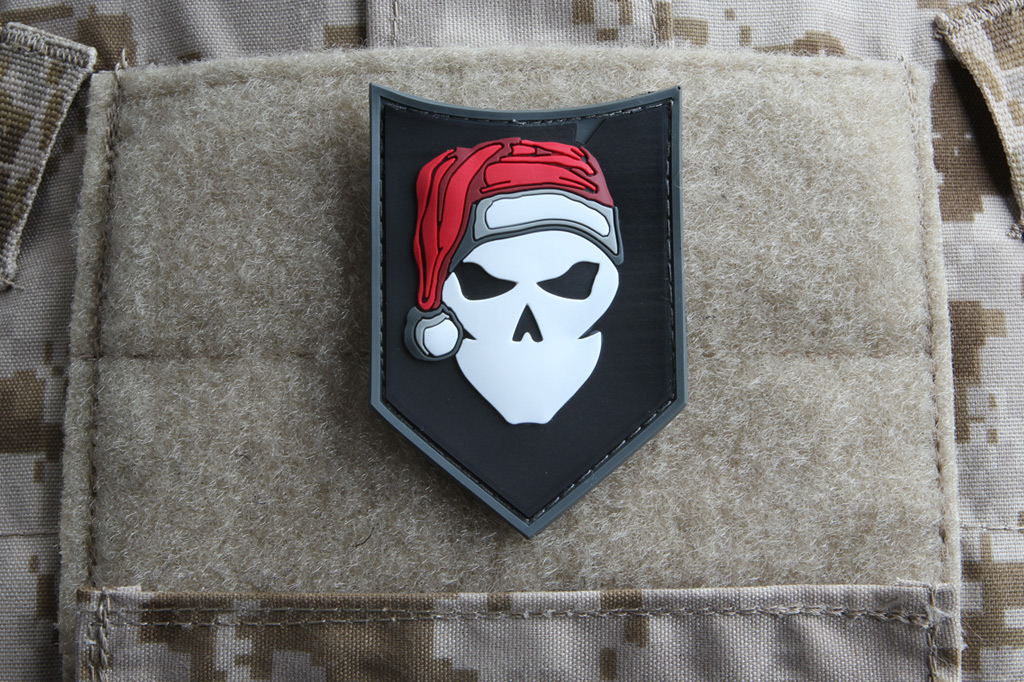 Need a stocking stuffer idea? Pick up some Santa PVC Morale Patches!
ITS Liberty Bottle – Subdued Edition
The ITS Tactical Subdued Liberty Bottle features a unique cylindrical digital printing and clear coat protectant to keep the awesome graphics looking good!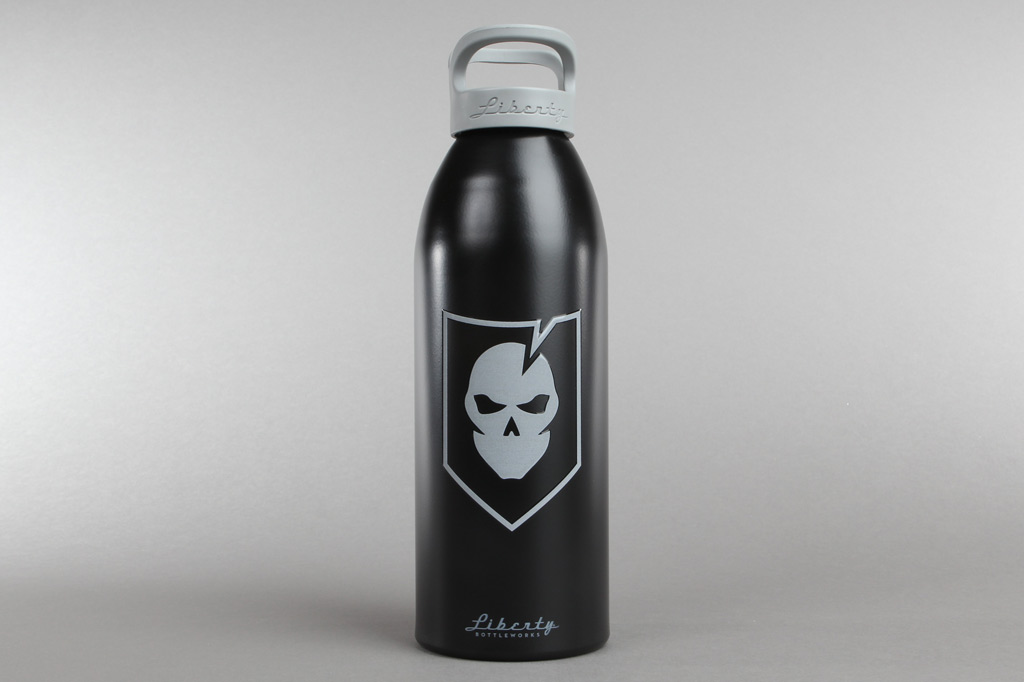 Featuring a black and grey color scheme with grey cap and simple, yet bold, raised ITS logo on the front, these aluminum Liberty Bottles are perfect if you're looking for a more minimalist design.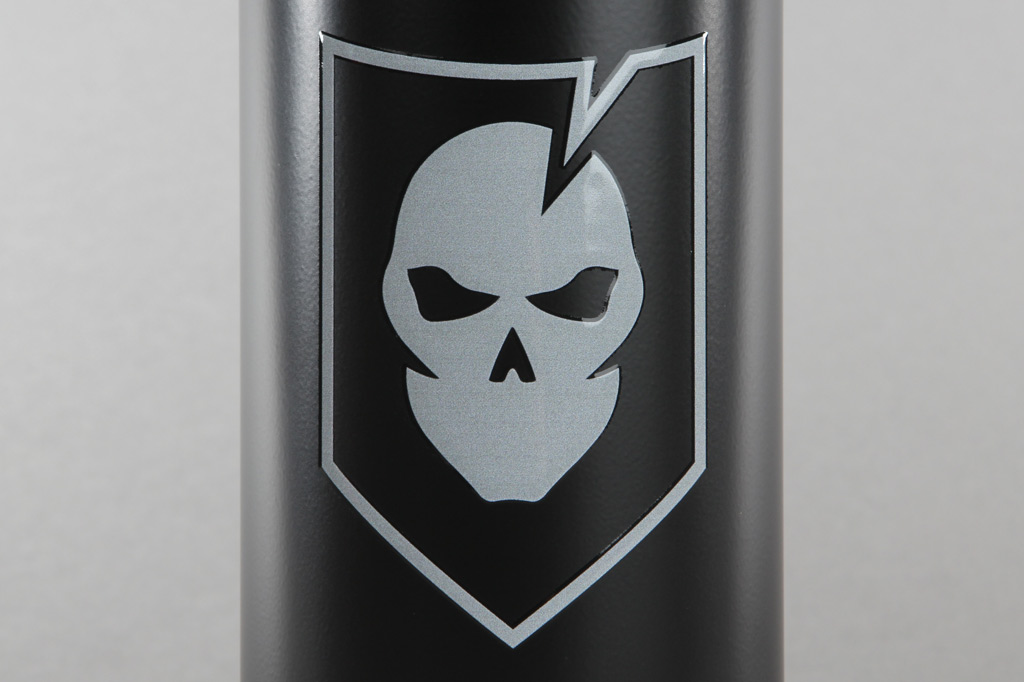 Stay hydrated by picking up your new ITS Subdued Edition Liberty Bottle!
ITS Embossed Field Notes – Cold Horizon Edition
From the same great company as our original ITS Stamped Field Notes Memo Books, we bring you the special limited-edition Cold Horizon Field Notes!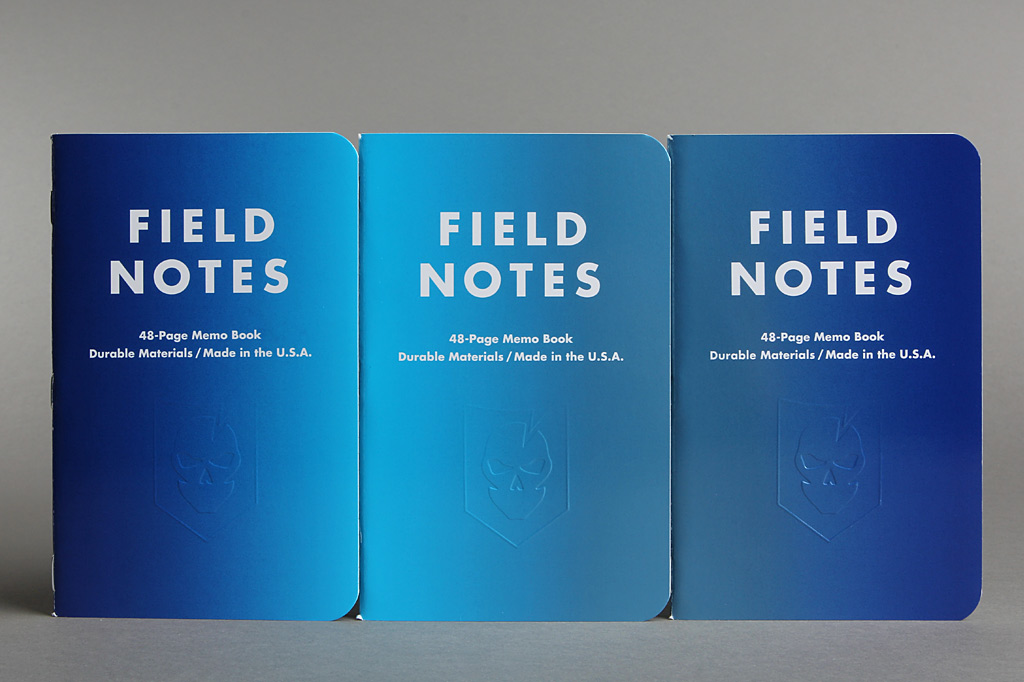 This set of three 3 1/2″ x 5 1/2″ memo books each have an ITS embossed logo shield on the blue gradient and glossy UV-coated 120-lb cover. When arranged side by side, the blue gradient will fade across all three notebooks. The interior features 48 pages of graph grid printed in light gray.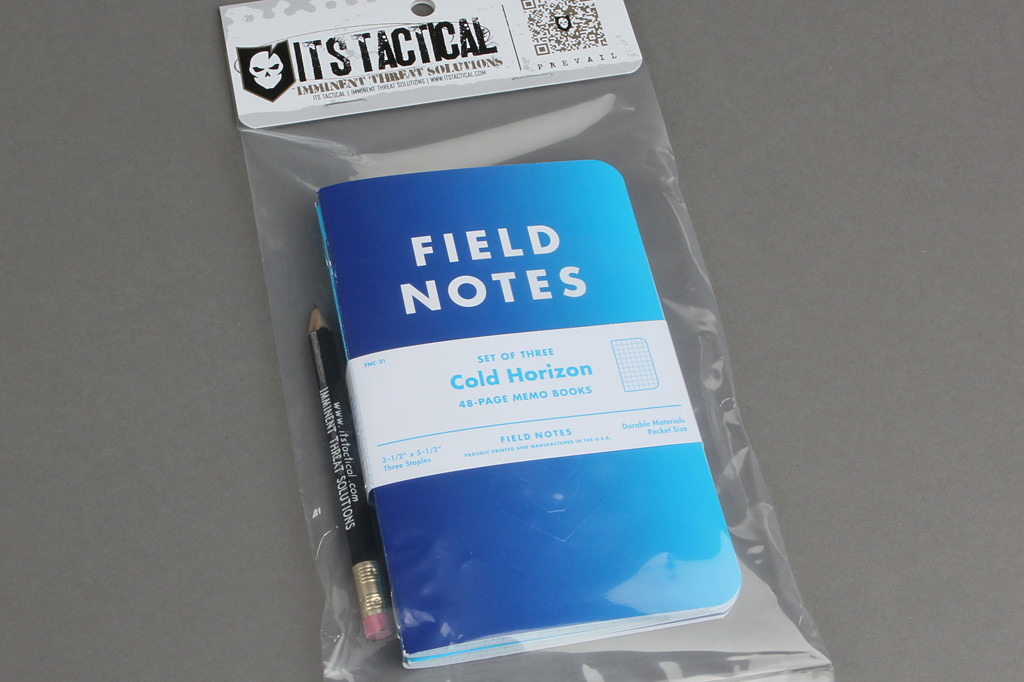 We've also included an ITS golf pencil with each three-pack so you'll always have something to jot your notes down with.
Pick up your 3-pack of the ITS Embossed Cold Horizon Field Notes here!
ITS 550 Jute Paracord
We've taken the proven concept of Type III Paracord and put a multi-purpose twist on it. Our Jute Paracord is built to exceed the Mil-Spec 550+ lb. tensile strength and 7-strand kermantle construction, with one difference. We've replaced the 7th inner strand with Jute natural fiber for fire starting purposes.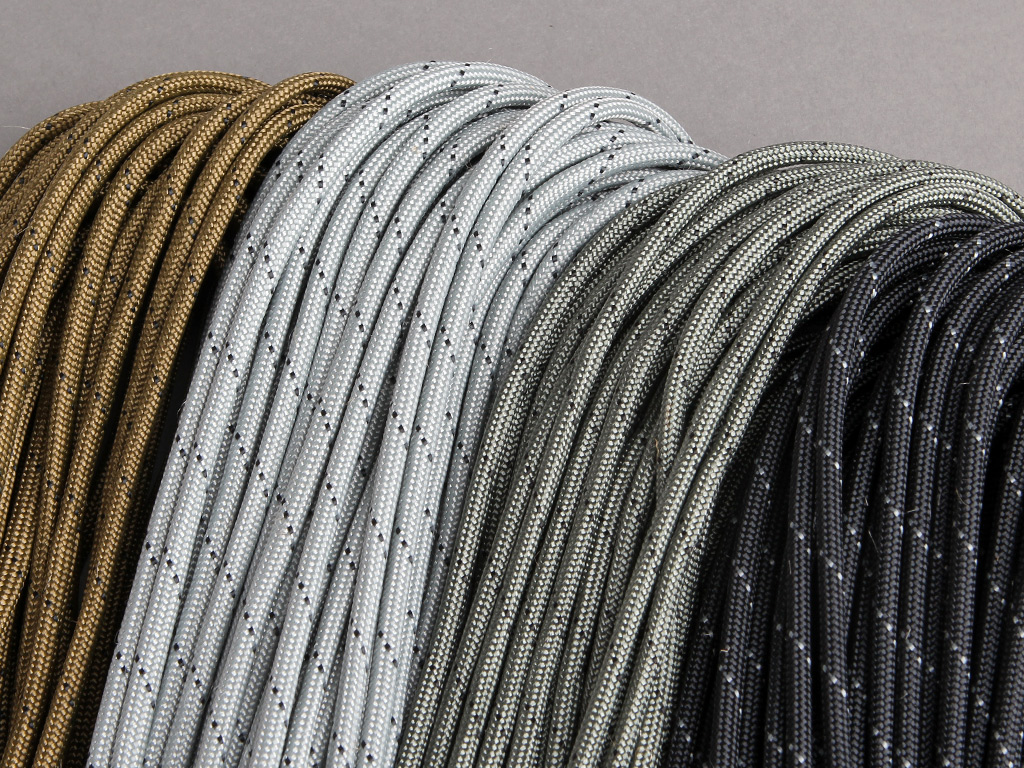 Now available in 100 ft. lengths of (shown right to left) Black with Grey Tracer, Foliage with Black Tracer, Grey with Black Tracer and Coyote Brown with Black Tracer.