No Fooling: These New Products Are Ready for Adventure
No Fooling: These New Products Are Ready for Adventure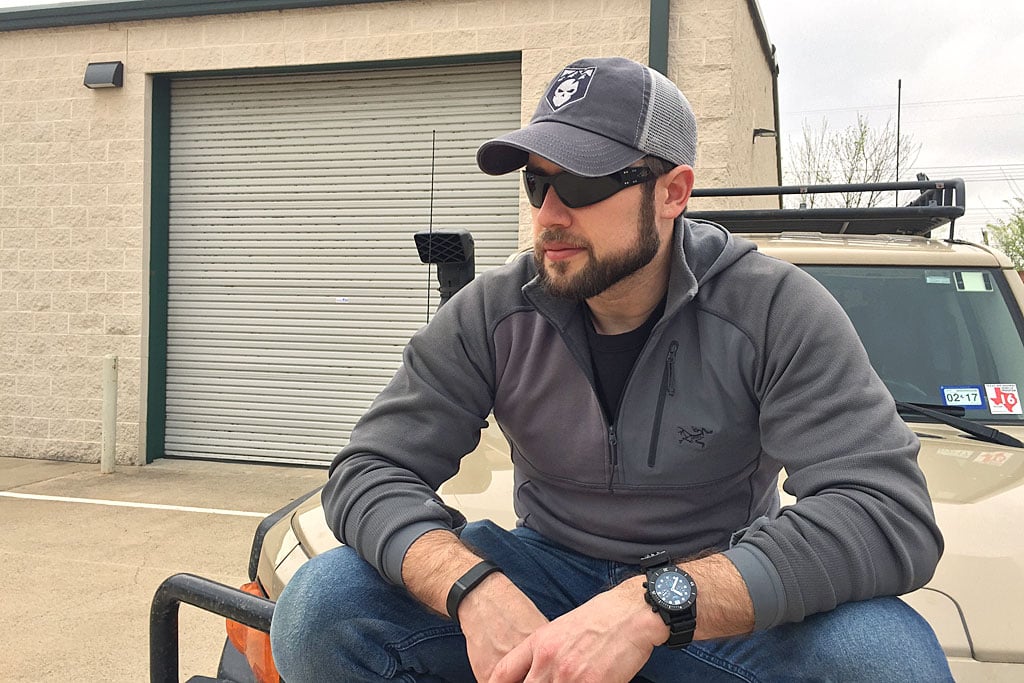 The Internet is a minefield of falsehoods and pranks today, but we want you to know that there's no trickery with our new ITS Lightweight Covers and a new Glow-in-the-Dark version of our ITS Logo Nalgene Bottles!
ITS Logo Nalgene Bottles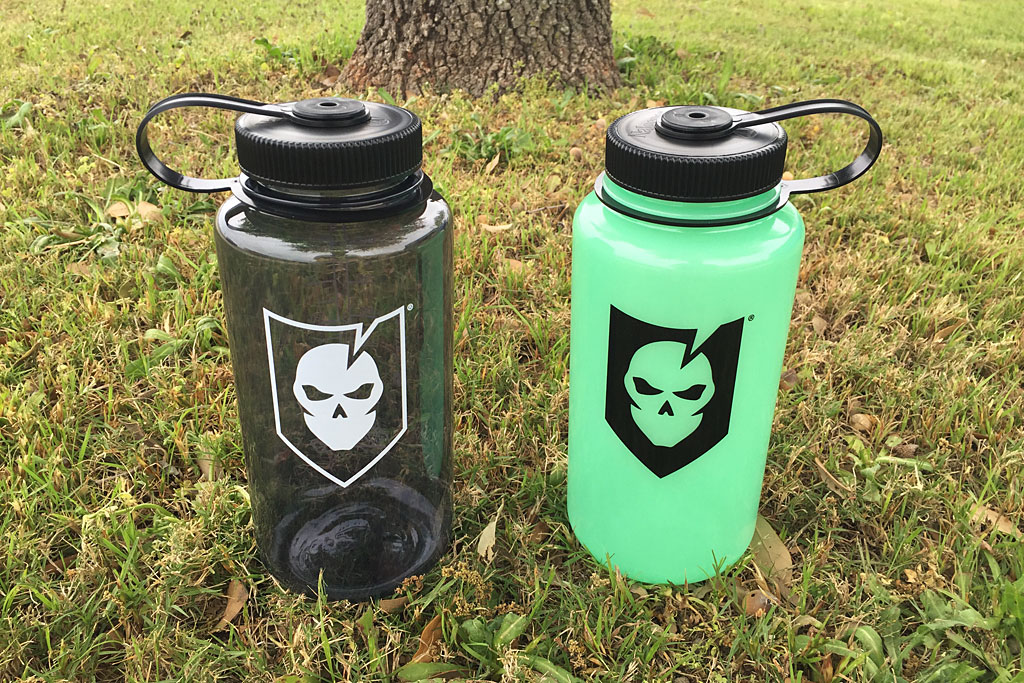 The ITS Logo Nalgene Bottle may look simple in design, but utilizes years of manufacturing experience to create a super durable and leakproof bottle that is guaranteed for life.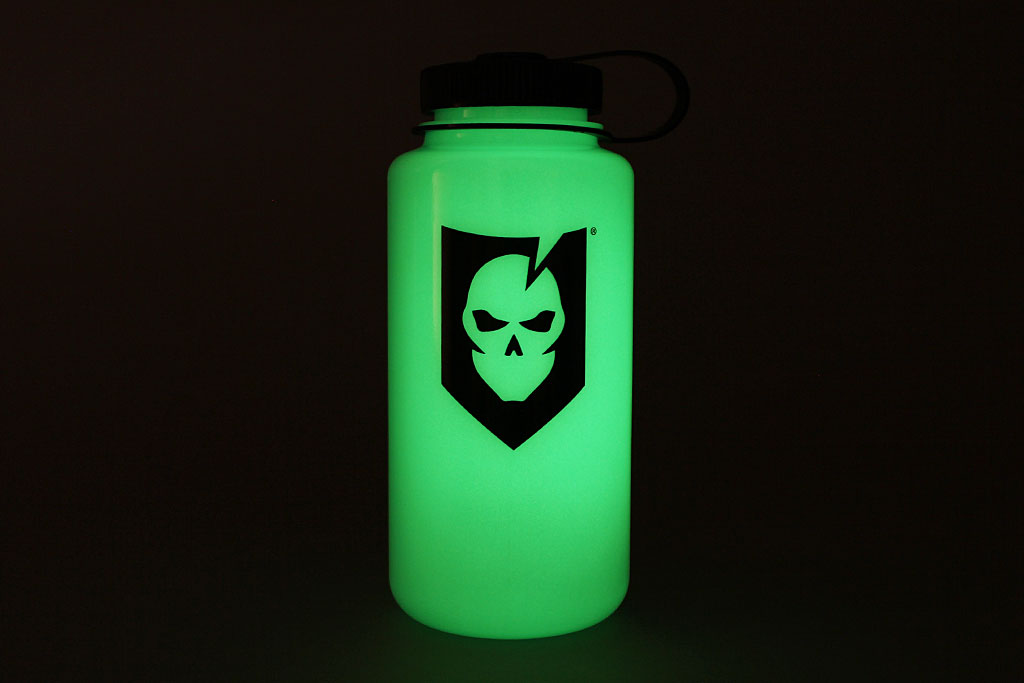 Now available in Smoke Grey or Glow-in-the-Dark, the ITS Logo Nalgene is impact resistant and suitable for both warm and cold beverages.
Click here to pick up your ITS Logo Nalgene Bottle in the ITS Store!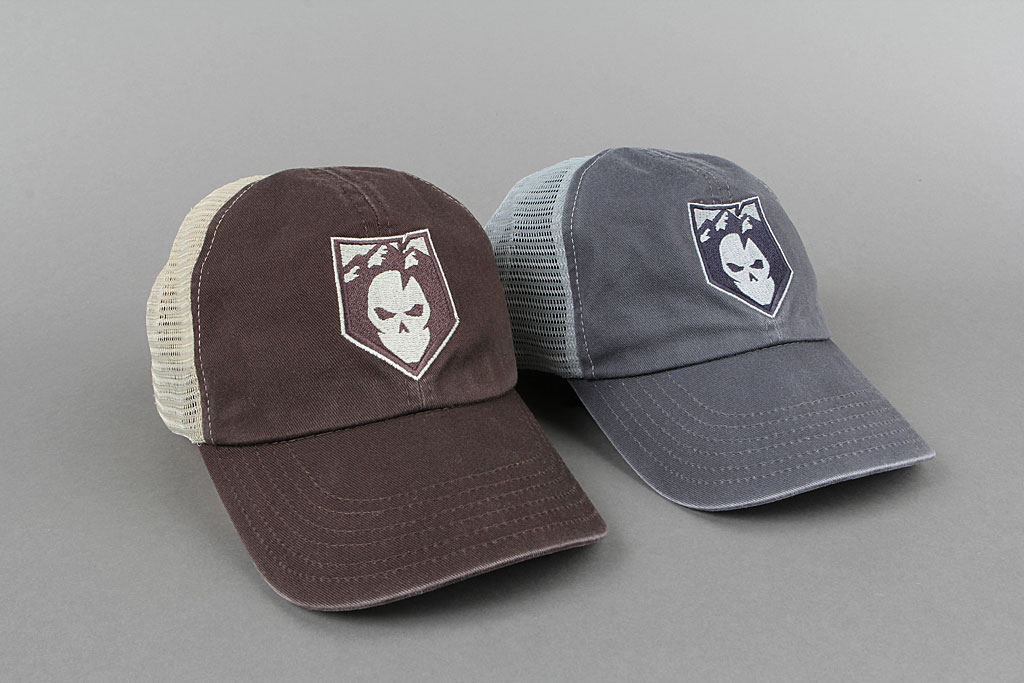 Our ITS Lightweight Covers are perfect for staying cool in warmer weather! We've retained the same fit and comfort you're used to with our popular Crew Covers, but made these even more low-profile, with no visible velcro.
The mesh trucker-style panels are made with our typical six-panel unstructured construction and feature a pre-curved and color-matched visor (top and bottom), along with a comfortable moisture-wicking sweatband. The cotton panels and visor feature pre-washed and distressed fabric and each hat is Made in the USA!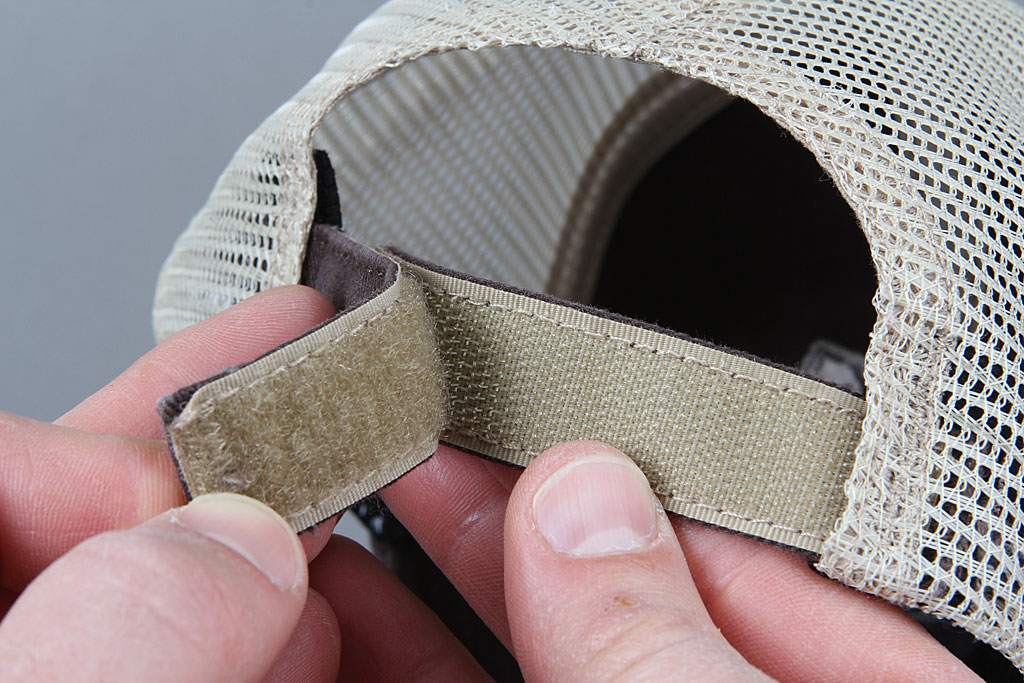 Designed as a one-size-fits-all hat, the hook & loop strap closure on the back is easy to adjust and features a color-matched fabric covering. We've also removed the top button commonly found on hats so it's comfortable to wear with hearing protection.
Click here to pick up your ITS Lightweight Cover in the ITS Store!