Take Cover: New Desert Digital Crew Cover and Storacell Battery Holders
Take Cover: New Desert Digital Crew Cover and Storacell Battery Holders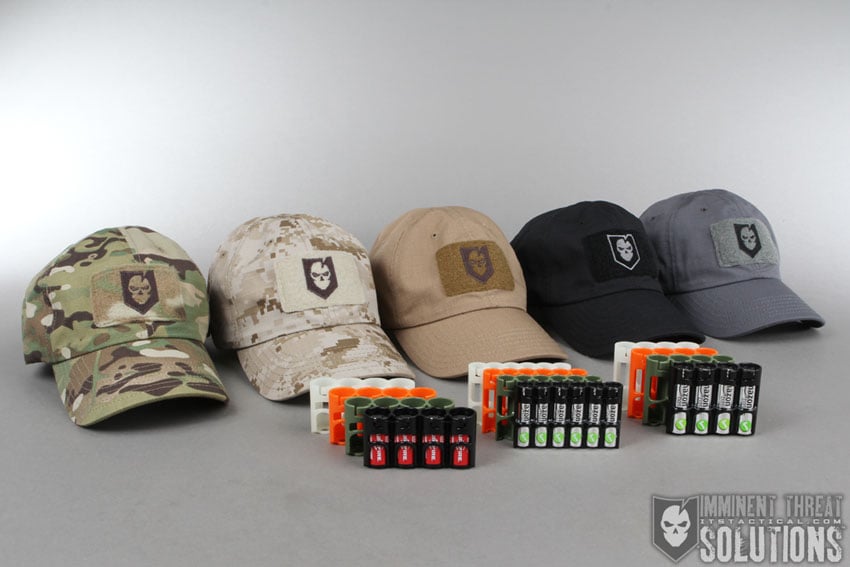 Today, we're excited to be adding some new products to the ITS Store, including a Desert Digital version of our popular ITS Crew Cover as well as injection molded Storacell Battery Holders.
Our ITS Crew Covers are made in the USA and each six-panel unstructured hat features a pre-curved and color-matched visor (top and bottom) with a comfortable moisture-wicking sweatband.
The new Storacell Battery Holders offer a great storage option that prevents your batteries from draining when contacting one another.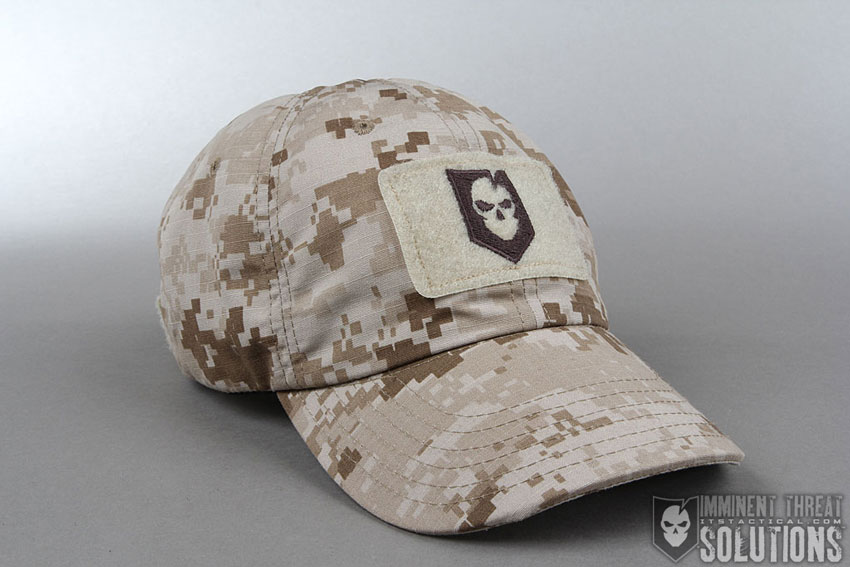 Made from CORDURA NYCO 50/50 ripstop fabric, these hats are lightweight, yet extremely strong and durable. The 2″ x 3″ front loop field is die-cut with rounded edges and features an embroidered ITS logo. The rear of the hat has a die-cut loop rocker for displaying your ITS Membership Rocker Patch and two rounded .75″ x .75″ loop fields for a pair of our ITS Cat Eye Morale Patches.
Designed as a one-size-fits-all hat, the hook & loop strap closure on the back is easy to adjust and features a color-matched CORDURA covering. We've also removed the top button commonly found on hats so it's comfortable to wear with hearing protection.
Click here to pick up your ITS Crew Cover!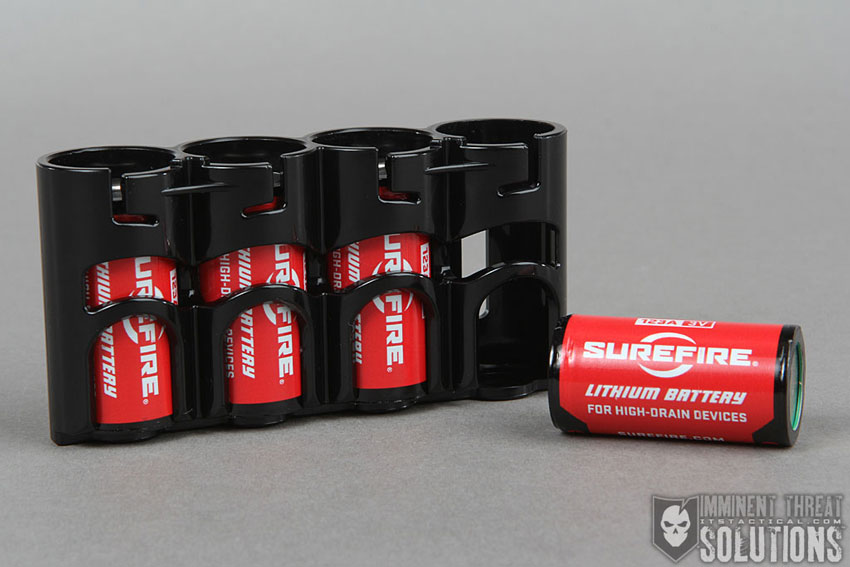 One of the most important things to keep with your gear is batteries; whether it's an optic, night vision device or a GPS, it's only as good as the batteries powering it. Many people store their extras batteries in bags or pockets and don't realize they can drain if contacting one another.
A great solution to battery storage is the injection molded Storacell Battery Holders. Available in AA, AAA and CR123, these holders are sturdy and provide reliable storage that ensures your batteries don't come in contact with one another. Four colors are available in each size including Tuxedo Black, Military Green, Orange and a special Glow-in-the-Dark version named Moonshine. Moonshine Storacells can glow for up to 8 hours and make it extremely easy to find your batteries in the dark or inside a large bag.