Get to the Point with the Suunto M-3 NH Baseplate Compass
Get to the Point with the Suunto M-3 NH Baseplate Compass
Land Navigation is an often forgotten skill that we've tried to ensure never gets lost. One of the most crucial tools at your disposal when your GPS batteries die is a trusty compass. We've added the Suunto M-3 to our compass lineup for those that need a lightweight, feature-packed option with all the essentials.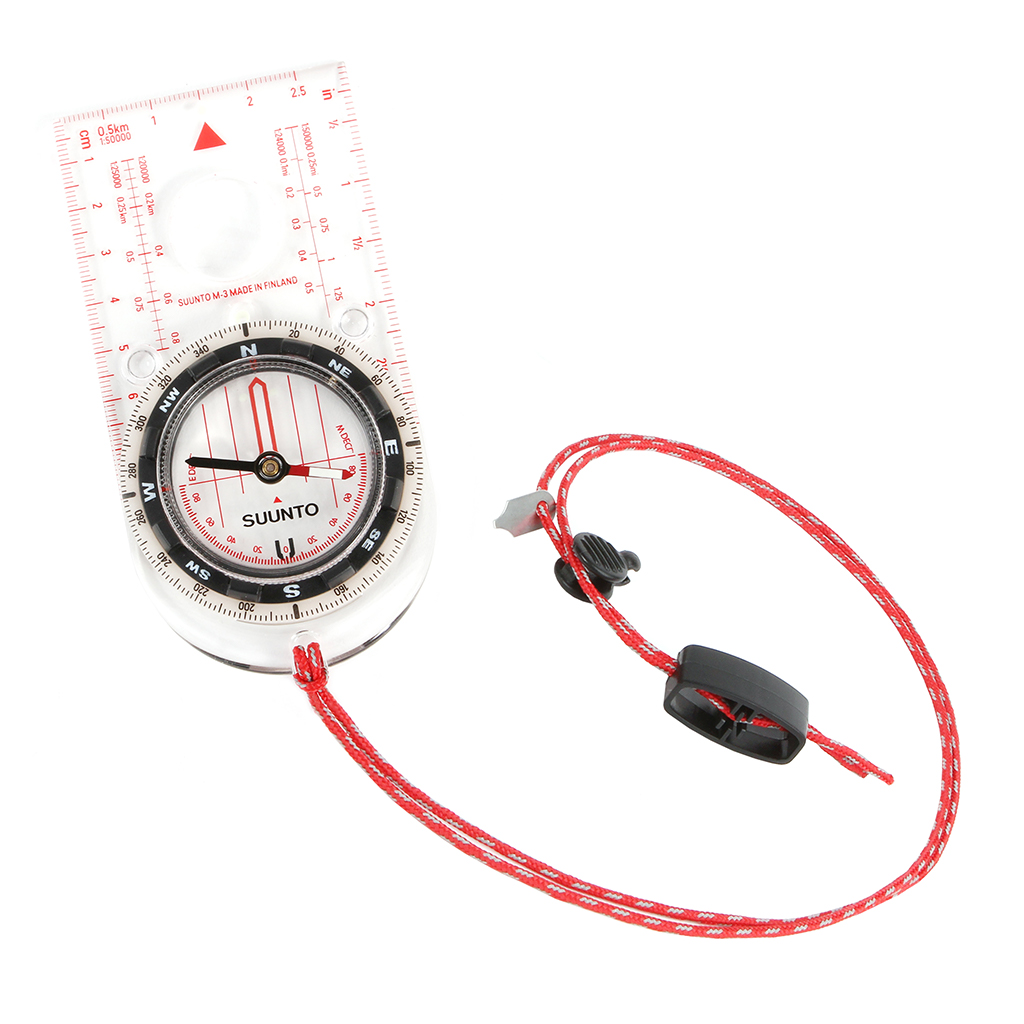 The Suunto M-3 Compass features a high-grade steel needle with a jewel bearing and is balanced for the Northern Hemisphere. The liquid-filled capsule offers stable operation and the luminescent markings work well in low light situations. The M-3 also offers adjustable declination correcting, as well as metric and imperial scales.
Visit the ITS Store to get your Suunto M-3 Compass!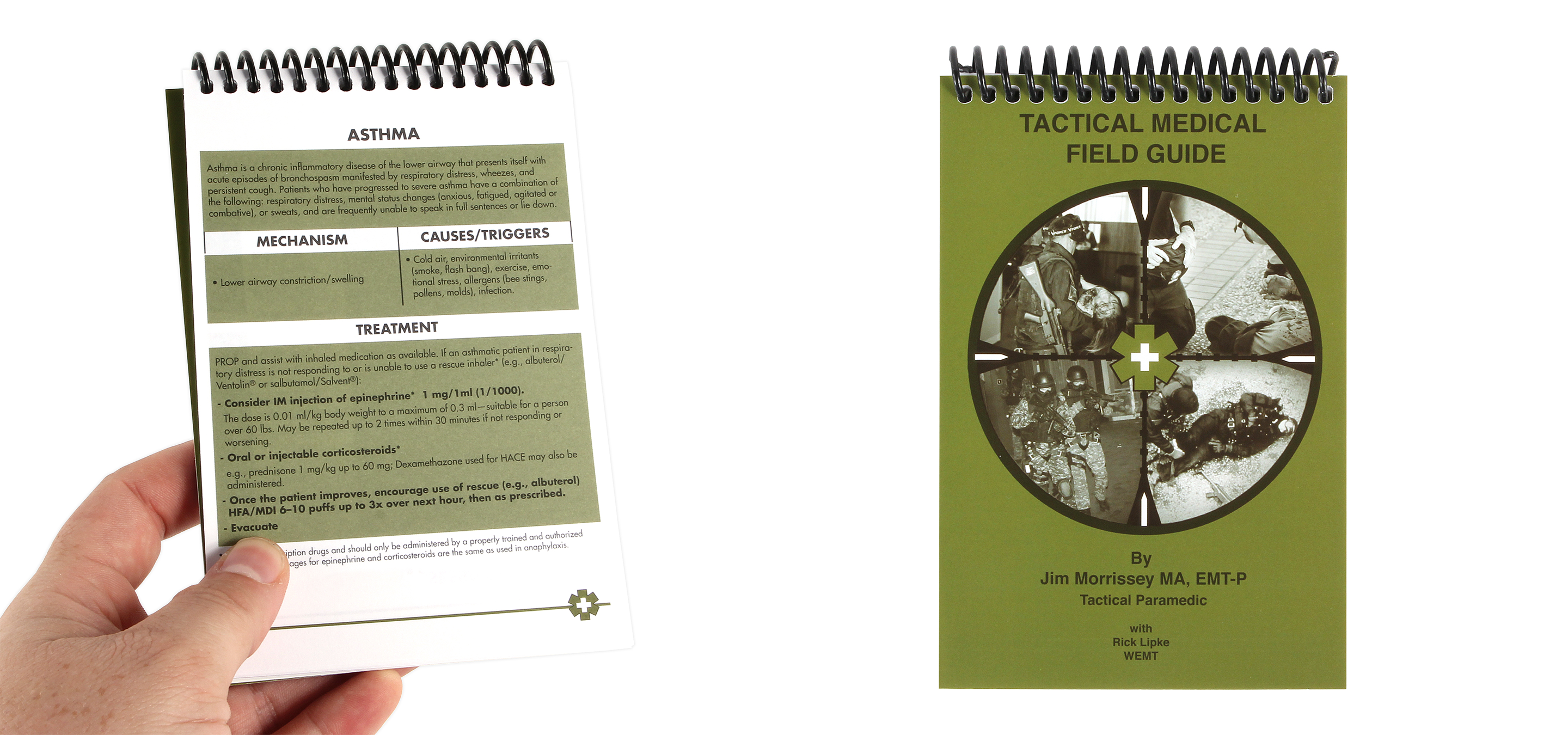 Now back in stock, the Tactical Medical Field Guide offers an overview of fundamental field medical procedures and principles to increase your working knowledge.
This is one of the best all-encompassing guides we've found to support medical products and procedures. Written by a former FBI tactical paramedic/30-year wilderness medicine educator, this guide covers an extensive list of topics.
Get your Tactical Medical Field Guide in the ITS Store today!