Give Your Gear the Bag It Deserves: Introducing the ITS Gizmo Bag
Give Your Gear the Bag It Deserves: Introducing the ITS Gizmo Bag
When we set out to create the ITS Gizmo Bag, we wanted a made in the USA bombproof bag that would carry nearly anything you could throw in it. Using 1000D Coated CORDURA® Nylon, we've created the ultimate utility bag for the range, car or home.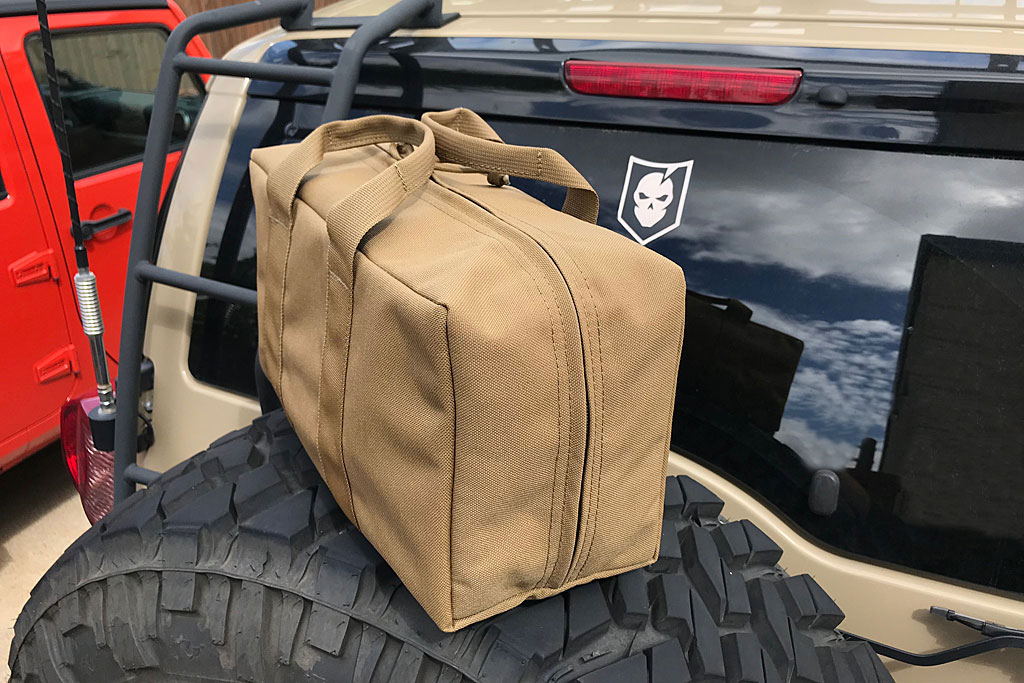 A single piece of durable webbing functions as a support and carry handle, ensuring your contents stay put and allowing you to carry the bag comfortably. The coated CORDURA® material also makes the ITS Gizmo Bags extremely water resistant.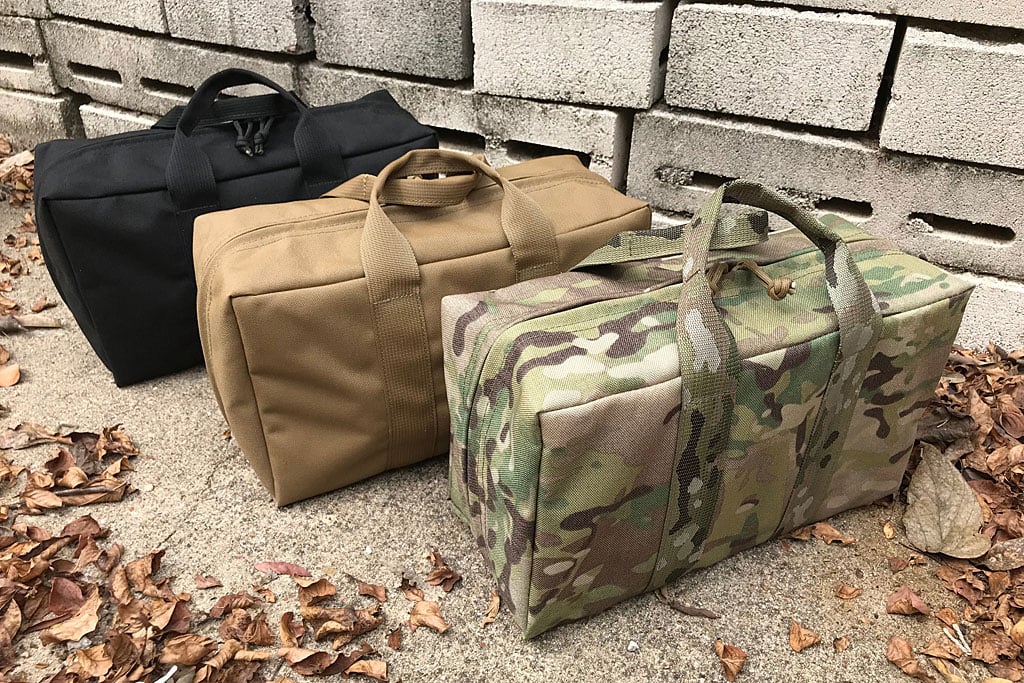 The ITS Gizmo Bags measure 13" long x 5" wide x 7" tall and the non-structured design allows them to store a large amount of gear in a small amount of space. Using our newly created MagIndex™, we've determined that a single Gizmo Bag holds up to 24 AR-style magazines and between 12-24 AK-style magazines.