Sleep Safe and Secure with the ITS Discreet Pillowcase from Zulu Nylon Gear
Sleep Safe and Secure with the ITS Discreet Pillowcase from Zulu Nylon Gear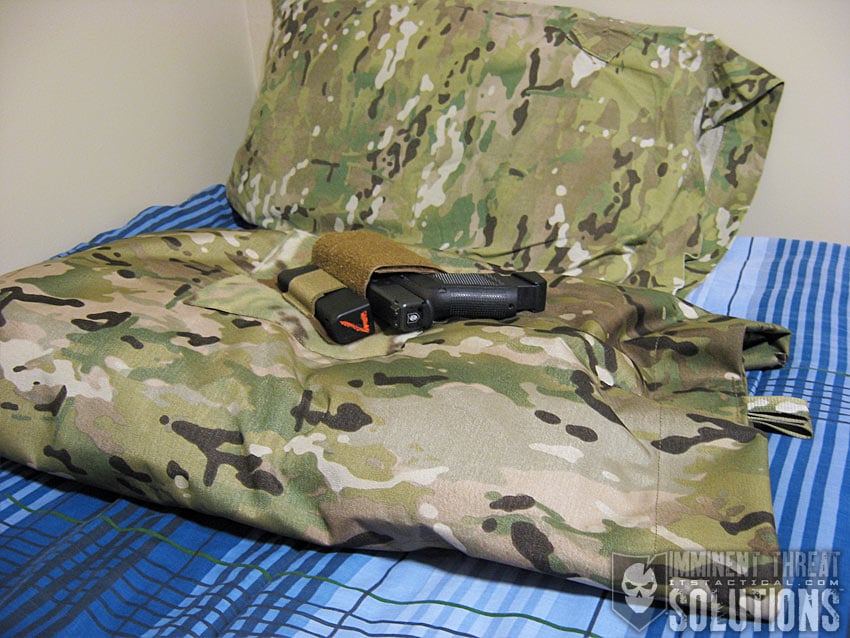 We've teamed up with Zulu Nylon Gear to offer the ultimate tactical sleep solution! Introducing, the ITS Discreet Pillowcase.
This pillowcase incorporates numerous features requested by professionals who know that Murphy can strike at any moment. It's constructed from strong 500D nylon with a DWR coating to keep drool and other moisture from seeping into the pillow. The MultiCam colorway option also allows for use in most environments.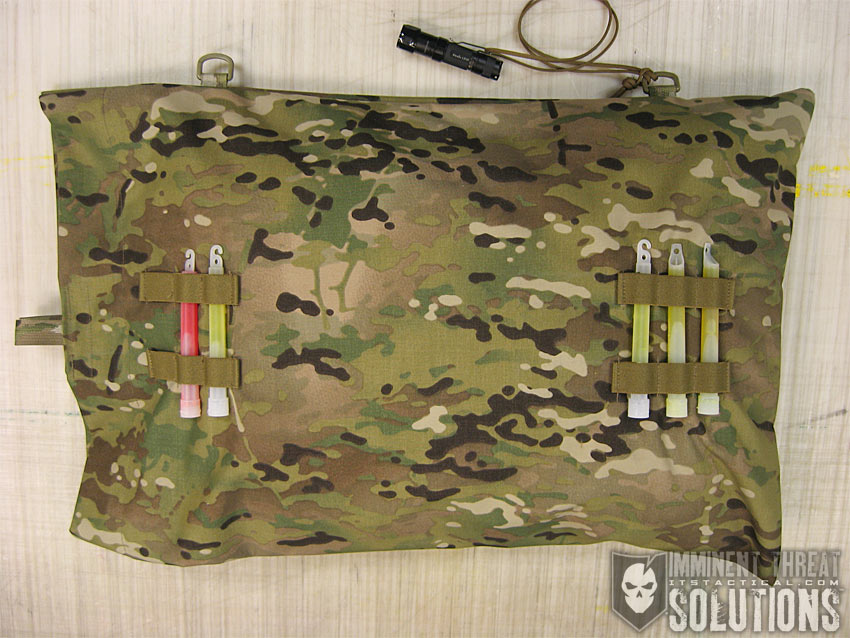 Additionally it features a hook and loop closure system with oversize pull tabs, which makes for an easy opening with gloved hands. Unlike other "open end" style pillowcase designs, the closure system on the Discreet Pillowcase secures the pillow tightly and blocks debris from entering.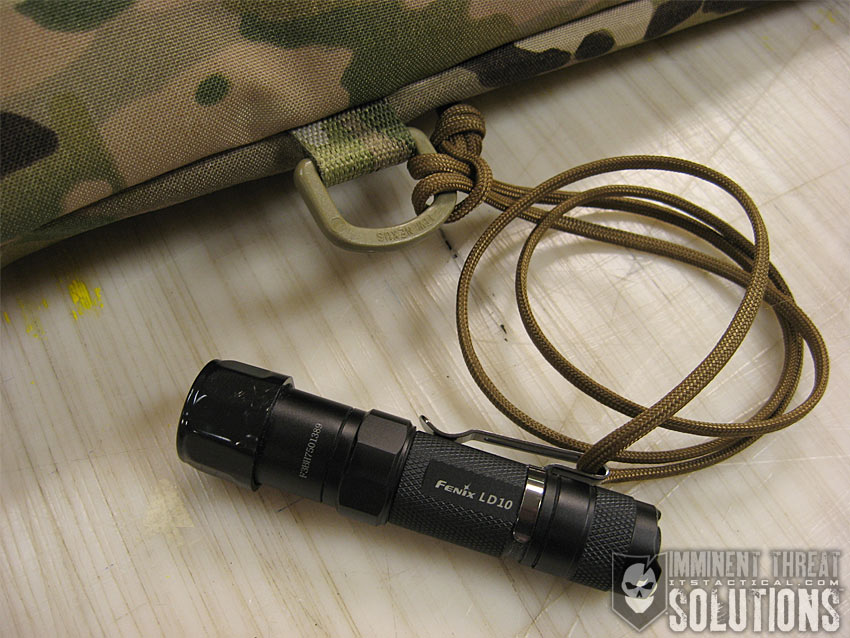 Dual D-Rings allow dummy cording of sensitive items like flashlights or NVG's. An added grid of elastic loops allows you to mount chemlights for marking your waypoint back to bed, or for use as a reading light.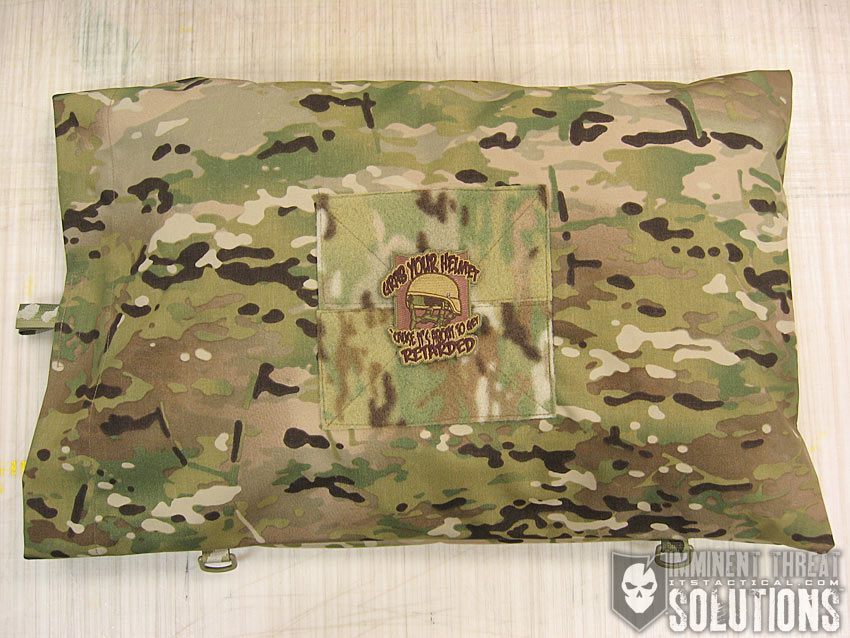 The reverse side of the ITS Discreet Pillowcase features a large loop field for attaching patches or hook backed accessories, such as the ITS Holster Insert or ITS Shock Cord Insert.