Grow Your Collection with the New ITS Modular Morale System
Grow Your Collection with the New ITS Modular Morale System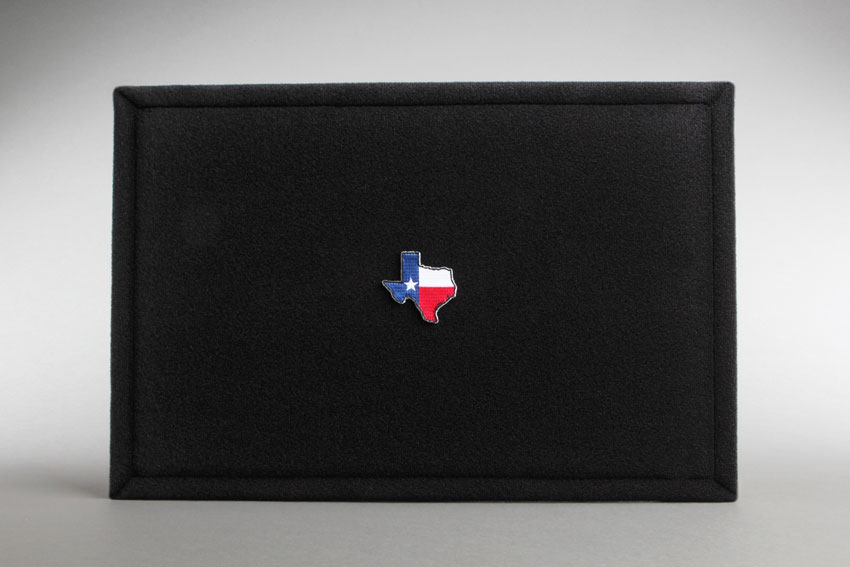 Our new ITS Modular Morale System represents an exciting leap forward in display panels for your morale items, including all types of patches, lapel pins, buttons, Military ribbons, cards and more!
This made in Texas MMS is a 12" x 18" panel made from 3/16" foam that's bonded to an HDPE plastic backer before being covering with UBL soft loop fabric and stitched down. This creates a surface that you can press a pin into to hold your embroidered patches that might not have a hook backing to interface with the soft loop surface of the panel.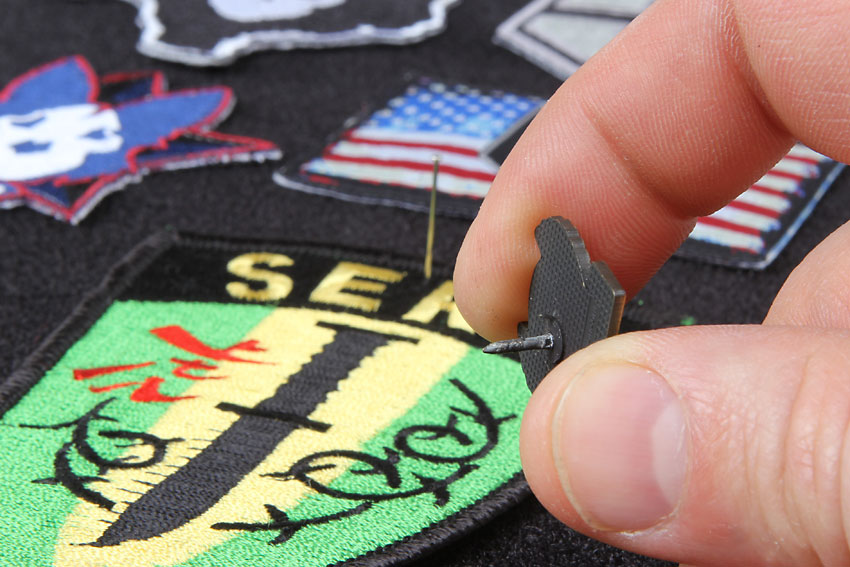 The UBL soft loop fabric wraps around to the back of each panel, creating a picture framed strip of soft loop to interface with our attachment method of two included 12" strips of 2" wide Velcro adhesive-backed hook. You can choose to permanently mount these hook strips by removing the plastic backer, or leave the backer intact and staple them to a wall for a non-permanent attachment.
By placing a hook strip offset on the edge of a panel, it can interface with another panel to grow your Modular Morale System as big as your imagination allows. Hang them vertically or horizontally, there's no right or wrong way to use them!