Grow Your Morale Collection with the ITS Modular Morale System
Grow Your Morale Collection with the ITS Modular Morale System
Our ITS Modular Morale System is now back in stock! Whether you're just starting to grow your morale collection or have been collecting for years, our unique display system can expand to hold a limitless number of items. You can add as many Modular Morale System panels as you need without worrying about unusable space.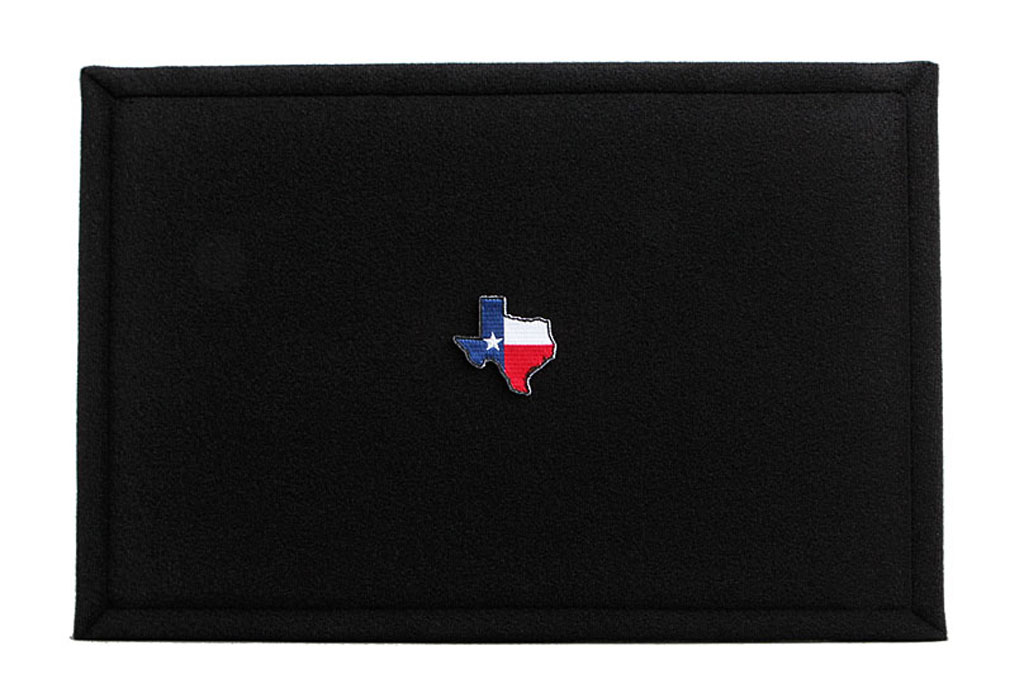 Each expandable Modular Morale System is a 12" x 18" panel made from 3/16" foam that's bonded to an HDPE plastic backer before being covering with UBL soft loop fabric and stitched down. Soft loop allows hook backed morale patches to adhere to the surface of the panel, while the 3/16" foam allows pins, buttons and non-hooked back patches to be pressed in as well.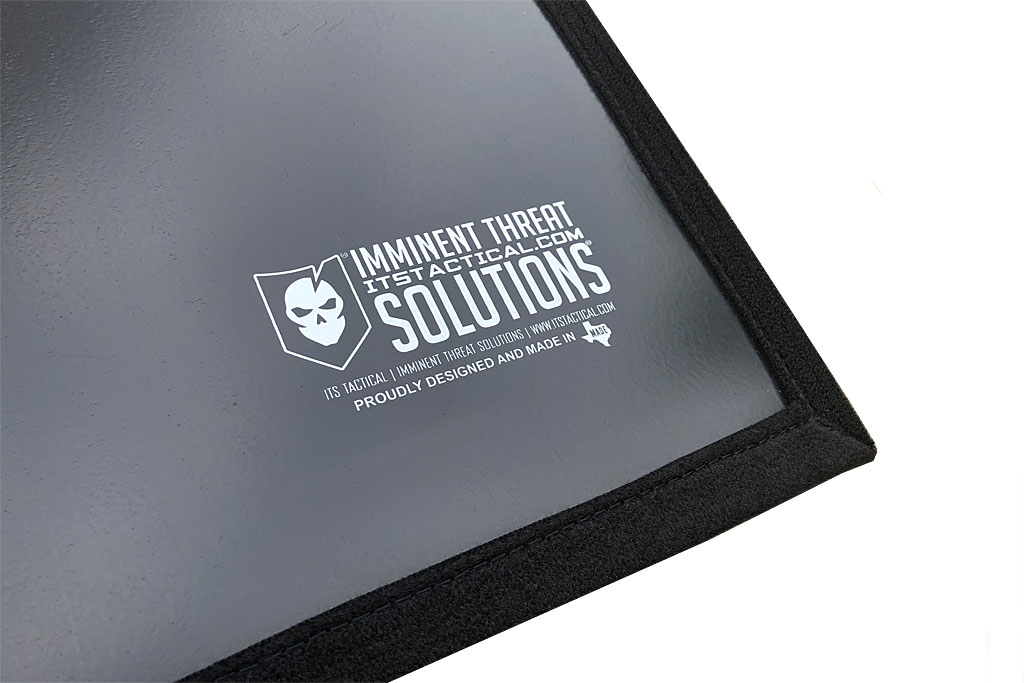 The UBL soft loop fabric wraps around to the back of each panel, creating a picture framed strip of soft loop to interface with our attachment method of two included 12" strips of 2" wide VELCRO® brand adhesive-backed fastener. By placing a hook strip offset on the edge of a panel, it can interface with another panel to grow your Modular Morale System as big as your imagination allows. Hang them vertically or horizontally, there's no right or wrong way to use them!
Visit the ITS Store to get your Modular Morale System today!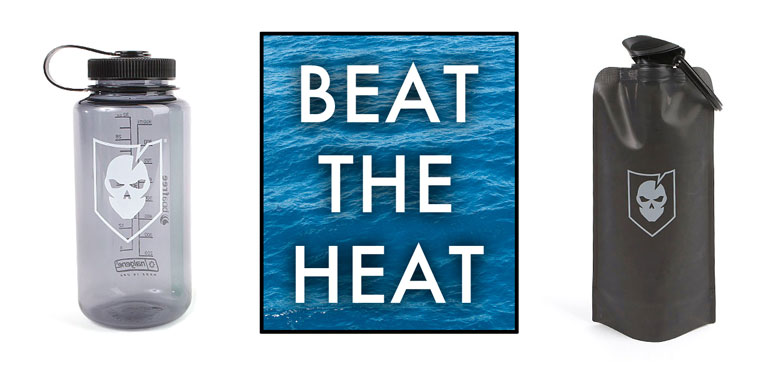 The mercury is rising in thermometers around the country and we want to offer you the opportunity to beat the heat! Now through Monday, you can save 10% on our ITS Logo Nalgene Bottle and the ITS Vapur Eclipse Anti-Bottle. Both of these bottles will ensure that you stay hydrated and look cool on your next adventure.
That's not all though! As a special bonus, ITS Crew Leaders can save an additional 15% on these bottles through Monday, using their Membership Discount Code. That's 25% off these awesome bottles! If you're not an ITS Crew Leader already, click here to find out how you can come aboard!