Heading Back to School? We've Got Some Great Gear and Free Gifts!
Heading Back to School? We've Got Some Great Gear and Free Gifts!
Whether you've got young ones headed back to school, or just want to sharpen up your skills a bit, we've got the products for you. We've selected some awesome gear in the ITS Store that will help students of any kind look cool and learn more. We're also offering some free gifts with all orders while supplies last! Not only that but if your order is over $25.00, you'll receive free domestic shipping. It might be the smartest move you make all semester.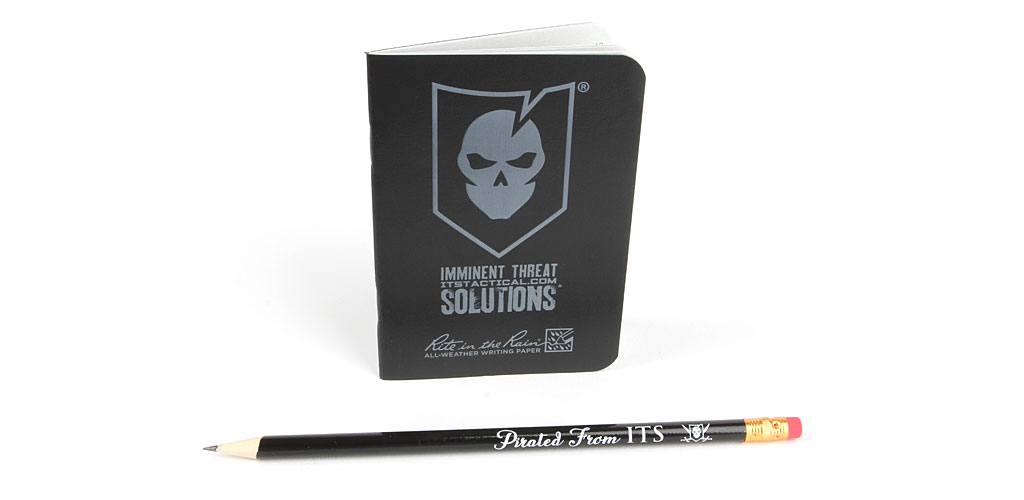 As a special back to school bonus, we're including a free ITS Logo Rite in the Rain Memo Book and one of our brand new "Pirated from ITS" pencils with every order in the ITS Store! (While supplies last.)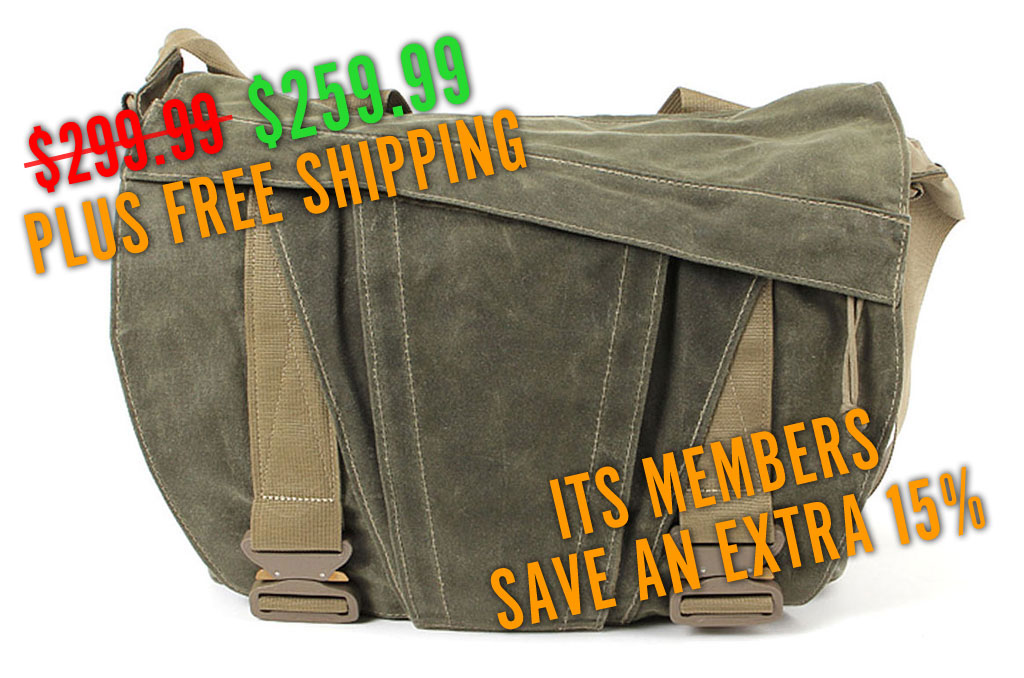 If the free shipping, free memo book and free pencil didn't scratch the itch, have no fear because we're also offering a great back to school deal on our Surplus Green ITS Discreet Messenger Bag. For a limited time, we've marked down this popular messenger to only $259.99! If that sounds like a good deal, then hang onto your seats, because these specially priced bags are eligible for membership discounts. So ITS Members can plug in their Membership Discount Code at checkout and receive an extra 15% off this already slashed price!
Visit the ITS Store to get your order placed today!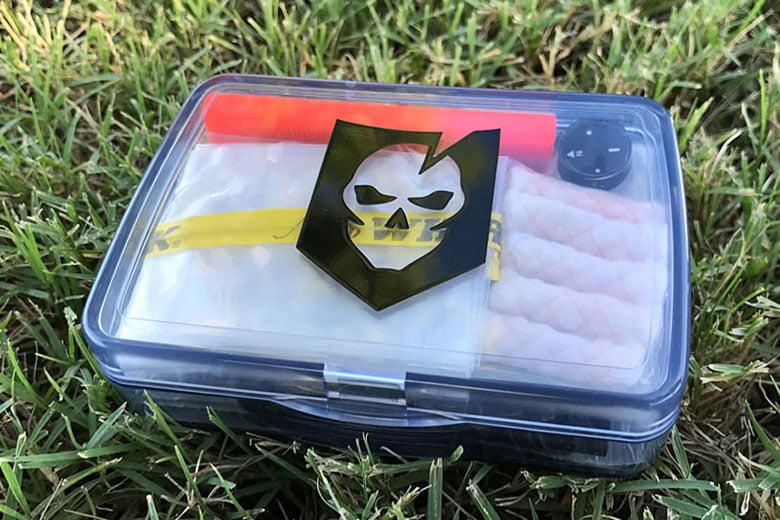 Now back in stock, our ITS Mini Survival Kit is a pocket-sized assembly of tools that could make a huge impact in an emergency situation. We've spent years evaluating and tweaking the contents we deemed crucial to survival and the Mini Survival Kit fits the bill!