New to the ITS Store: Pearl Harbor 75th Anniversary Morale Patch and ITS Beardcember Morale Patch
New to the ITS Store: Pearl Harbor 75th Anniversary Morale Patch and ITS Beardcember Morale Patch
December is here and we've added two great new embroidered morale patches to the ITS Store. Our Pearl Harbor 75h Anniversary Morale Patch honors the fallen of the surprise attack on December 7th, 1941.
In addition, hot on the heels of Movember, we've added a brand new ITS Beardcember Morale Patch. Perfect for all those facial hair aficionados. Read on below for more information on both of these new morale patches!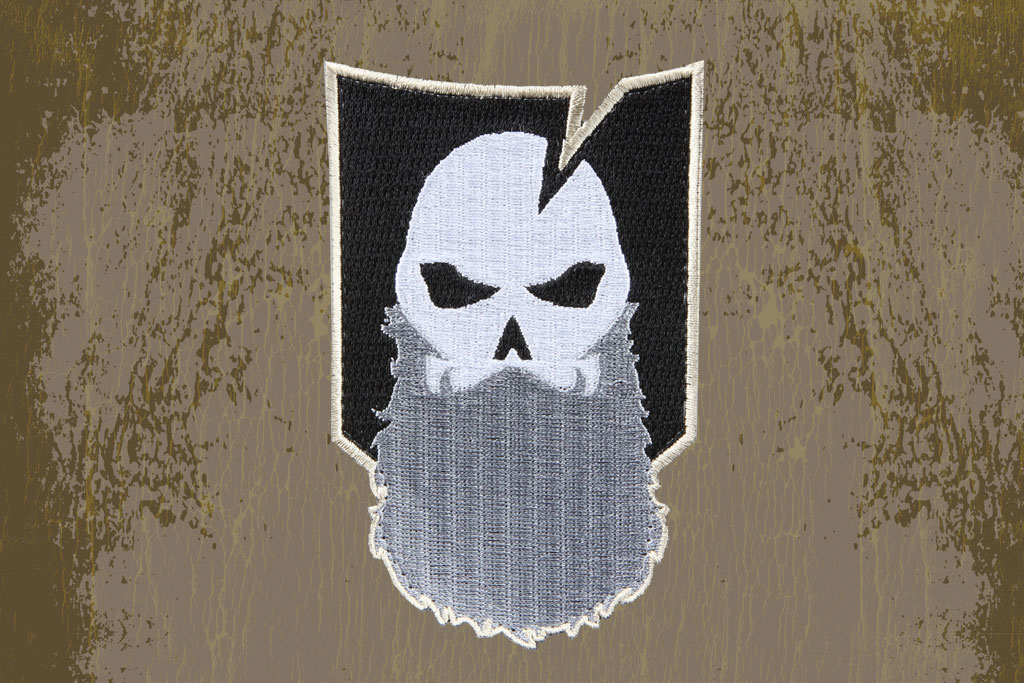 Our ITS Beardcember Morale Patch is dedicated to those that walk the path of the beard. No matter if your scruff is just peeking through or you're already sporting something a wizard would be jealous of, this patch reminds you of your face armor's potential glory.
These 2.5″ wide x 4″ tall embroidered morale patches feature a velcro backing to stick them wherever you'd like.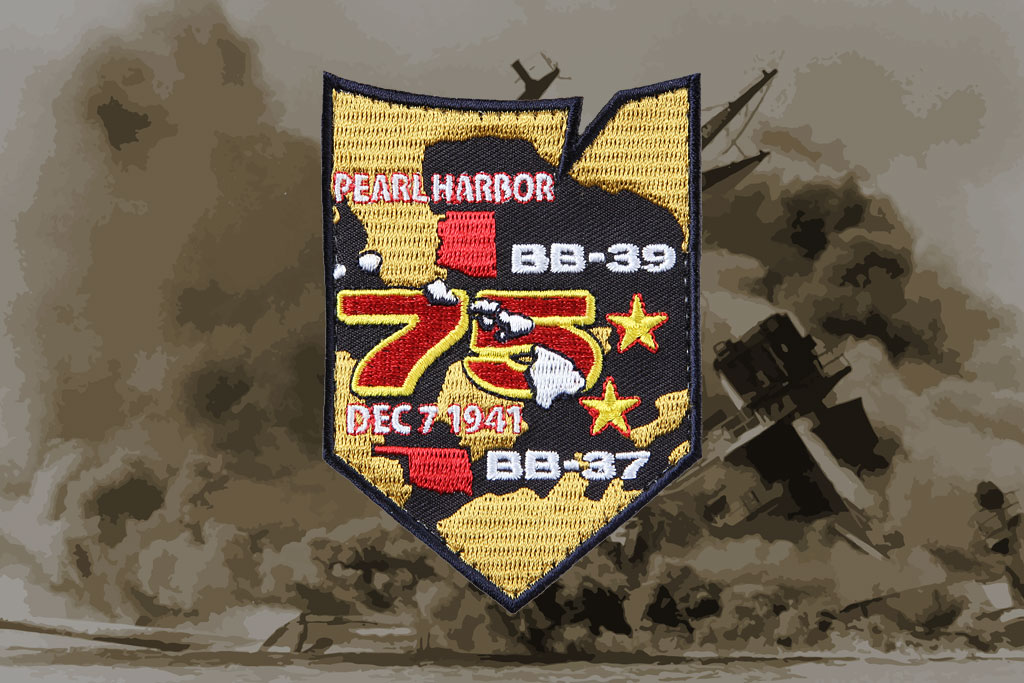 This year marks the 75th anniversary of the attack on Pearl Harbor, in which two waves of 353 Imperial Japanese fighter planes, bombers and torpedo planes attacked the United States Naval Base in Pearl Harbor, Hawaii. The surprise attack took the lives of 2,403 Americans, wounded an additional 1,178 and led to the United States entering World War II.
We've created the Pearl Harbor 75th Anniversary Morale Patch to honor those who gave their lives during the attack. Specifically highlighted on the patch are the U.S. States Arizona and Oklahoma, honoring the two battleships irreparably damaged in the attack, claiming the lives of 1,606 crew members.
Click here to get your Pearl Harbor 75th Anniversary Morale Patch in the ITS Store.