Hold My Sombrero… Watch This! New Morale Patches and RED T-Shirts
Hold My Sombrero… Watch This! New Morale Patches and RED T-Shirts
We've got a slew of new items launching today in the ITS Store! Our Hold My Sombrero Morale Patch and RED (Remember Everyone Deployed) T-Shirts are new to our line-up.
ITS Hold My Sombrero Morale Patch
Borrowing a classic quote from our Inaugural ITS Tactical Muster, our "Hold My Sombrero… Watch This!" Morale Patch is perfect for those times when you know things are about to get serious. What started as an inside joke, was just too good for us not to turn into a patch.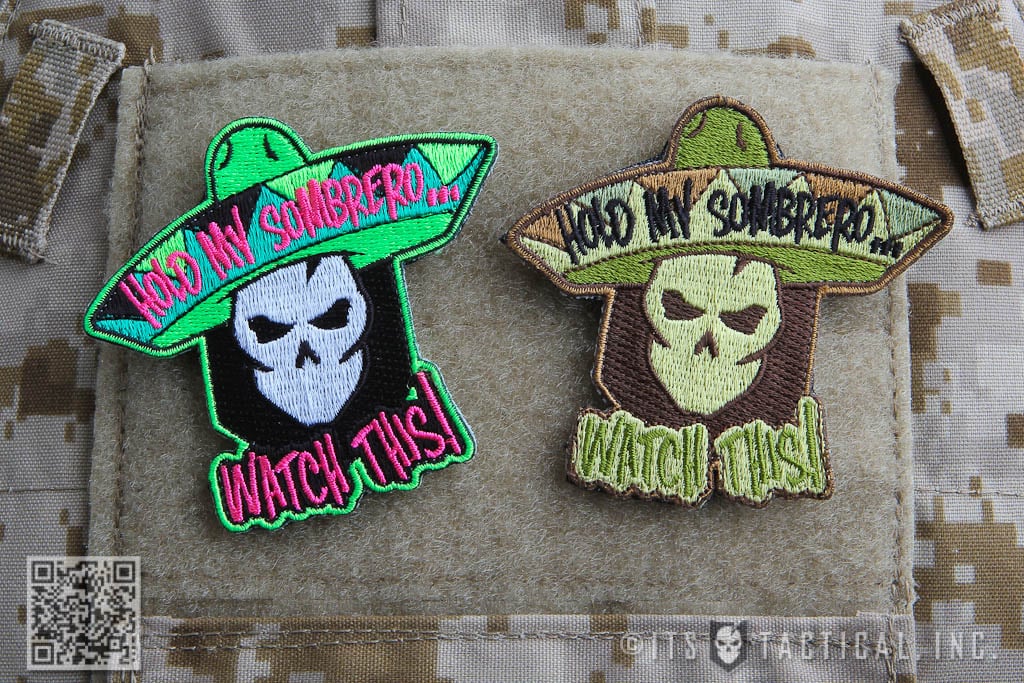 Available in either full color or subdued, each Hold My Sombrero Morale Patch measures 3″ tall x 3.5″ wide and features hook Velcro on the back to stick them wherever you'd like. You can also easily remove the velcro backing with a seam ripper to sew these on.
ITS RED (Remember Everyone Deployed) Logo T-Shirt
The tradition of wearing RED on Fridays is one that appears to have possibly started in Canada in 2007 and adopted by the United States thereafter. Whatever the origin, we wanted to put our own spin on it and create an ITS T-Shirt that you could wear on Fridays to Remember Everyone Deployed.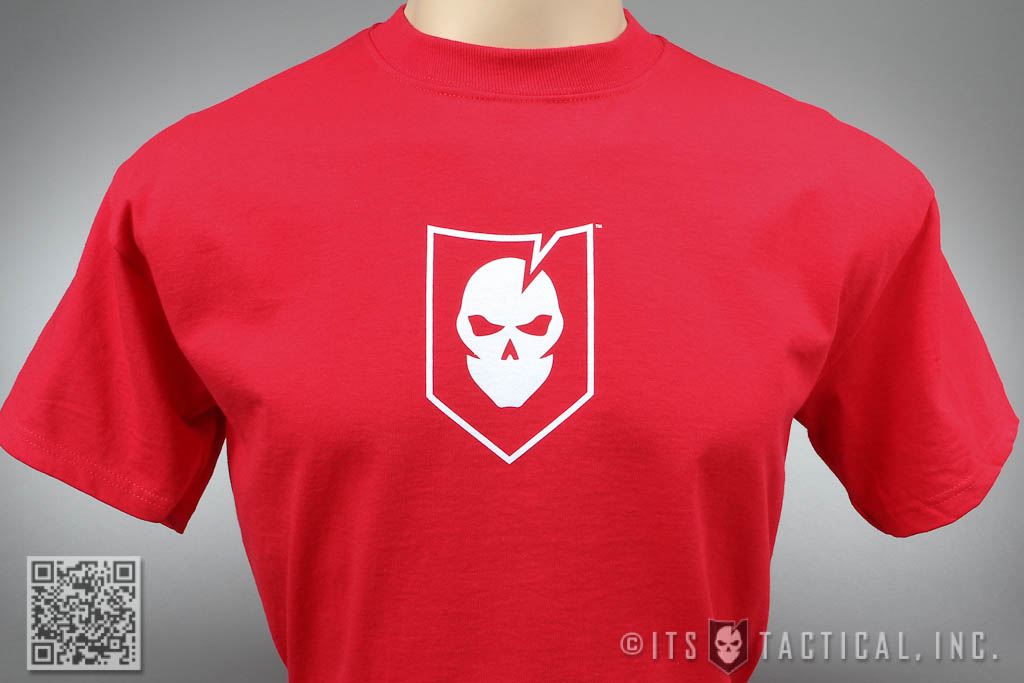 We're very big supporters of the Military here at ITS and remembering all those deployed in defense of our nation couldn't be more important to us.
Each RED T-Shirt is printed in the US on a Red Port & Co. Blank featuring a white ITS Logo on the front chest and a sterile back.