Spring Into Action: New Bogota Springs Entry Toolset in the ITS Store
Spring Into Action: New Bogota Springs Entry Toolset in the ITS Store
New to the ITS Store is the Bogota Springs Entry Toolset, which features skeletonized steel triple and quad rake springs, as well as a flat tensioner with notched teeth.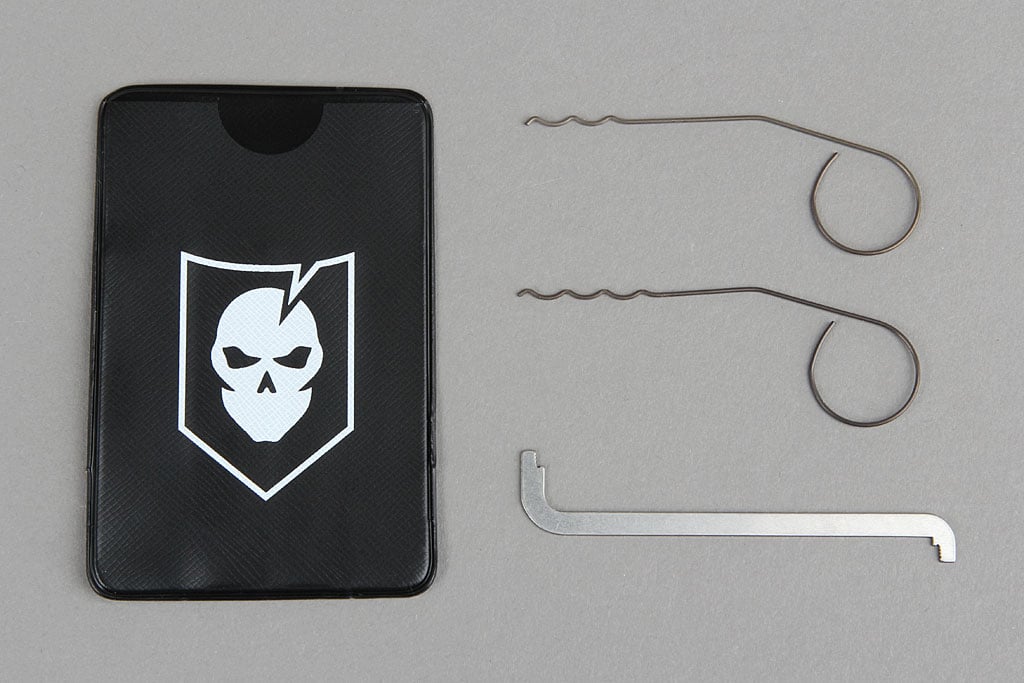 Also included in the set is an ITS Logo Vinyl Sleeve, featuring four pockets for tools and tensioners on one side and a pocket for credit cards on the opposite side. When stored in the sleeve, the entire set fits nicely in most wallets.
Made in the USA, the thin profile of these lock picks makes them extremely lightweight and allows them to store flat in a wallet or other space.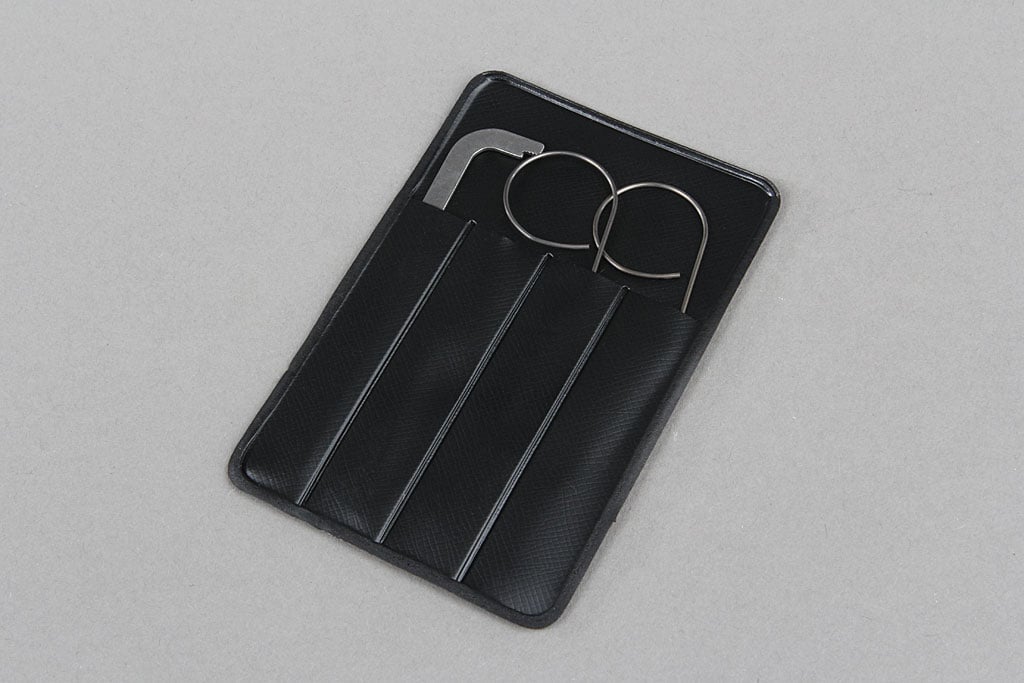 Please Note: While the skeletonized steel is extremely durable, these tools are still delicate and require finesse. They'll still bend like other versions if man handled.
Click here to pick up your Bogota Springs Entry Toolset in the ITS Store!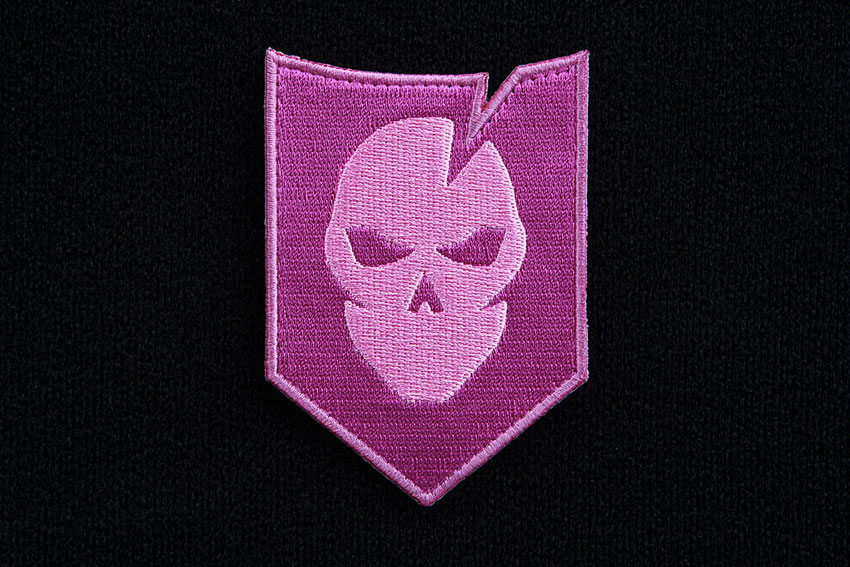 October is Breast Cancer awareness month here In the United States. It's the 2nd most common cancer in women after skin cancer and each year there are approximately 230,000 new cases of found in women and roughly 2,300 cases found in men.
Our ITS Breast Cancer Awareness Morale Patch was designed to bring attention to the need for further research to find a cure, which is why the net proceeds from the sale of this patch will be donated directly to the Breast Cancer Research Foundation.
Click here to purchase in the ITS Store and contribute to the Breast Cancer Research Foundation.