ITS Muster III After Action Report
ITS Muster III After Action Report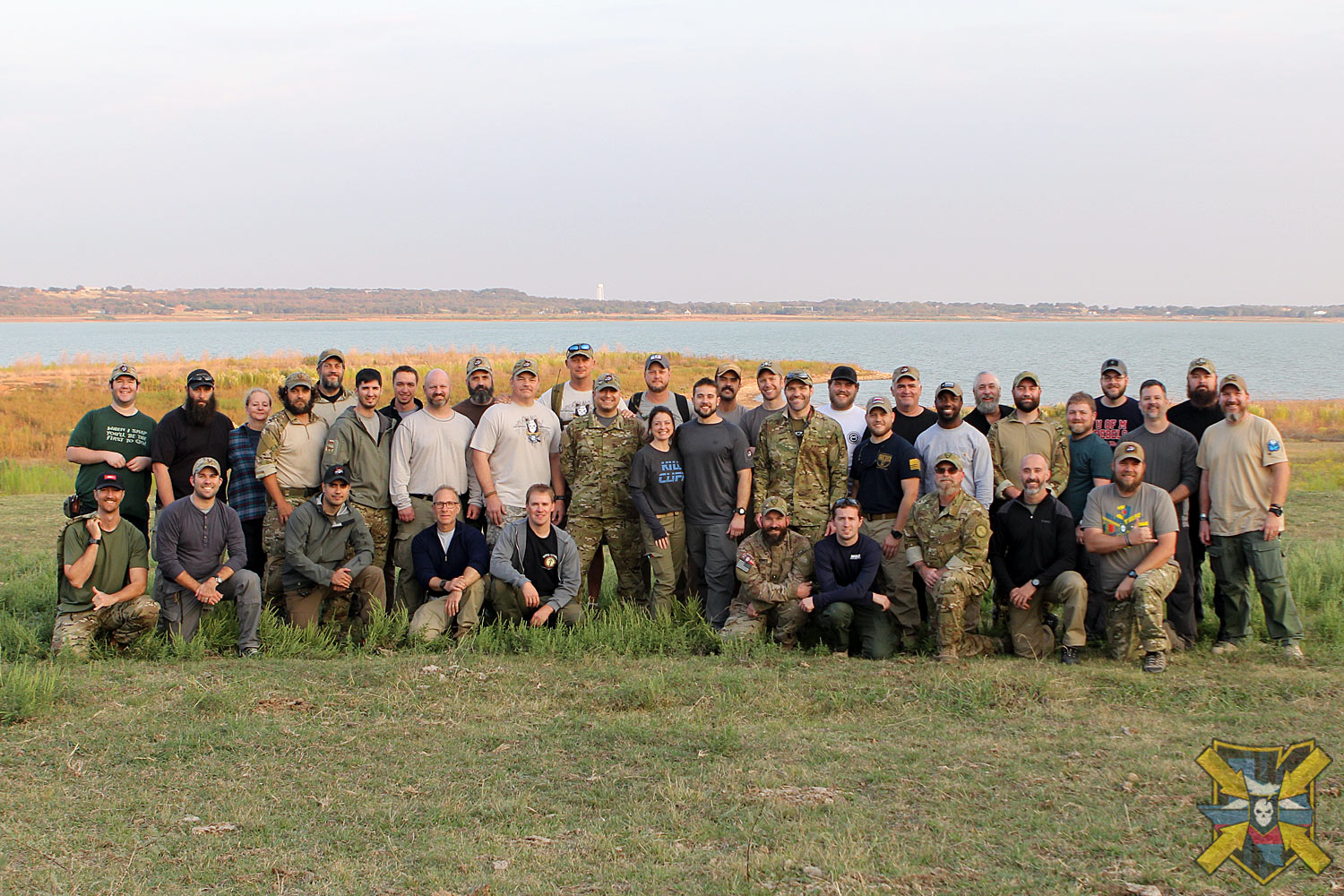 Our 3rd annual ITS Tactical Muster and Skill-Set Development Excursion has come to a close and I already miss our Muster family. Each year gets better and better, with new classes and new friendships forged. This year our returnees made up the majority of those in attendance, which speaks volumes to us about how much they continue to enjoy what we're bringing to our community.
The Muster is our chance to get hands on with our members at ITS and demonstrate the skills we advocate here in person, but it's much more than that. Those that have attended will hopefully agree that it's not about just being in a classroom learning and practicing skills, it's about developing as a person in every way imaginable and that's the true reward for those of us on the staff side of the Muster.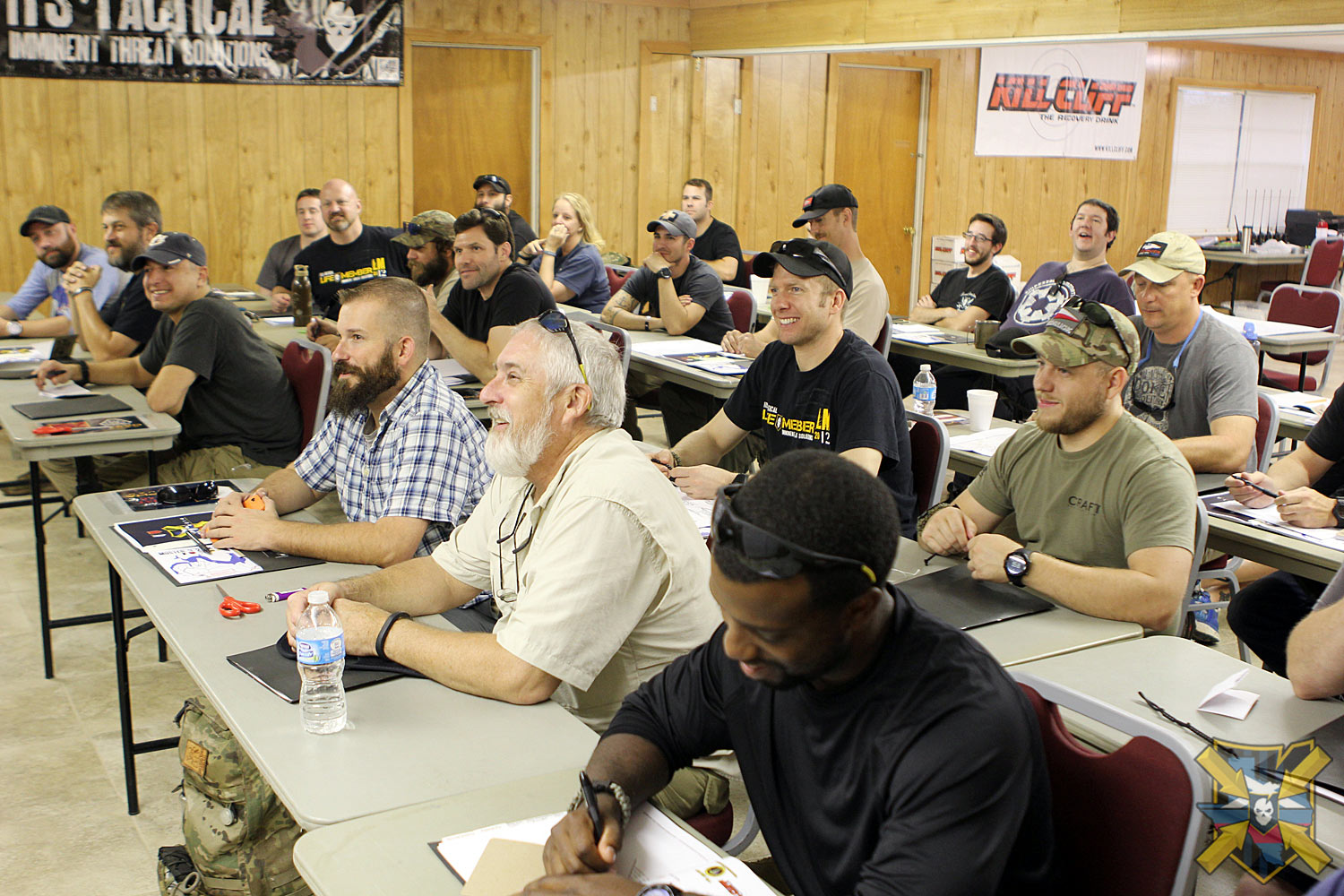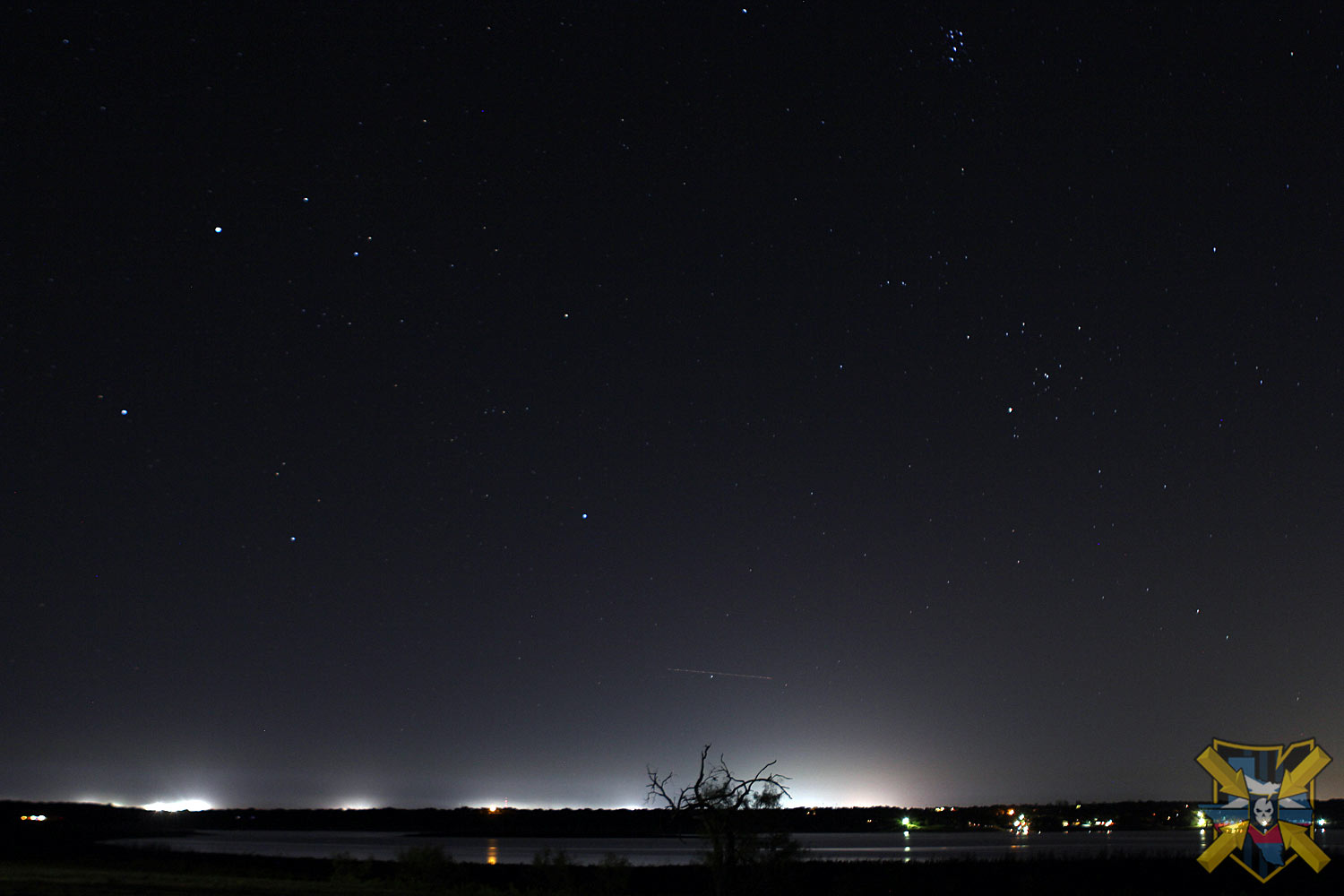 Seeing that those who attend Muster leaving with a renewed outlook on life and the confidence that adversity has provided, means more to me than anything. I've always said that adversity introduces us to ourselves and the adversity that each participant pushed through at Muster without much sleep, revealed the determination and perseverance deep inside each and every one of us.
Skills aren't just about knowledge, they're primarily empowering. The knowledge that you acquire by learning the skill, is just another notch in the belt of confidence and knowing you can overcome whatever hurdle might be placed in front of you.
Muster III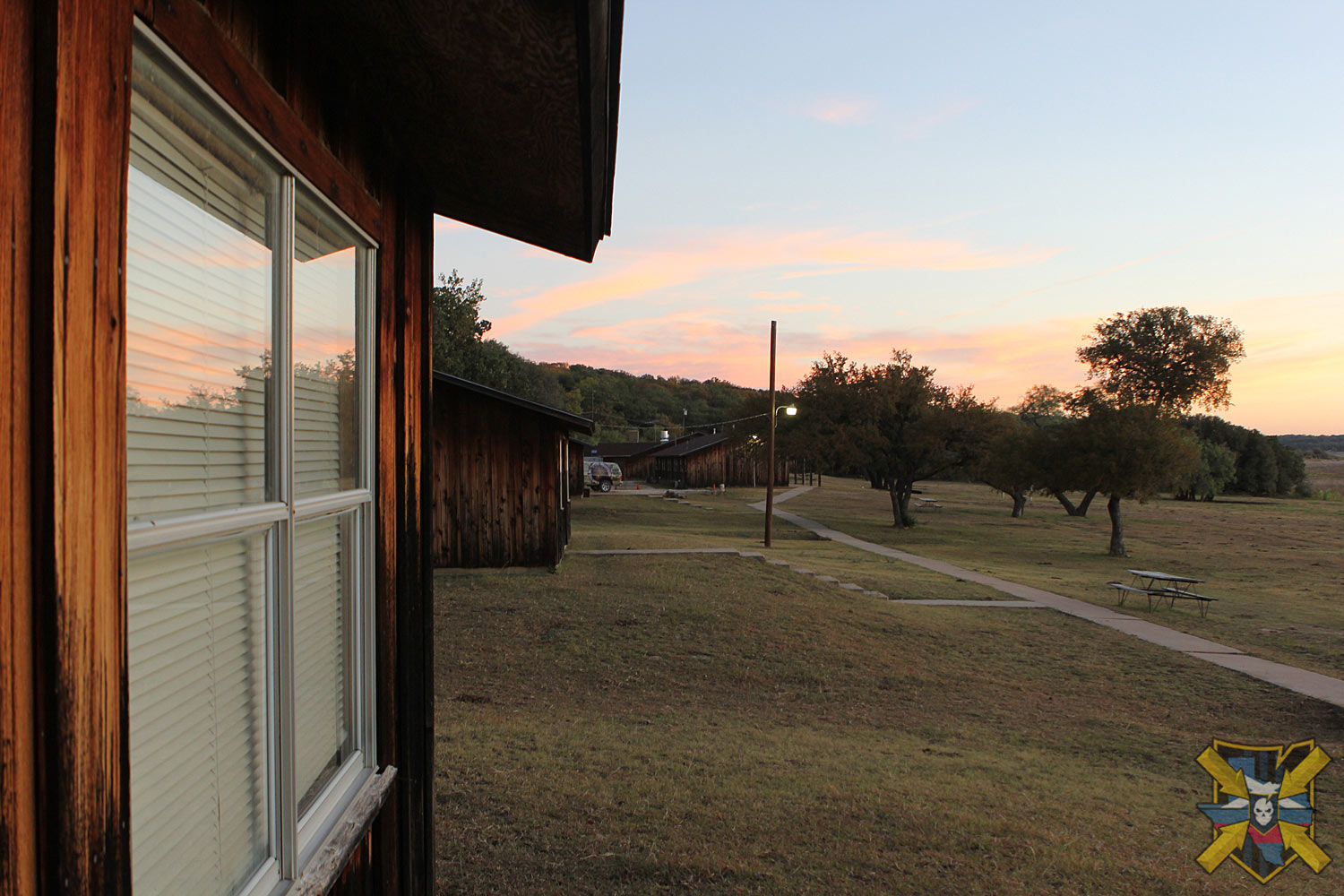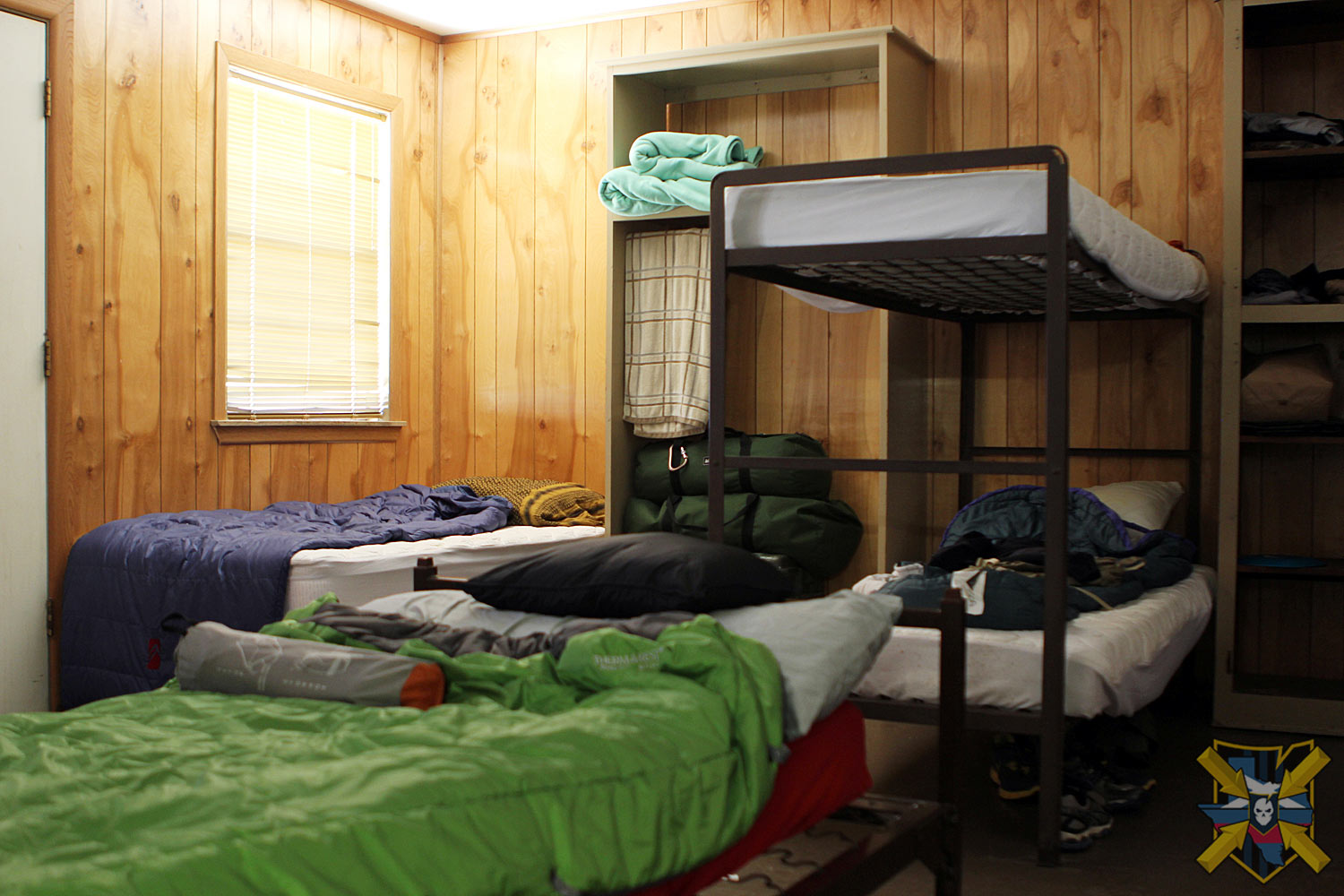 We had a new location this year for Muster 3, which provided us with not only a larger area to conduct our classes in, but with more room for expansion with future Muster events. Based on how well we were able to accommodate the amount of people we had this year and how quickly Muster sold out this year, we're looking at providing even more slots next year. So if you didn't make it in this year, stay tuned!
While our attendees were primarily made up of returnees, those that had yet to experience a Muster, integrated very well within their squads. Some were even made Squad Leaders. This year was jam packed with skills and we hit the ground running with classes right after we got everyone checked in.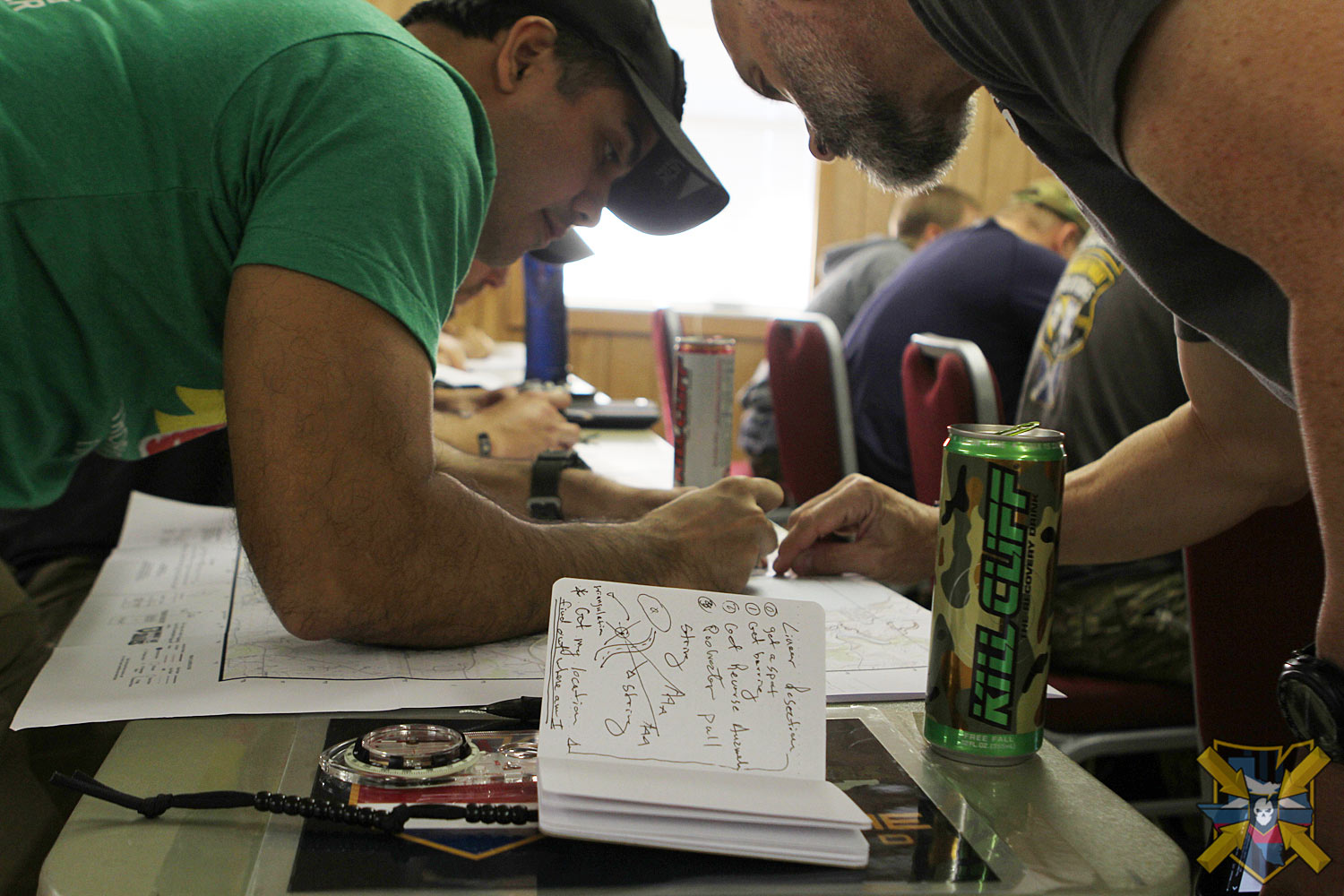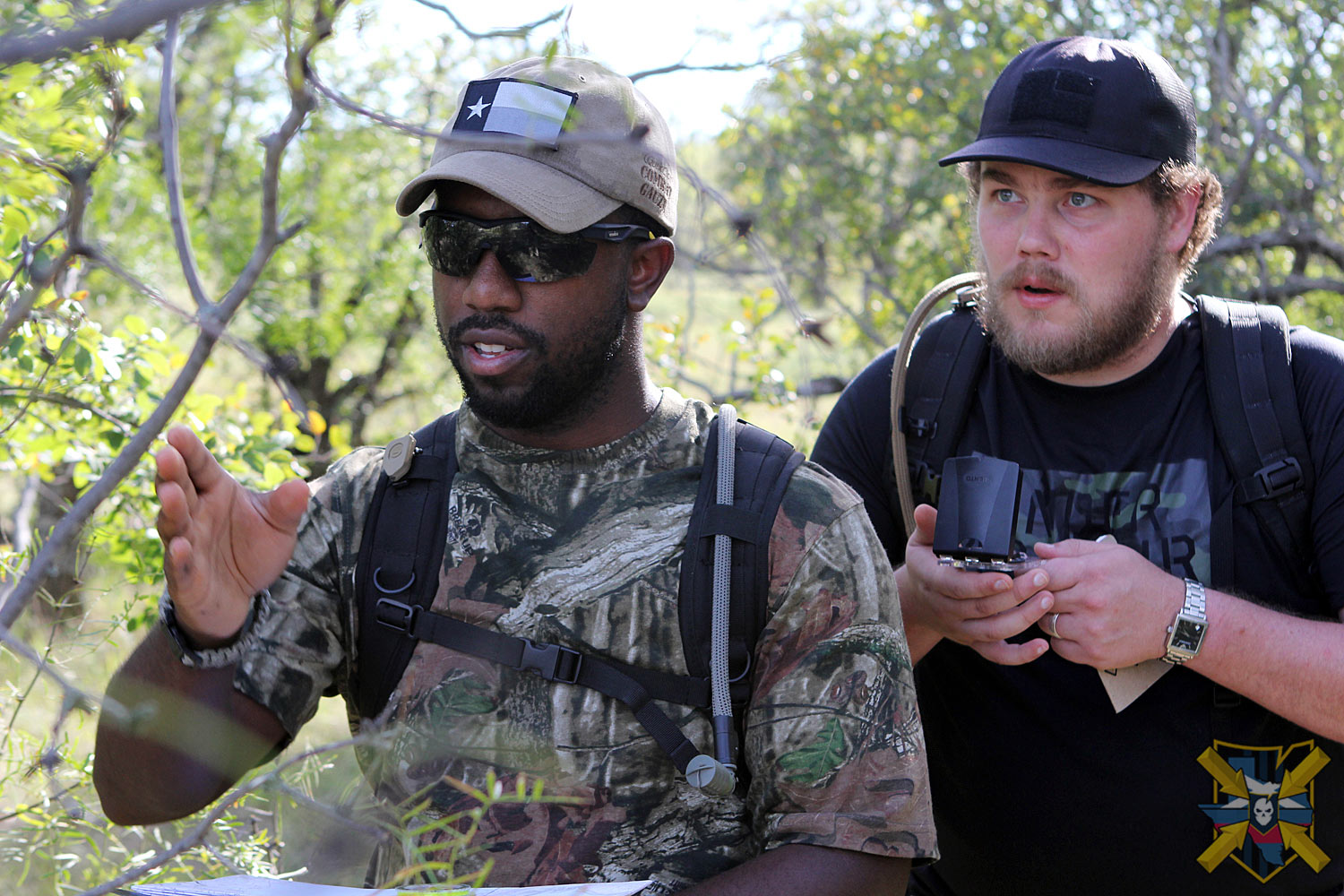 Without giving too much away, lets just say there were some long nights, early mornings and plenty of adventure to be had. We packed the equivalent of more than 8 days of training into the 5 days that Muster spanned this year. Needless to say that Lock n' Load Java providing the coffee was much appreciated!
It was our first year running a more scenario-focused event and based on feedback from participants, we'll certainly be doing that again next year.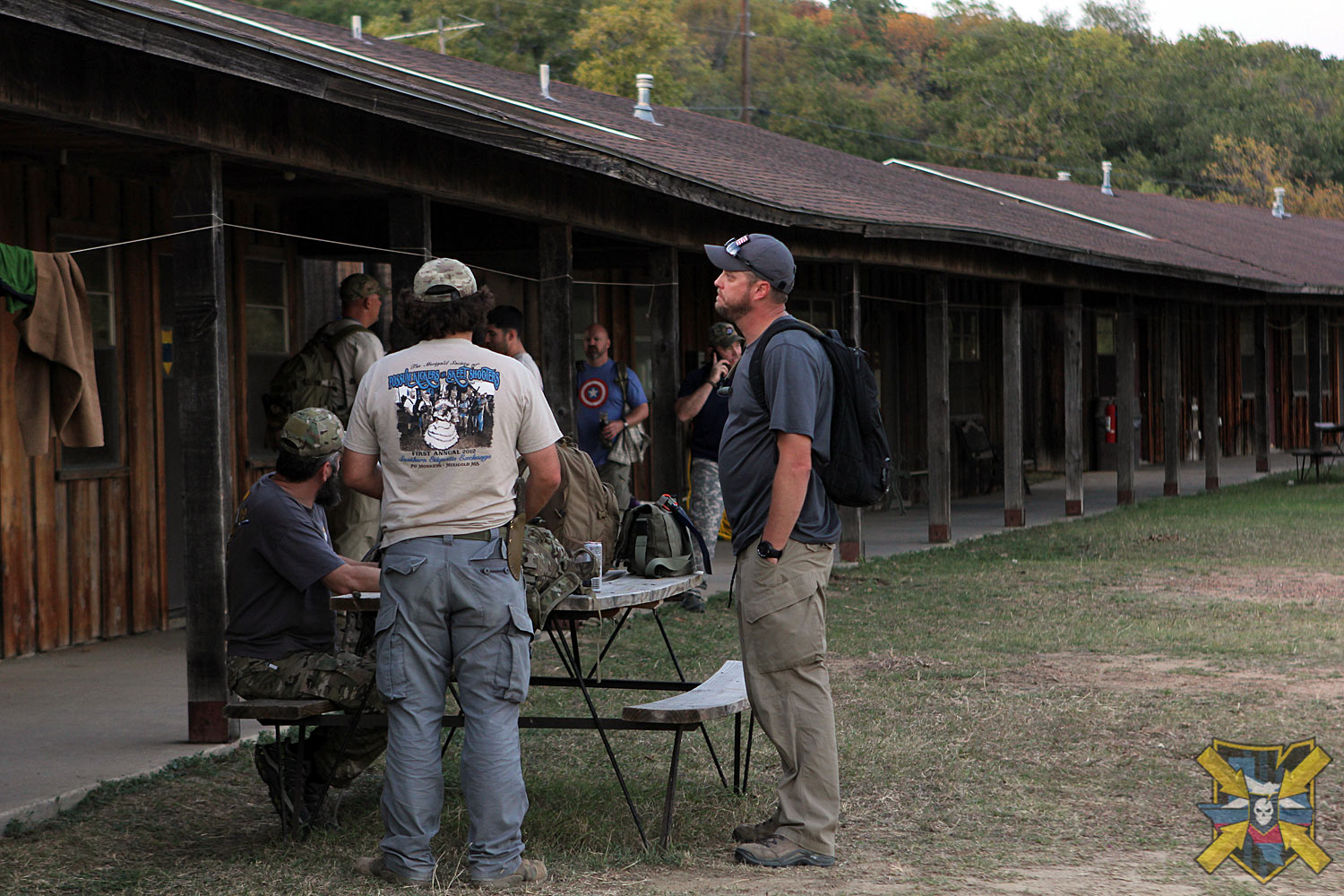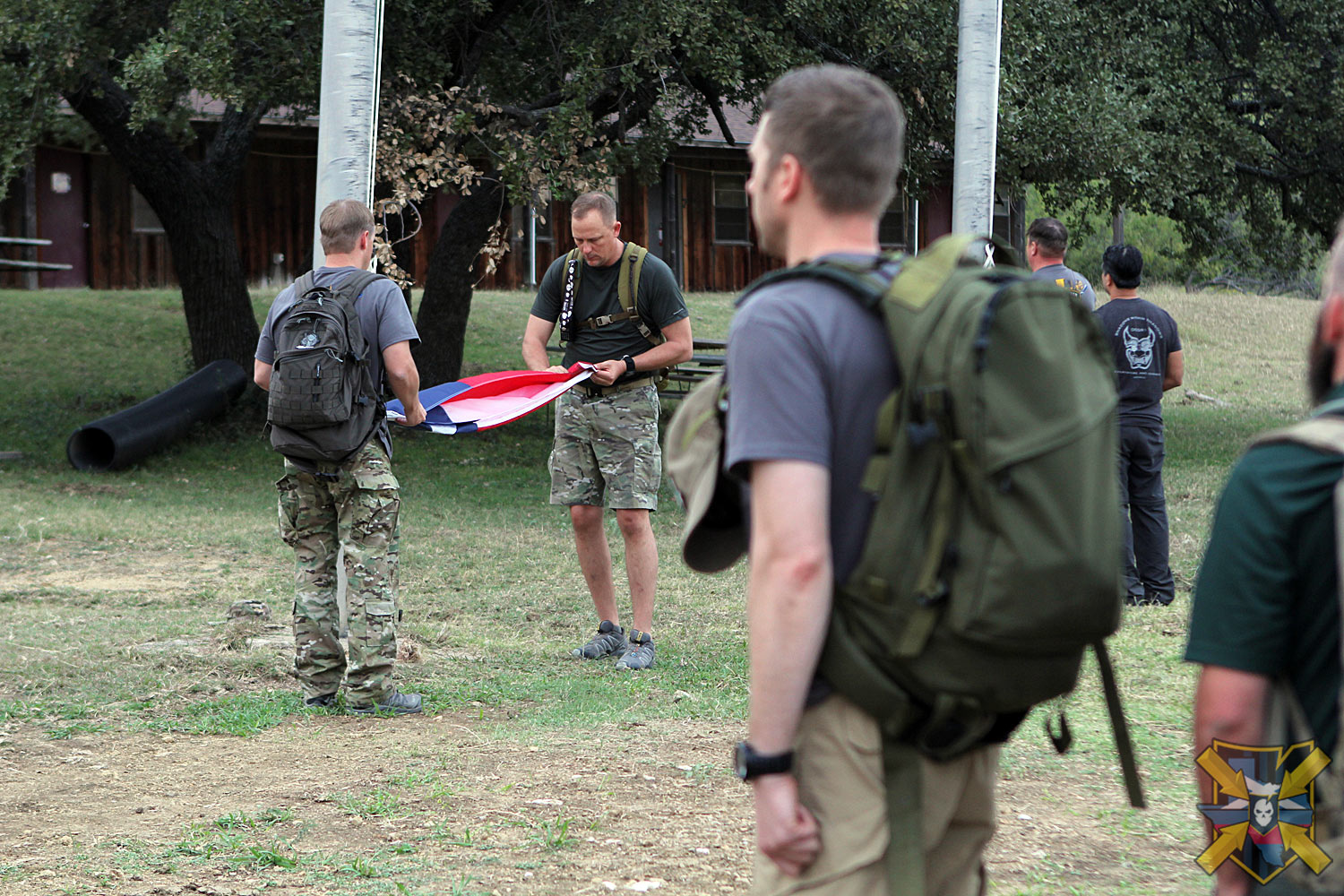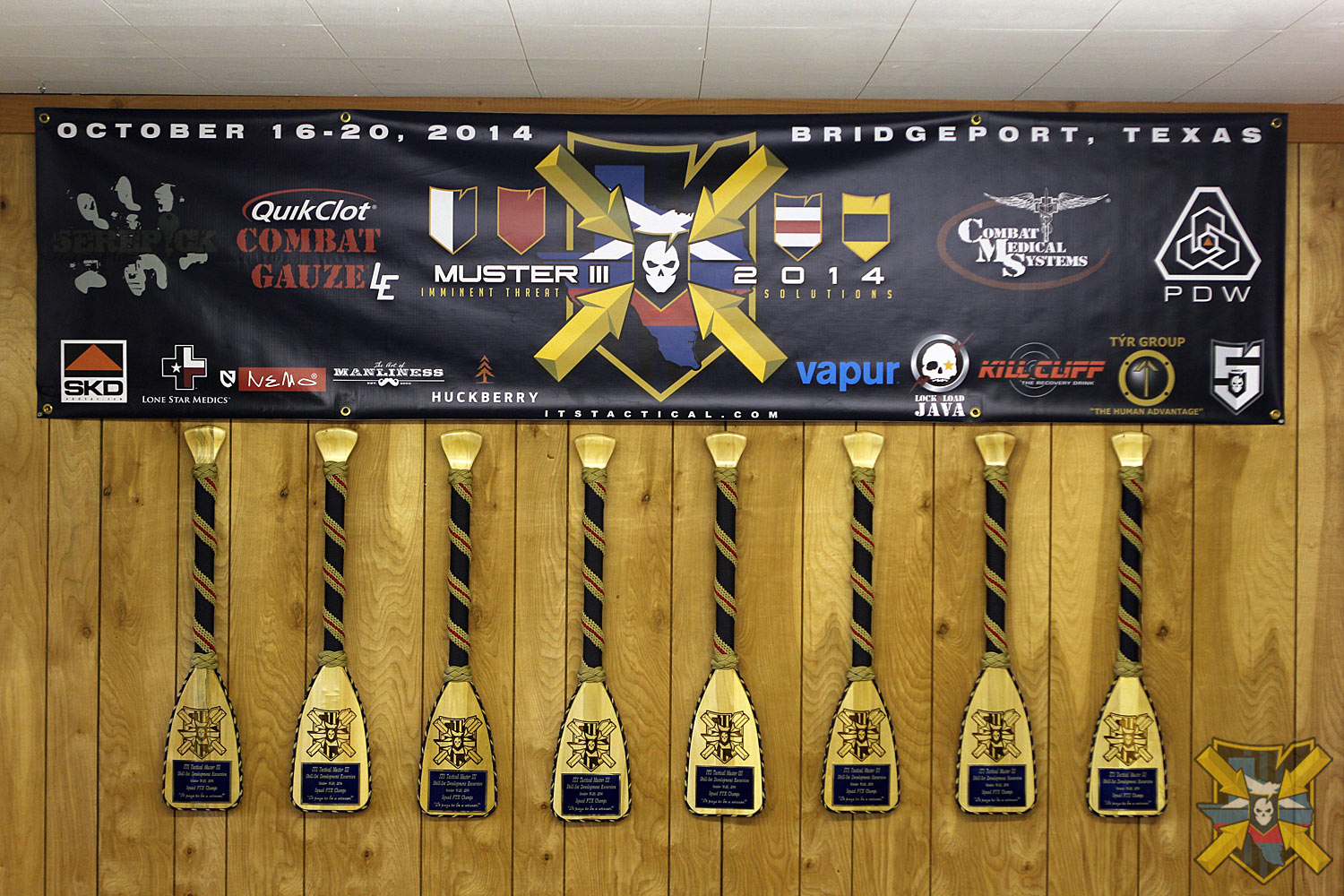 Squad Sponsors
A huge thanks to our squad sponsors this year, who each donated items to their squad and helped us make the event an overwhelming success. We'd like to thank Z-Medica, Combat Medical Systems, SerePick and Prometheus Design Werx for all their support!
Instruction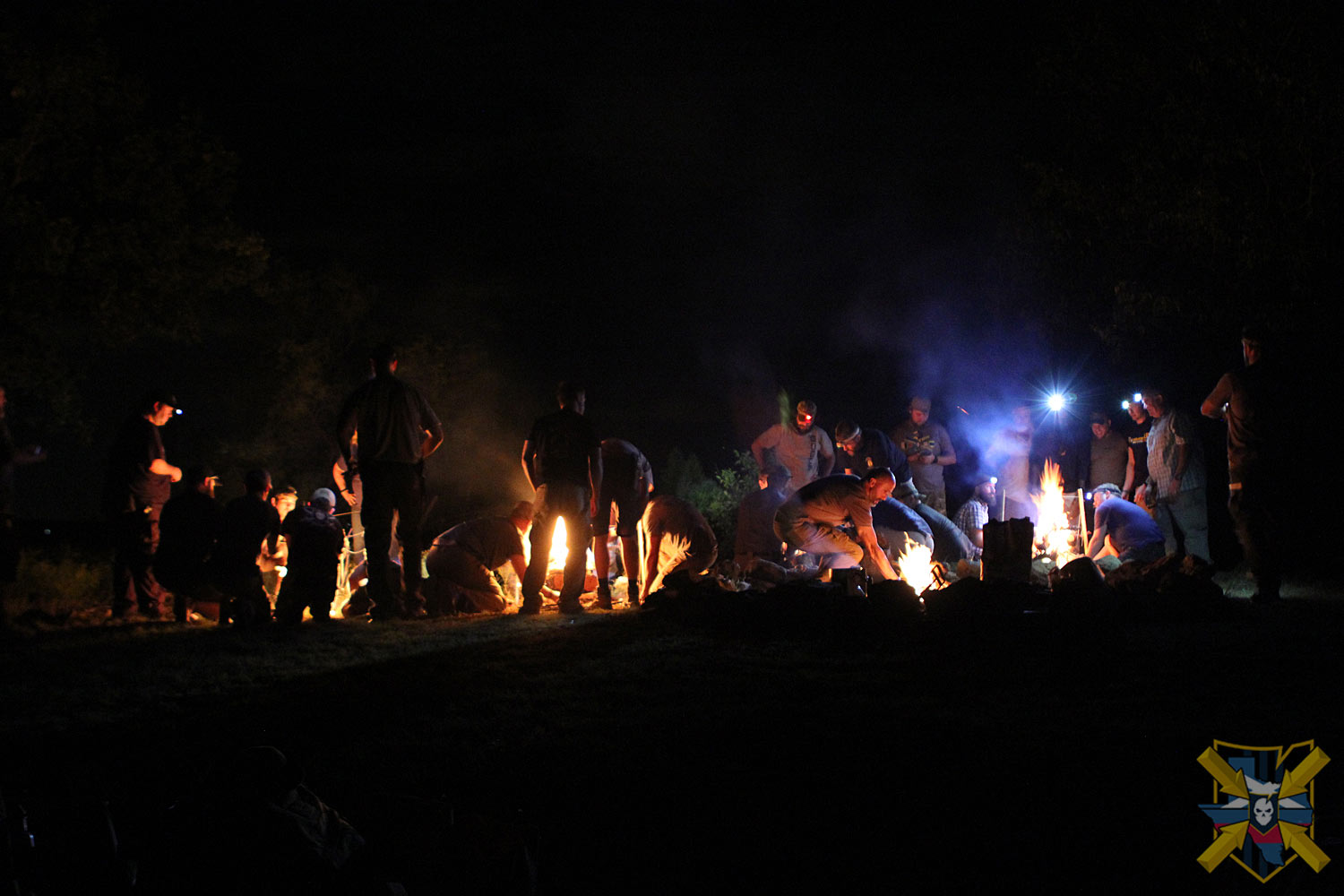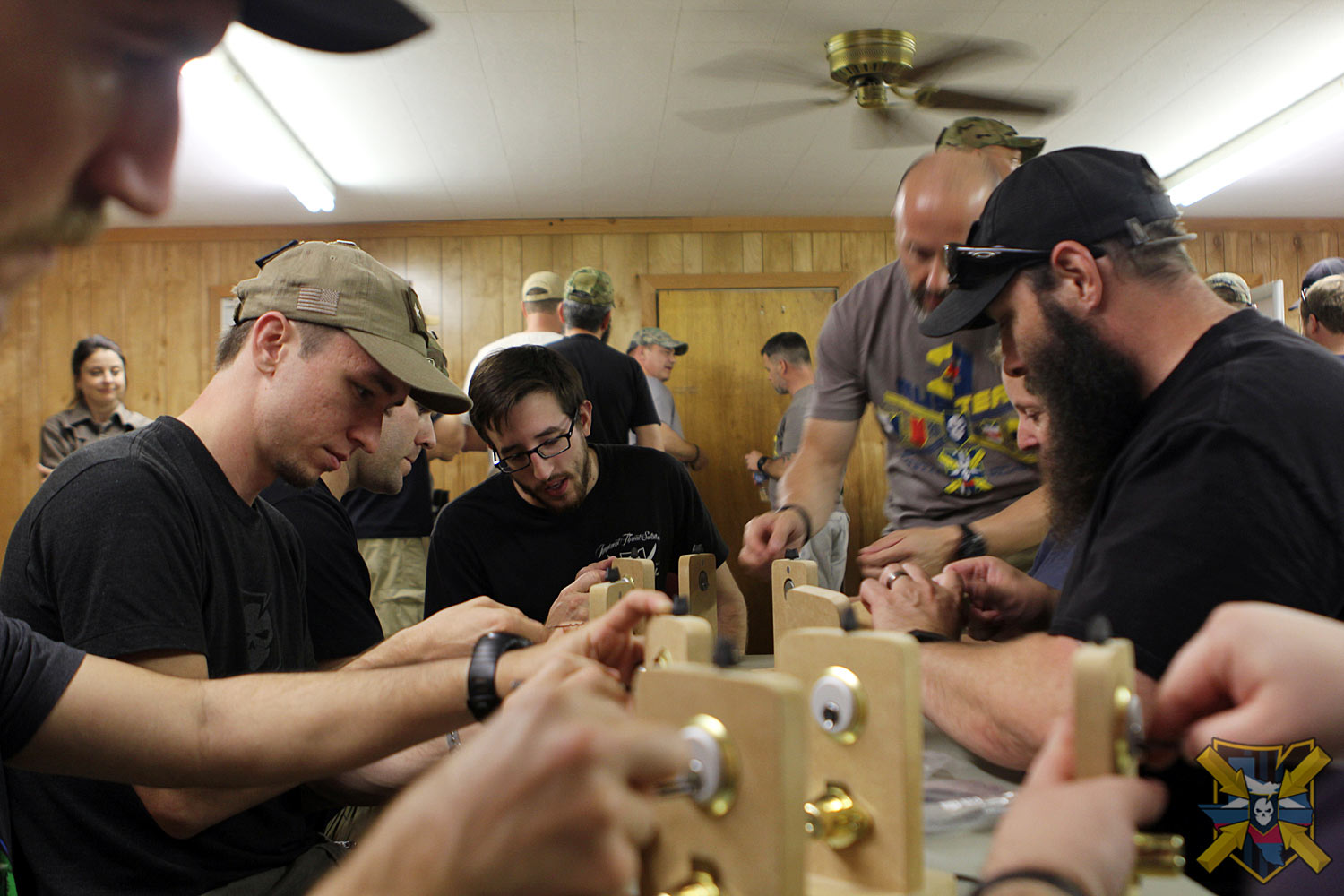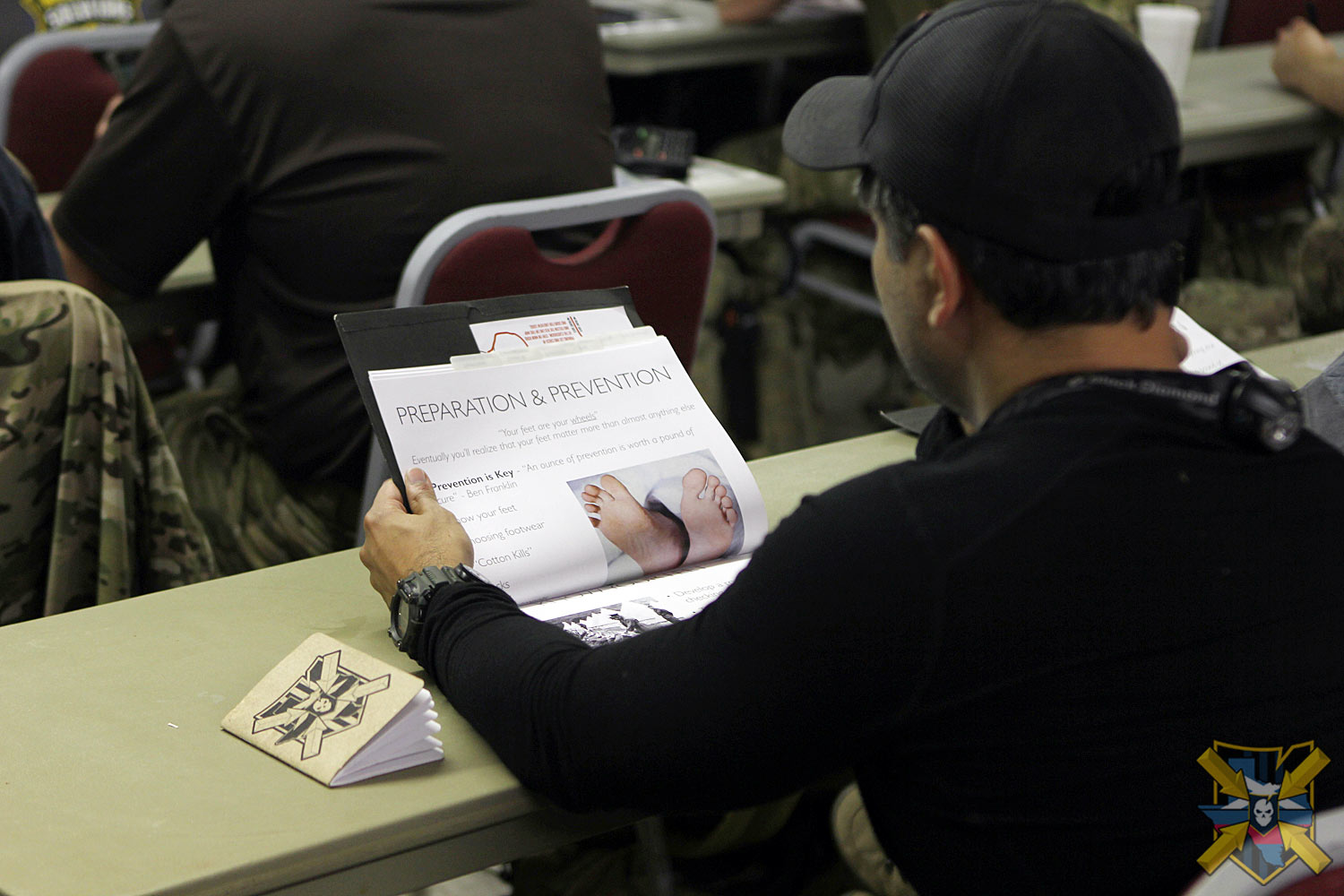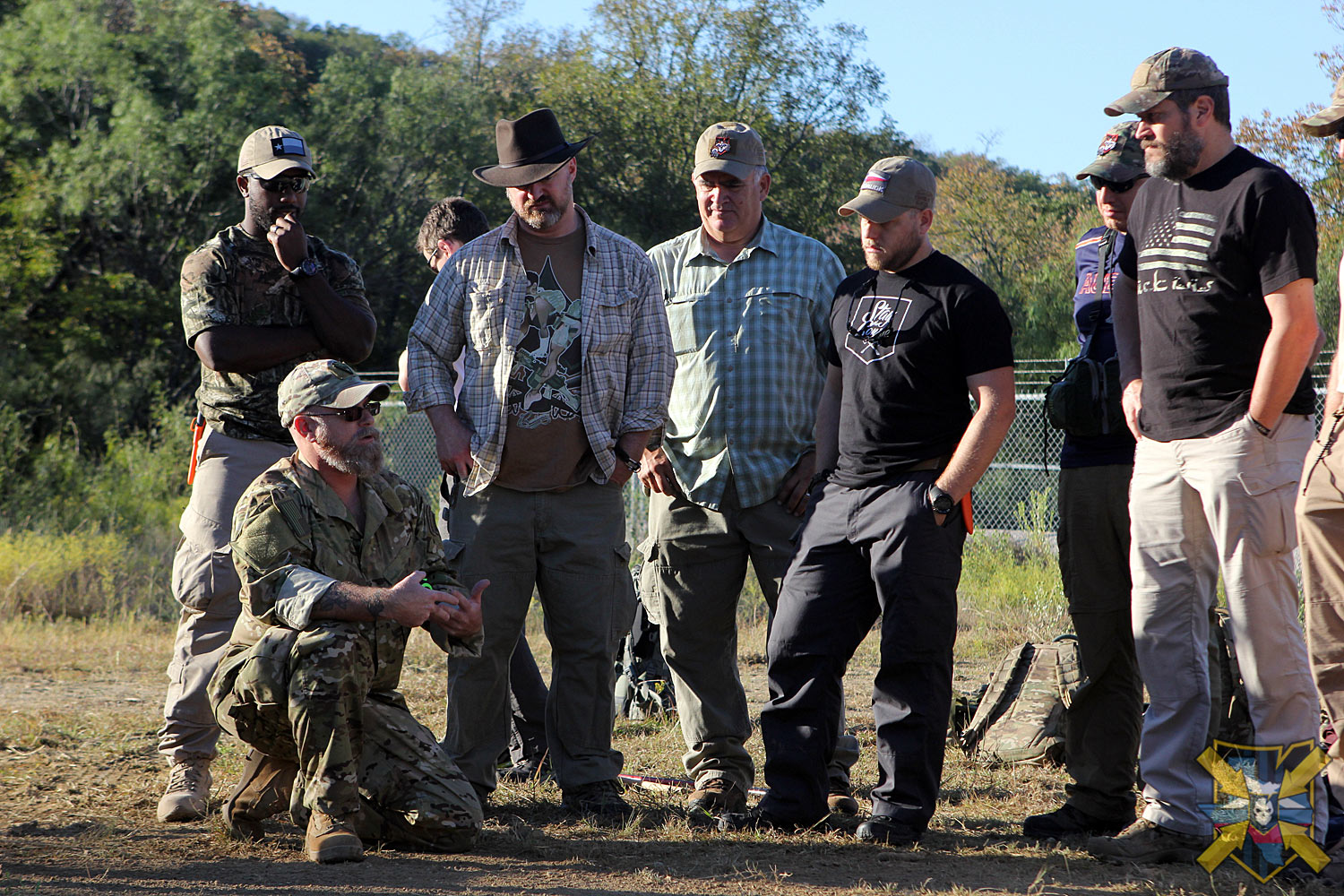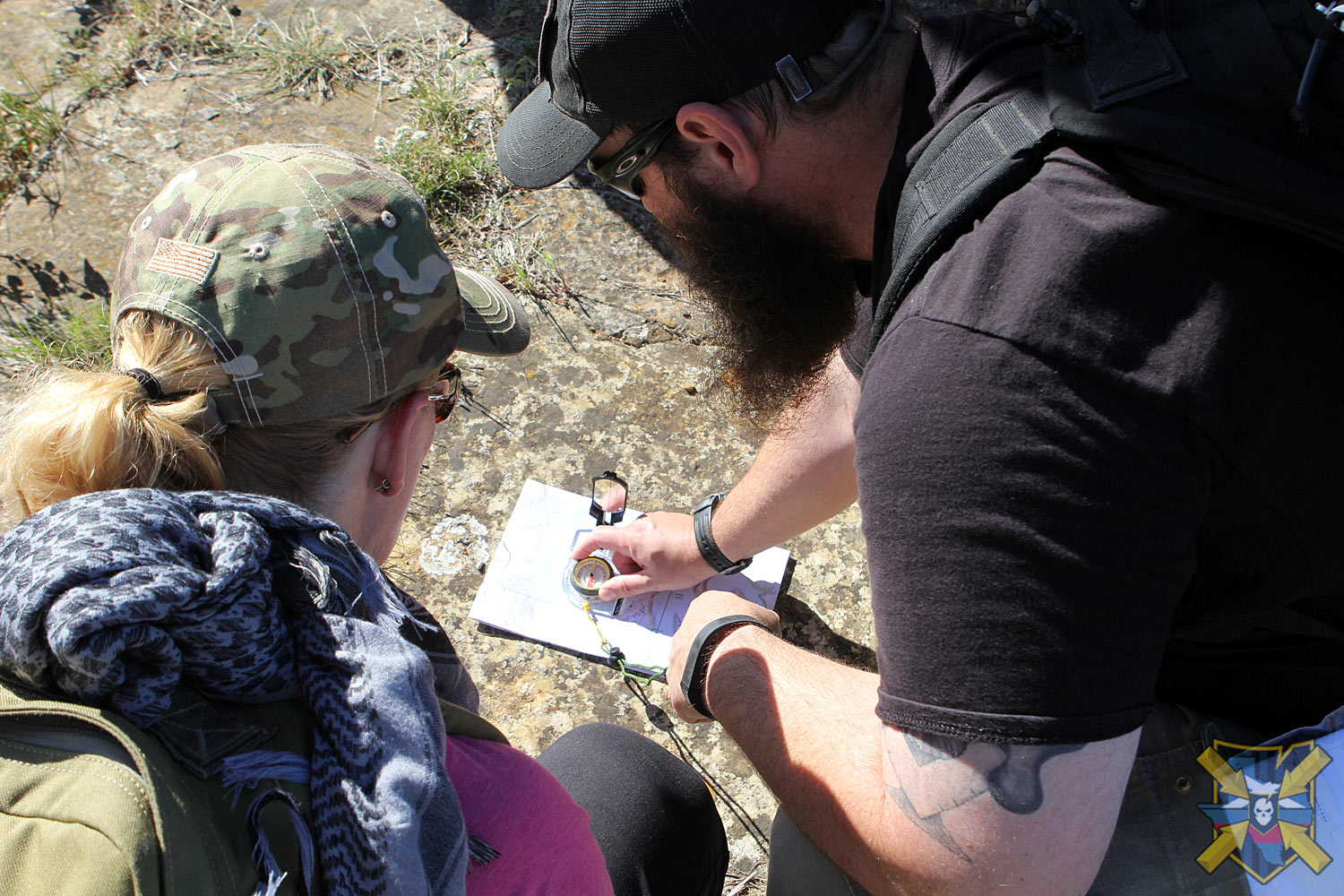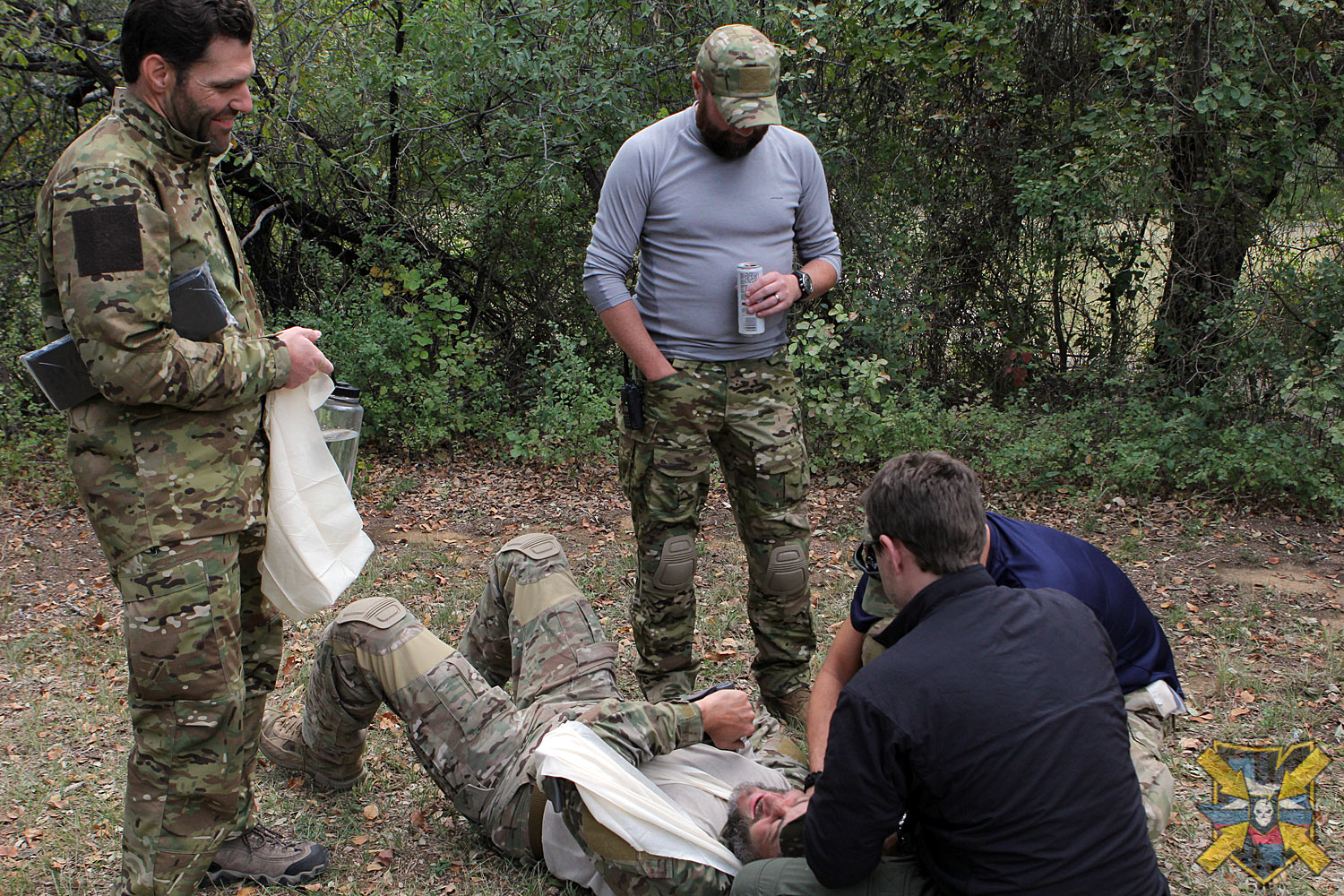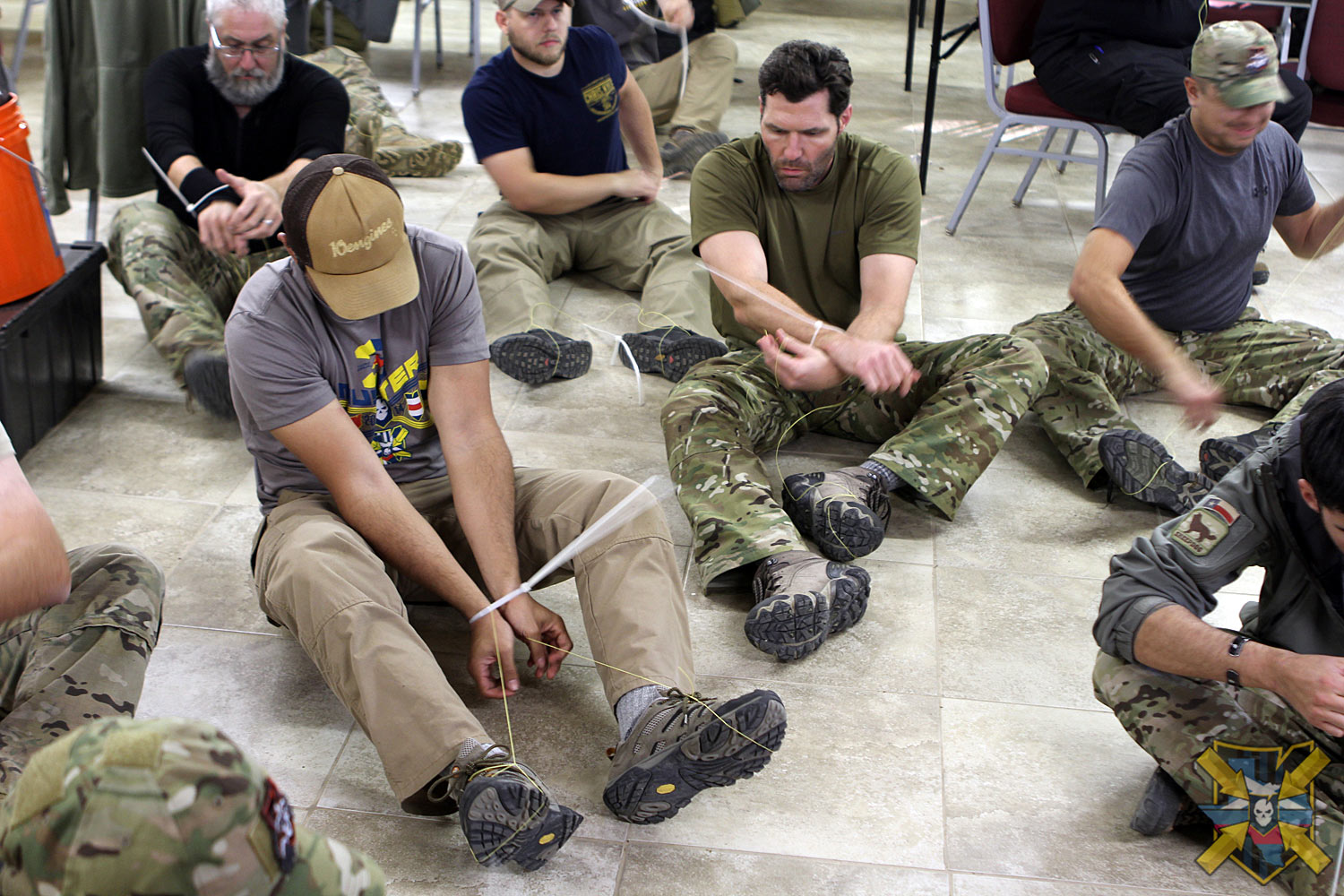 Our classes kicked off with Matt Fiddler of SerePick demonstrating a phenomenal block of instruction on Physical Security and learning more about vulnerability assessments to better protect yourself and your family. Brian Green of Brian's Backpacking Blog was an attendee last year and joined us this year to teach Fire Building, Foot Care and Water Purification. There was even a friendly fire building competition the first night at Muster. John Hurth of TÝR Group also led our squads through some incredible information on Tracking and Nick from ITS headed up the day and night Navigation, where everyone learned how to use MGRS (Military Grid Reference System).
We also had access to an incredible Confidence Course, or Ropes course that some of you may know it as. The leap of faith was probably the coolest thing going during that day, at least for me. I couldn't help putting on a harness and taking the leap myself!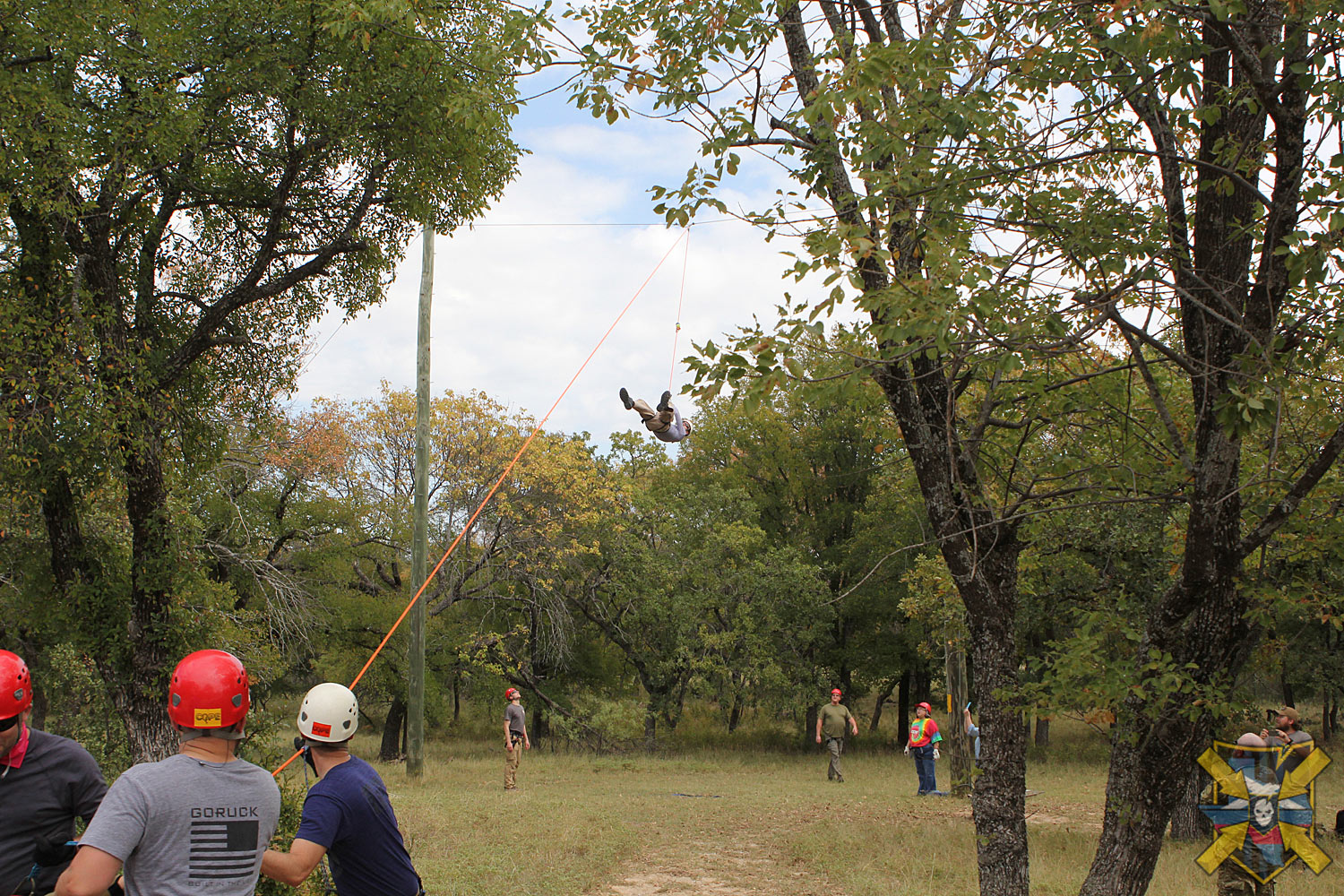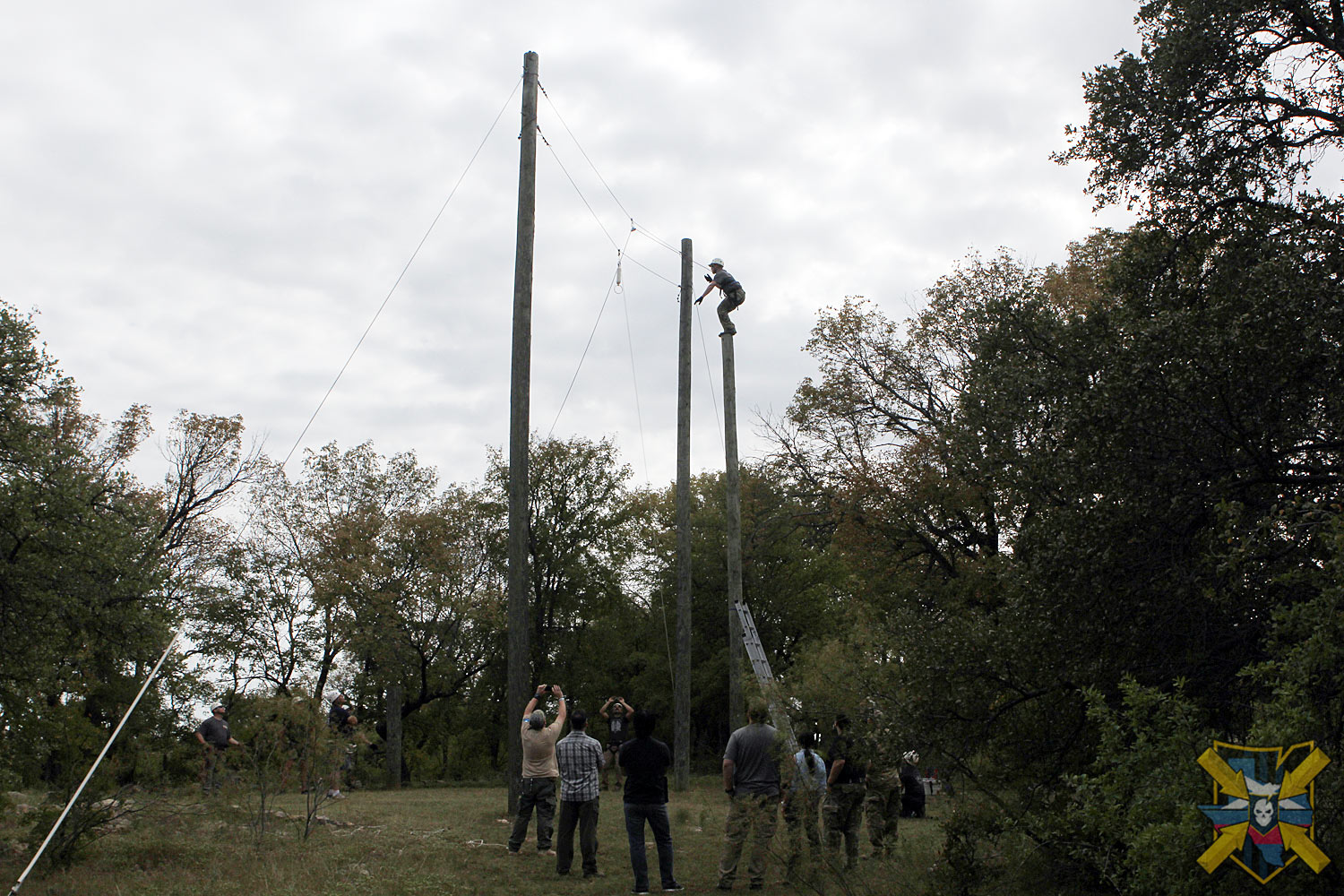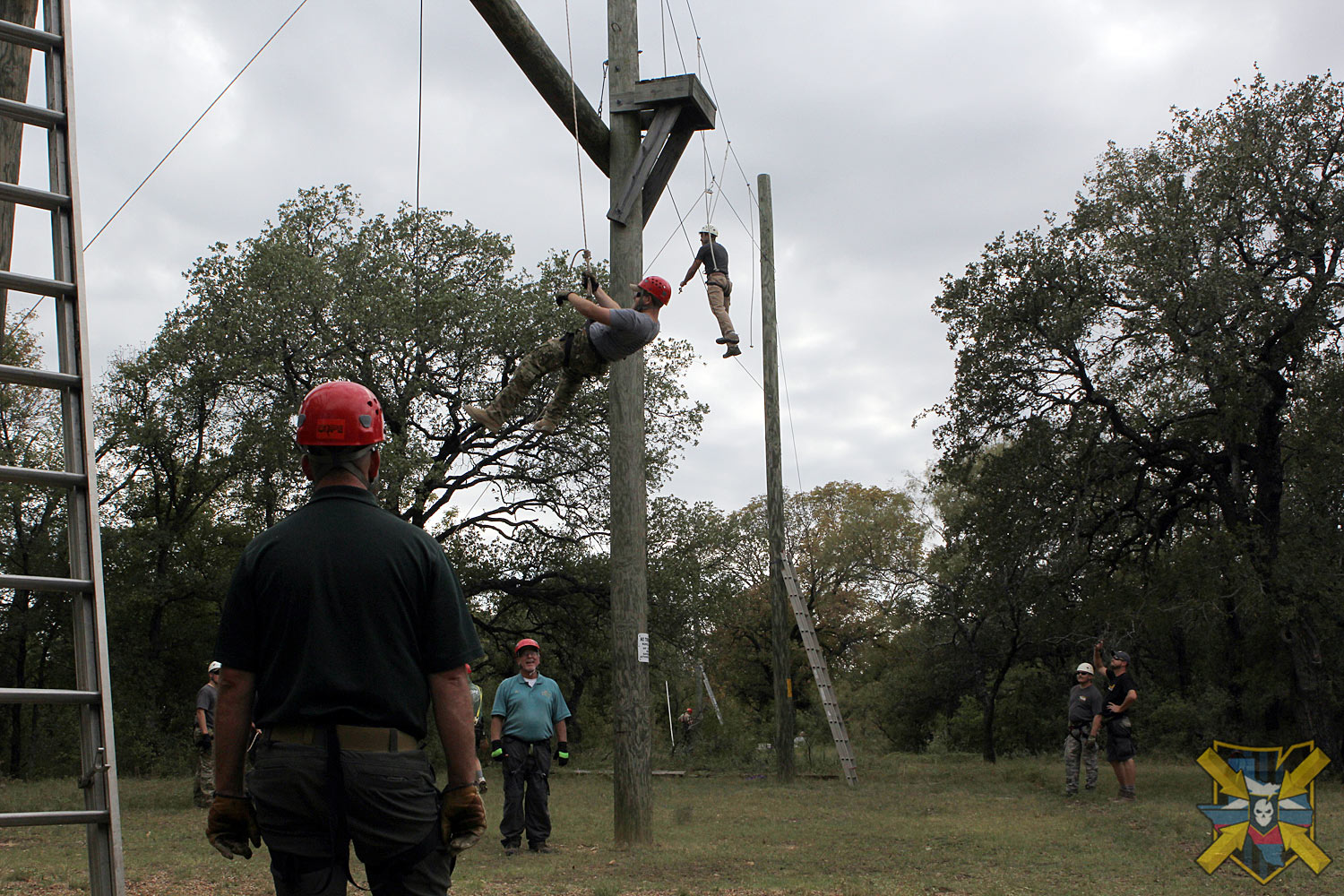 Squads all got hands on with building an Observation Point for a nighttime practical exercise, where they used Cover and Concealment to acquire some critical information that tied into our scenario. Caleb Causey from Lone Star Medics was on hand as well to teach some Wilderness First Aid and I demonstrated how to Escape from Illegal Restraint and additionally went over night navigation using the stars.
Our FTX, or final training exercise was amazing this year. The scenario played into the FTX, where squads were pitted against each other to complete multiple stations, demonstrating the skills and proficiency they'd acquired throughout the week.
Charlie Squad took home the coveted paddles this year as the winning squad of the FTX. Each was hand wrapped and laser engraved by Paracord Work by Joshua and he did a phenomenal job again with these. Don't think twice about contacting him for any paracord work you might need.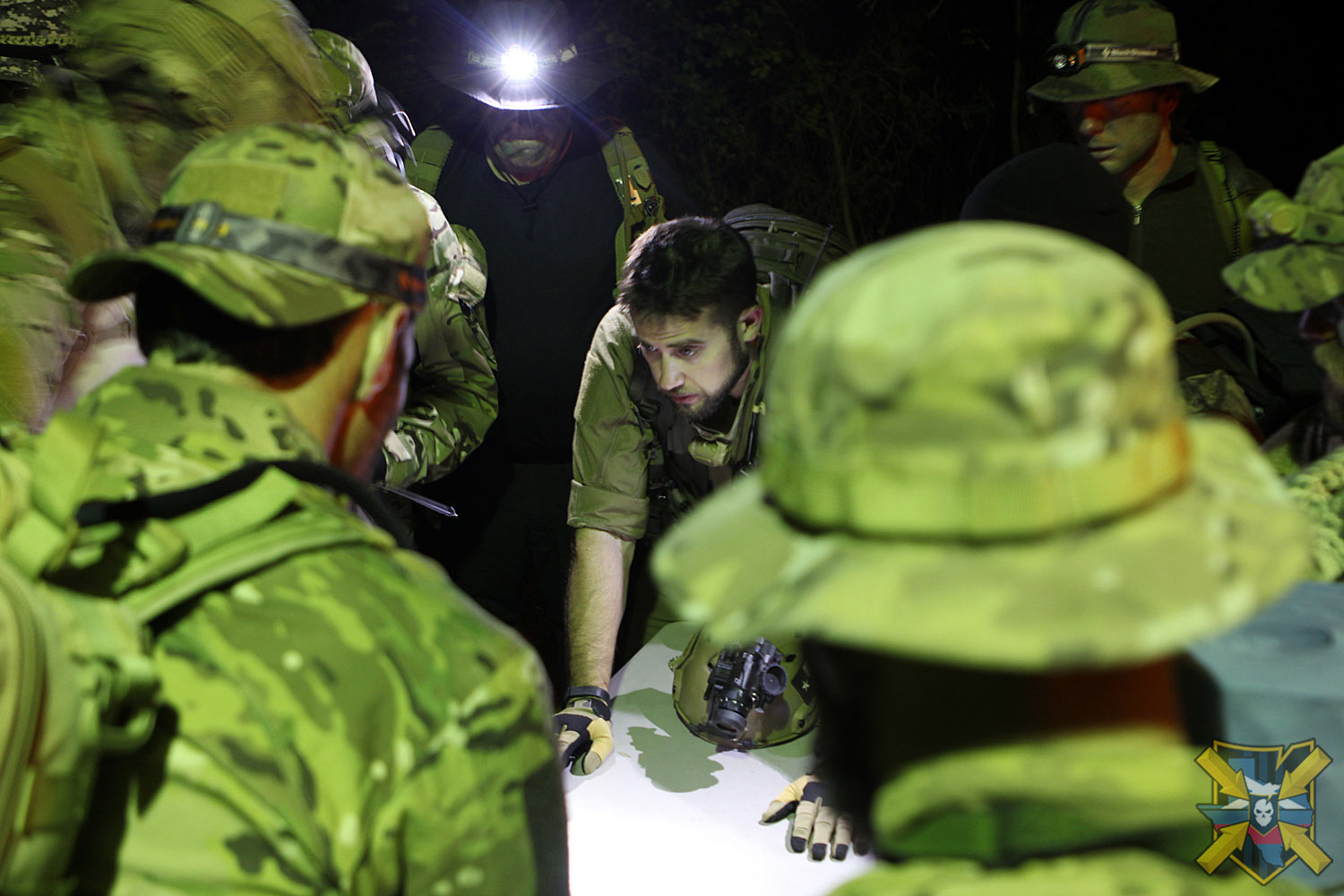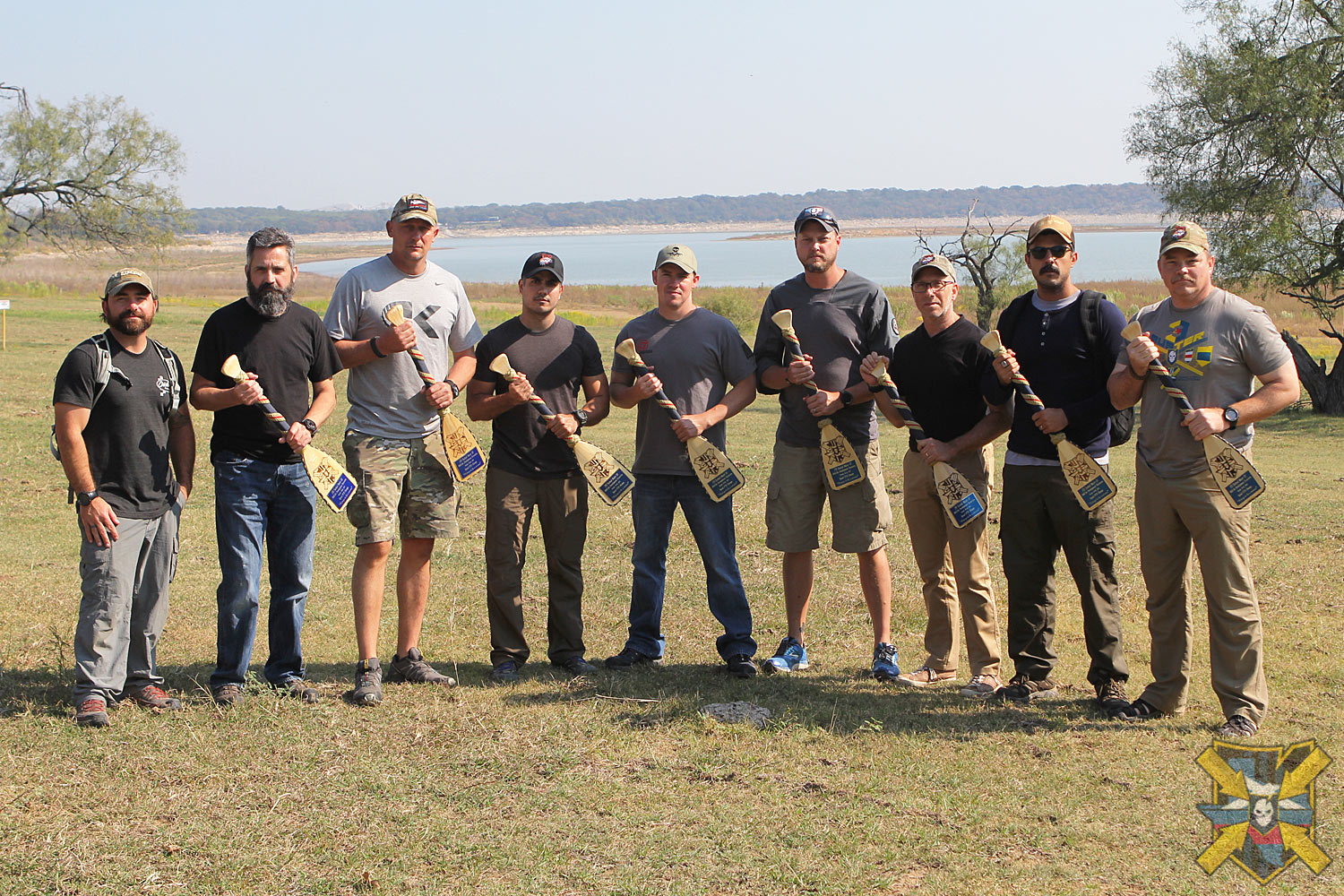 Wrap Up
I'd also like to thank our MWR Sponsors who helped keep the Muster attendees going through morale, wellness and recreational products: Lone Star Medics, Kill Cliff, TÝR Group LLC, LockNLoad Java, Vapur, SKD Tactical, Art of Manliness and Huckberry. Thanks for going above and beyond in helping to make Muster 3 a success!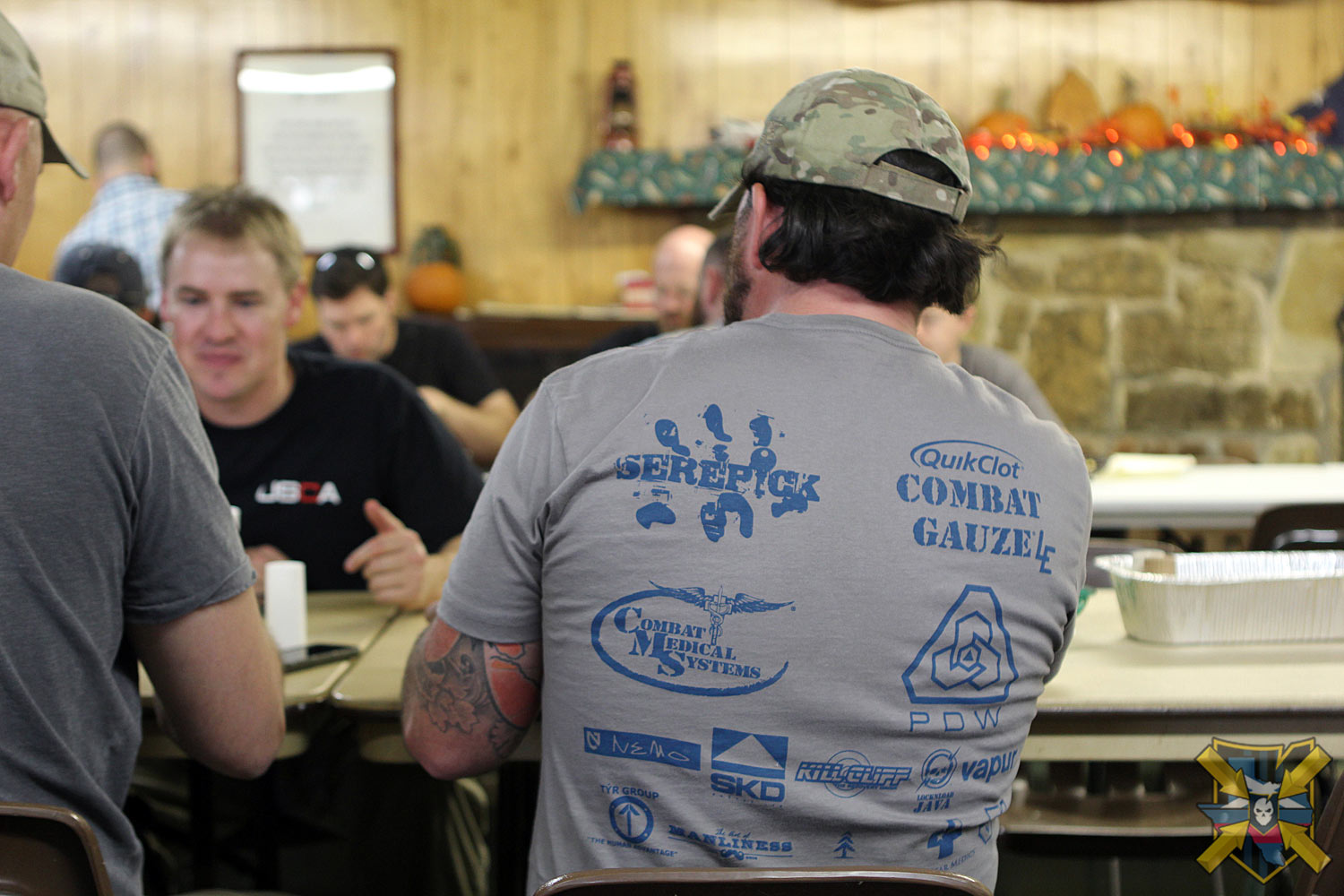 I can't thank our staff and instructors enough for sharing their expertise at Muster this year. It's because of the awesome team we've assembled, that we're able to put on such a successful event. A huge thank you to the ITS staff; Kelly, Mike, Nick, Matt, Eric, Rob and Lang, who ensured that everything functioned seamlessly behind the scenes and made this the best Muster yet!
Before we close, I wanted to share a note from John Hurth that he posted to Facebook after Muster. I think it's a good look into just what everyone gets out of the event, even the instructors:
Face Your Fear, Accept Your War.

Every year for the past three years, ITS Tactical has been putting on their annual Muster. ITS stands for Imminent Threat Solutions and their premise is "to provide knowledge that empowers individuals with indispensable skill-sets to explore their world and prevail against all threats".

For the past two years, I have had the pleasure to have been invited to attend the ITS Muster as a guest instructor/ cadre and have had the great opportunity to meet and work with some true professionals. Muster attendees come from all over the United States to learn critical survival skills taught by some true professionals in their field. Not only do attendees receive great instruction on many subjects over five days, but are provided an opportunity to develop their leadership capabilities. Attendees also have to work with a diverse group of individuals to build a team that must work together though a multitude of difficult problem sets. Many of these "problem sets" challenge attendee's individual fears and provide them an opportunity to overcome their personal fears as well as grow personally from their experience. I really can't say enough good things about the ITS organization and as I left to return home yesterday afternoon I felt as though I was leaving family.

I want to thank all those who attended for being great students, the entire cadre (Nick, Eric, Caleb, Mike, Matthew, Matt, and Brian for their camaraderie and friendship and I would especially like to thank Bryan and his wife Kelly not only for their friendship but for inviting me and providing me an opportunity to be a part of something special and unique. Thank you all from the bottom of my heart.

Stay Safe,
John Hurth