ITS Muster: Skill-Set Development Excursion
Update: Muster 2017 will be an Alumni-only event. Don't worry, we'll be back to our traditional format with open registration towards the end of the first quarter of 2018!
This year, we're going to run Muster a bit different. Instead of having formal training and a rigid schedule, we're playing it more loose and inviting all former Muster attendees to come hang out, camp under the stars (not in a bunkhouse) and share their individual knowledge with each other. We'll be there to still answer questions and help with refreshers on skills they'd like to brush up on, but there's going to be plenty of downtime to socialize and enjoy an adult beverage with each other.
If you're a Muster Alumni, you should have received further details for this year's gathering in your email inbox. If you didn't receive an email or misplaced it, shoot us an email at [email protected]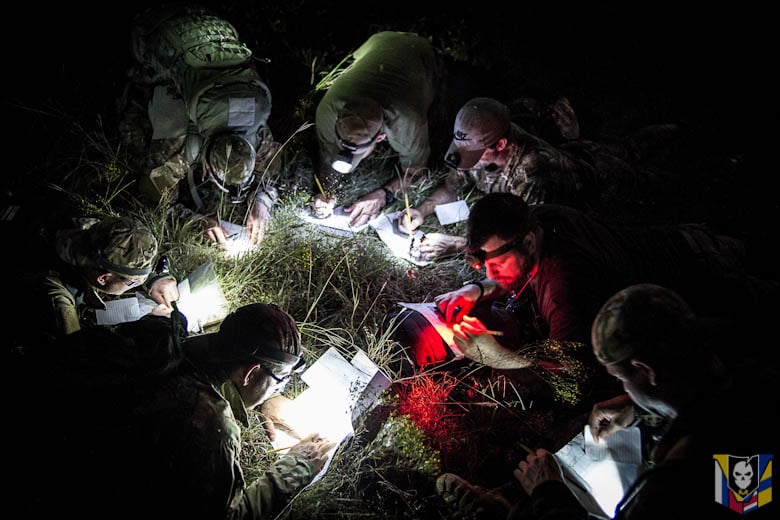 Past Muster After Action Reports
Press Coverage