ITS Muster: Skill-Set Development Excursion
Registration for Muster 007 is now closed.
Your mission, should you choose to accept it, is to attend our 7th Annual ITS Muster and Skill-Set Development Excursion. Exact details of the training and missions taking place during the event are closely guarded and won't be released publicly.
With a departure from our usual outdoor-themed training events, this year's Muster will exploit legacy tradecraft techniques and teach you how to become a harder target.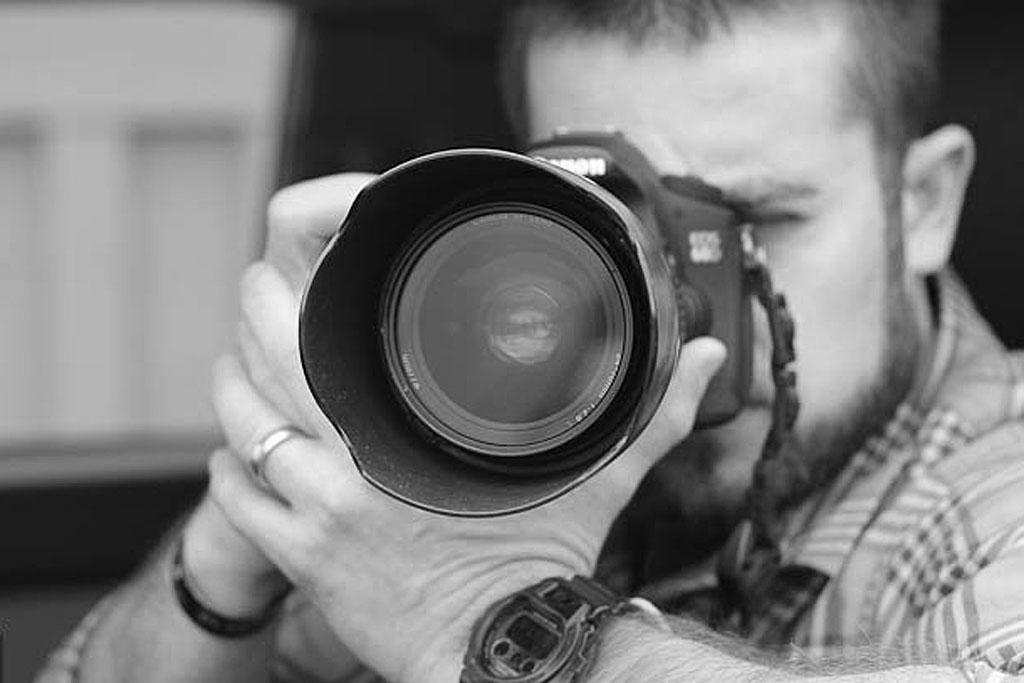 While many event details are vague, what we will share is that you'll be heavily involved in a HUMINT operation, learning how surveillance functions and how to beat it. This includes both static and mobile surveillance. There will also be comprehensive information on hotel security, credential verification and social engineering.
In addition to the skills we've outlined above, you'll also be engaged in competitions between cells and plenty of field training exercises to ensure everyone is paying attention. Remember, it pays to be a winner!
Muster 007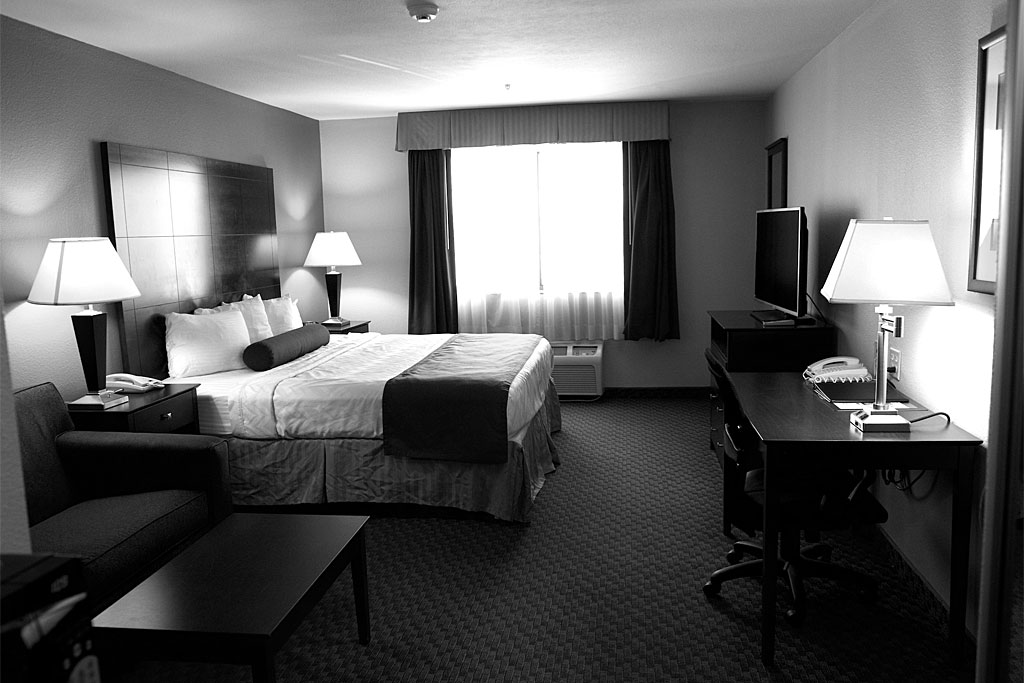 While Muster won't be a physically demanding event, you may encounter longer periods of walking in an urban environment, so your level of fitness should allow for this. You're going to get dirty, you're going to be tired, but you'll leave with more knowledge than you came with, great memories and friendships forged.
You'll receive a Muster 007 Morale Patch on completion of the event and a few other goodies we have planned for you to take home.
Instructor Information
Training this year will be led by ITS Staff and include key instruction by Matt Fiddler of SerePick and Nick Hays of Elite Team Performance.

SerePick specializes in urban security & evasion tools and training, led by Matt Fiddler, who has been instructing at every ITS Muster. Elite Team Performance, led by former Navy SEAL and CIA consultant, Nick Hays, is a strategy consulting firm that serves corporations, professional athletic companies and public sector institutions.
Event Dates
Check-In: Thursday, October 18th (early afternoon)
Check-Out: Monday, October 22nd (midday)

Location, Meals and Sleeping Arrangements
The Operations Center will be located near Arlington, Texas, which is about a 30-45 minute drive from either the Dallas/Fort Worth International Airport or Love Field Airport. The exact location will be emailed to everyone attending closer to Muster.
Hotel accommodations are included with your Muster registration. You will be paired up in a room with one other member of the cell you're assigned to, with consideration being given to pairs traveling together.
The hotel will be serving breakfast each morning and time will be provided in the schedule for attendees to purchase their own lunch and dinner each day within proximity to the Operations Center.
Packing List
The Packing List will be provided to attendees once registration is closed. A minimal amount of equipment will be necessary and most items will be able to be sourced and shared within your cell. (You shouldn't have to purchase much at all.)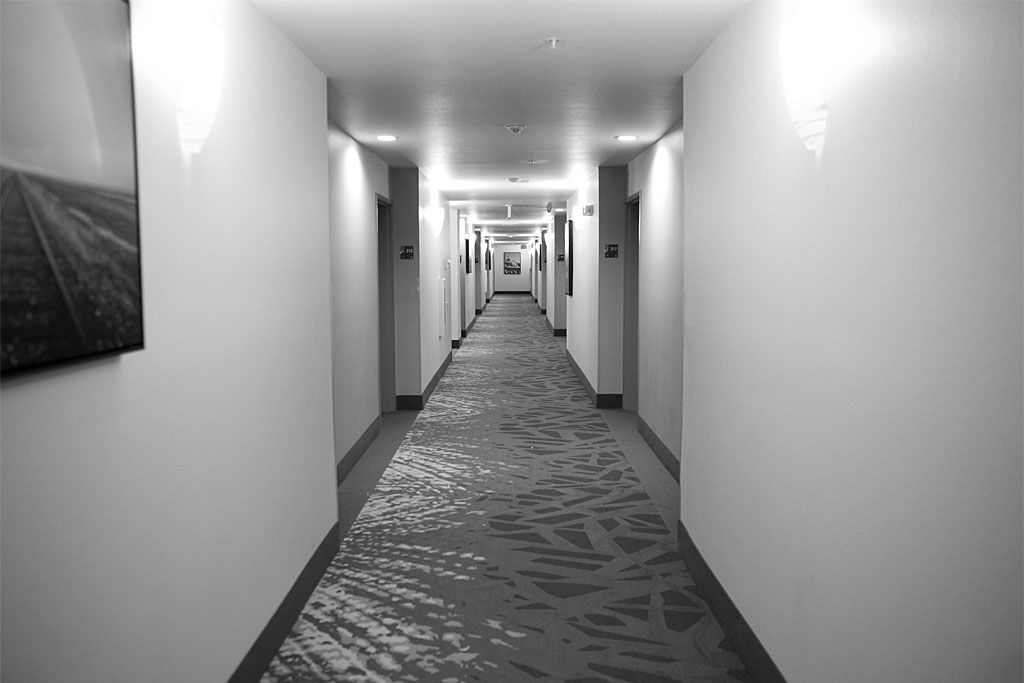 Registration
Attendance is capped at 28 for Muster 007 and traditionally it sells out quickly, so don't delay in getting your registration in the mail. You'll need to be a paid ITS Member to attend. Crew Leader is the only membership level that has open enrollment currently and as a reminder, the only way to become a Life Member is to attend a Muster. For details on becoming a Crew Leader, click here. 
Each registration will be processed on a first come, first served basis. Here's the registration form you'll need to fill out and mail in with your payment.
Registration for Muster 007 is now closed.
The pricing schedule below benefits those that get their payments in early. Don't forget that if you're a Life Member you'll get 25% off your registration (this does not apply to spouses, friends, etc. unless they're also a Life Member.)

CLOSED – Payment postmarked by June 15th, 2018
CLOSED – Payment postmarked by August 15th, 2018
CLOSED – Payment postmarked by September 15th, 2018
Send completed registration form AND personal/business check, bank money order or cashier's check payable to ITS Tactical:
ITS Tactical
6104 W. Pioneer Pkwy, Suite 212
Arlington, TX 76013
Price based on date of payment receipt; your payment must be postmarked by the date you are submitting payment for. Payments postmarked after September 30th, 2018 will be returned. Registration is non-refundable and non-transferable.
Past Muster After Action Reports
Press Coverage